BackYard Chickens Sponsors
Many thanks to our sponsors for their continuous support of our community.
Premium Insiders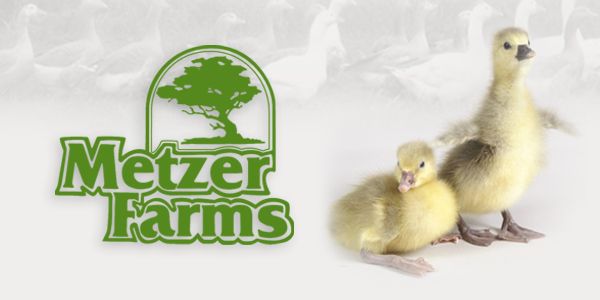 Metzer Farms is a family owned hatchery that has been in business for over 30 years and specializes in waterfowl. We breed and hatch over 32 breeds of ducks and geese for individual hobbyists, feed stores, commercial meat and egg producers, other hatcheries and international breeders.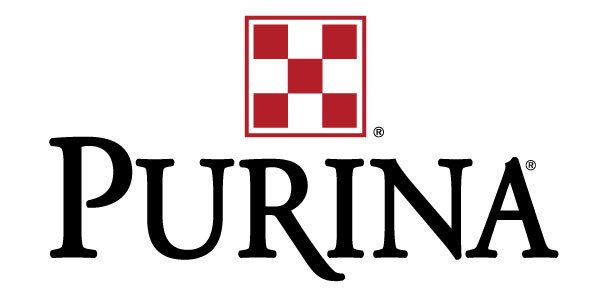 Purina® nutritionists have been studying poultry feeding and management since the establishment of the Purina Animal Nutrition Center in Gray Summit, Missouri in 1926. Count on Purina to continue providing fresh advice and quality feed for your birds!