I have 3 large clumps of bamboo (unknown variety) growing in my backyard... don't ask me how, they were here when I bought the place.

Can my chickens eat it? I thought about hacking it down and feeding it to them as a green treat, the only other thing that's really green here right now is all the ivy I've got covering my property... and they won't touch that...



Anyways, experts? Does anybody know what type of bamboo this is, if it's toxic and if it'll be okay for me to feed to my chickens?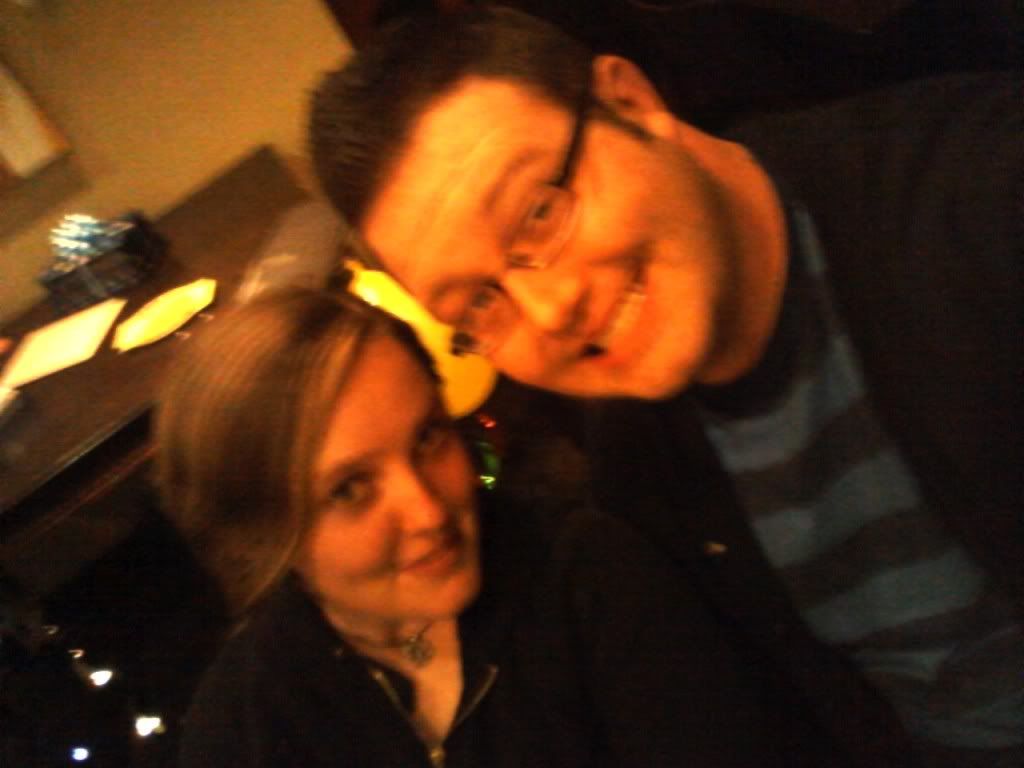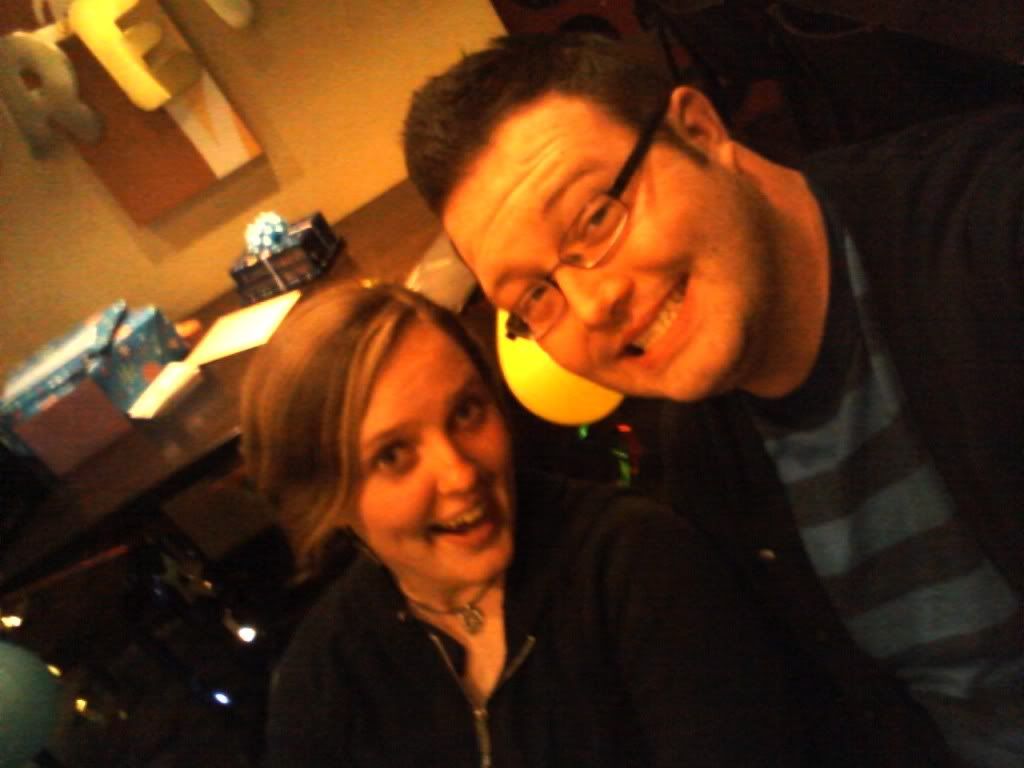 (Sorry about the blurred images, the photos were taken with my phone.)
Edited by jeremy - 12/20/10 at 5:50pm
Brookside Cottage Farms | Oakland, Ca
Bantam UK SOP Blue, Black, Splash Orpingtons
Brookside Cottage Farms | Oakland, Ca
Bantam UK SOP Blue, Black, Splash Orpingtons