The chicks and duck I got from Rural King are doing great here are a few pics of their progress. Little duckie which DH has named Yolk eye is doing really well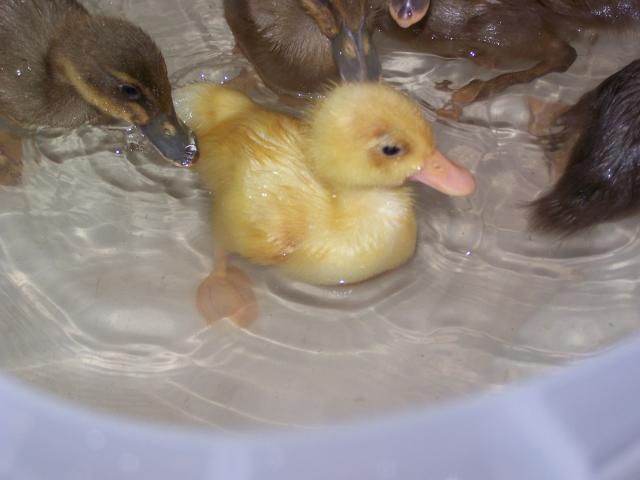 This little one I am not sure what she is Been told maybe White Rock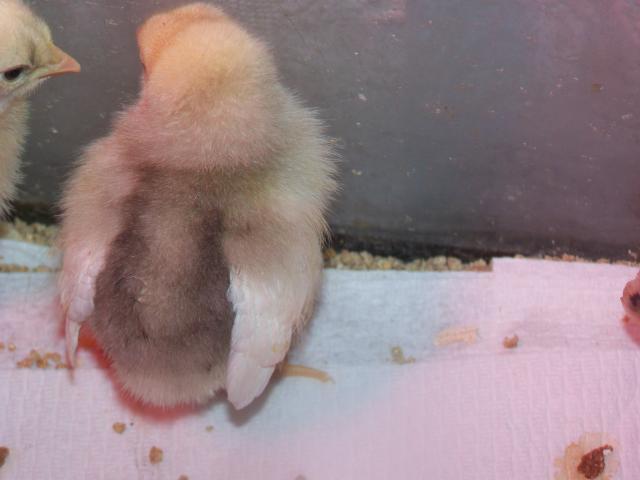 This one is not from Rural King she is from February Egg Swap I added her pic so you all can confirm she is a she? She is the Welsummer. The blue one in the pic is a blue silkie and black silkie I got from Cackle and the yellow on is either a buff cochin or one of the yellow ones I hatched from Feb swap cant see its legs and the yellow ones all look the same.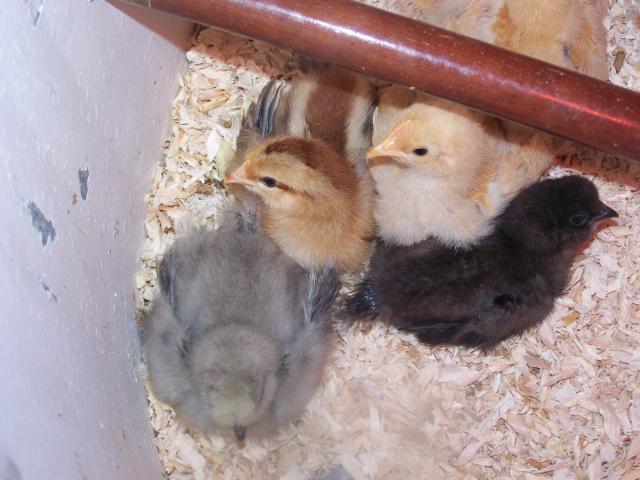 These are the rest they are all doing great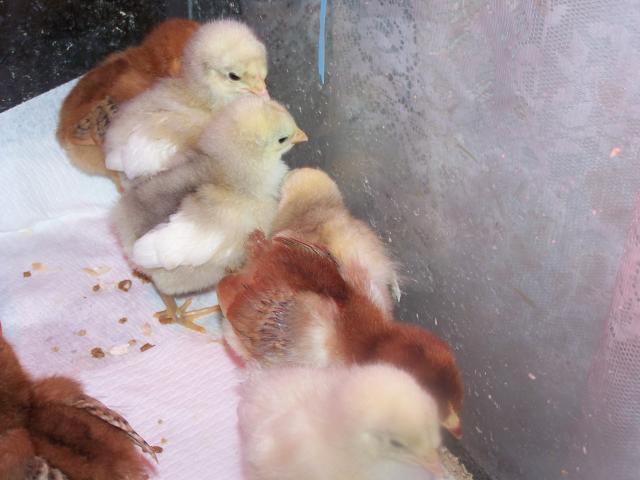 On a side note Rural King called today and offered me a Department head position in the farm department there.

Guess in a week I'll be taking care of the chickies there

Live with my daughter and granddaughter. Have 3 dogs and 25 chickens
Live with my daughter and granddaughter. Have 3 dogs and 25 chickens