I built this live trap couple days ago when something killed one of my ducks. 

   Its built out of scrap lumber I had lying around. 1/4 inch Plexiglas door form an old sign. Rat trap triggers the door,,tied to a string attached to a board on bottom of trap. Board is on pivot,,,when something steps on it ,,,,its sets off trap pulling coat hanger out of door,,,door drops!!

    What I like about this is it is big as you want to make it. I could easily catch a 100 pound dog,,,coyote??  ect...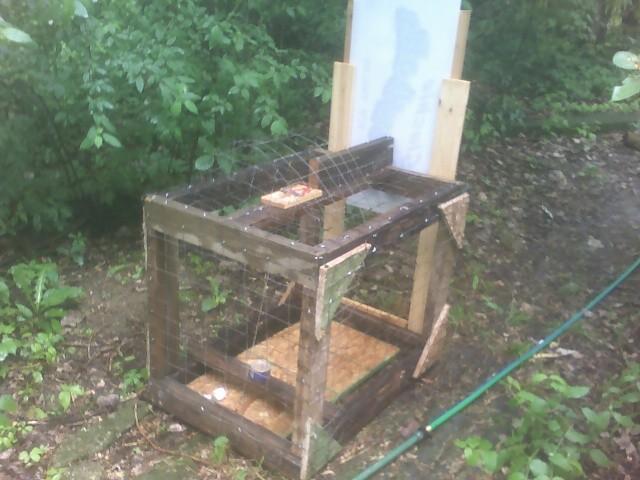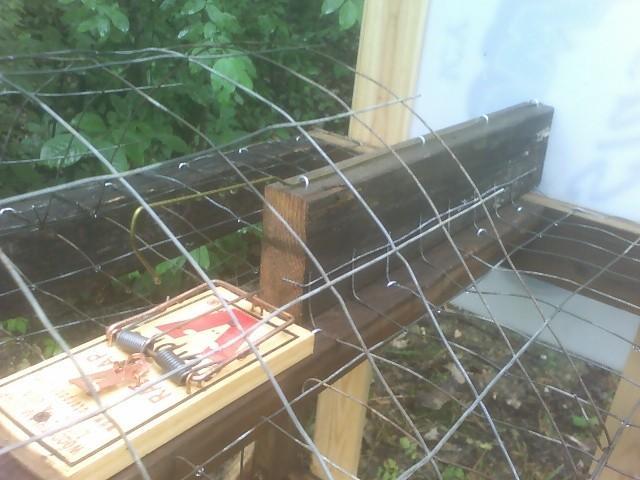 I am using tuna fish and marsh mellows for bait. What is the best bait to use???   Tune is going to get nasty after a day or 2.