I have been asked through the PM here on BackYard Chickens Forum to build a incubator step by step with measurements and pictures. So here goes.

1. You will need to keep the cost down, it wouldn't take long to
    exceed the cost of a store bought "bator".
2. Use recycled parts whenever possible.
3. Have fun doing it.

We will need to gather the parts before we build. I had an old Power supply that I was going to throw out. So I will start here. First remove the power supply from the computer. and take the four screws out of the power supply case. They should be located on top.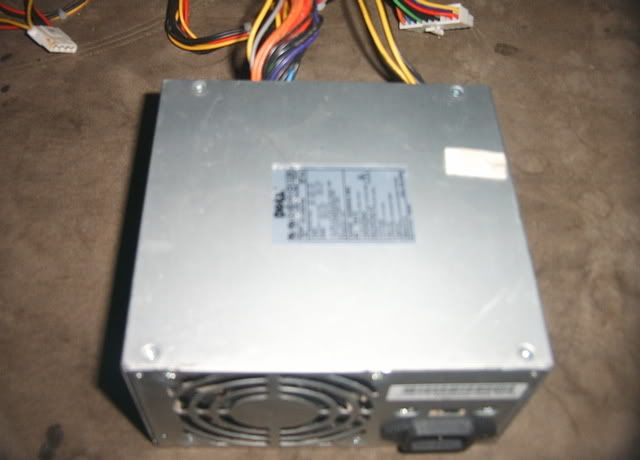 Remove the top and locate the fan on the inside.


Then remove the four screws that hold the fan in the case.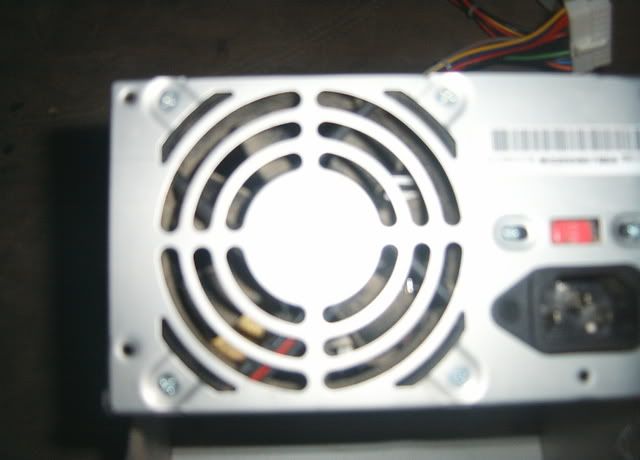 You will need to cut the wires as far away from the fan as possible. You should end up with this.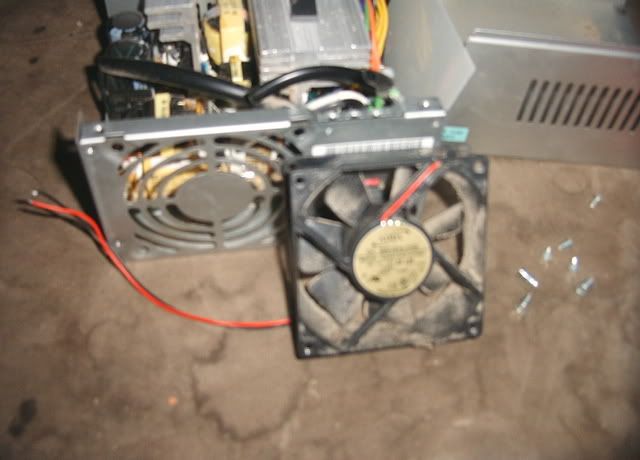 That should be it for the fan except for the wiring of the fan. I will cover that in the next post as well as the rest of the parts needed.
Edited by redneck - 5/23/08 at 8:46am