My flock currently ranges in age from 6 1/2 to 9 months. Out of about 60 chicks I have 6 hens and 4 roosters to work with that have yellow legs.  My goal is to bring these as close to the SOP of a white or brown leghorn.  There is much work to be done on this project, it's so much fun! I've just started hatching from this flock. Can't wait to see how they grow out!

This variety is really curious. They come up to me for treats and generally follow me around. Very different than other leghorn varieties I've seen.

I don't plan to sell eggs or chicks until maybe the late spring/summer as I need to hatch out a lot so I can work with them.

Thanks so much for your interest!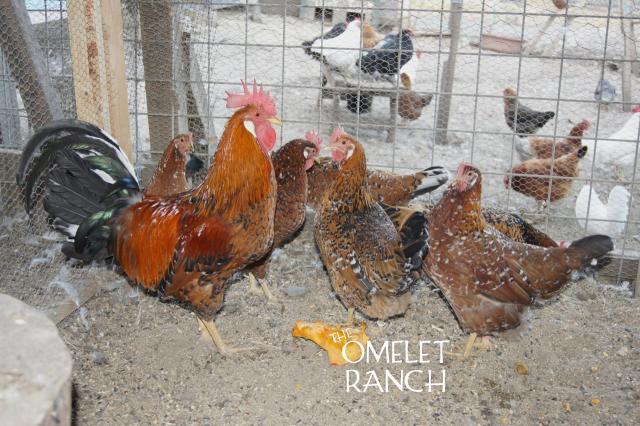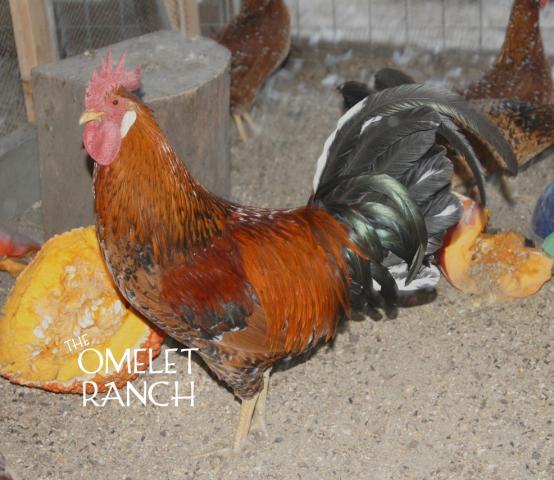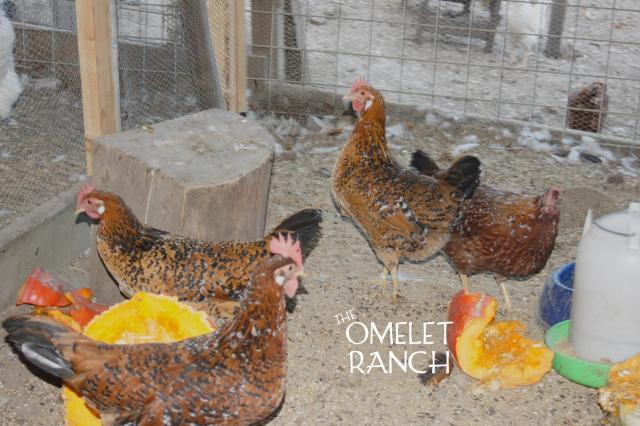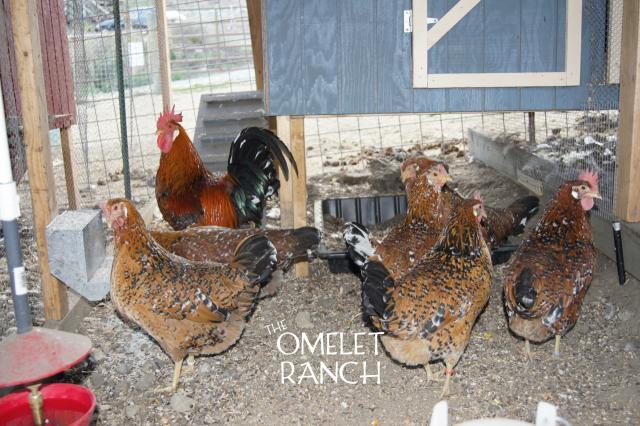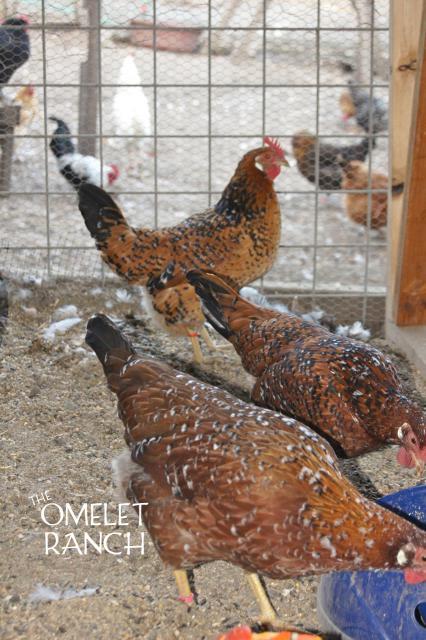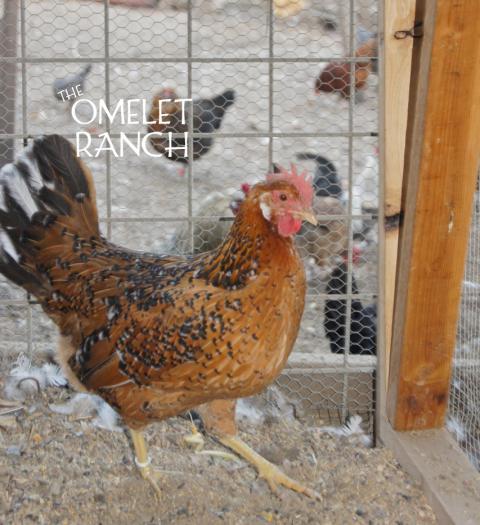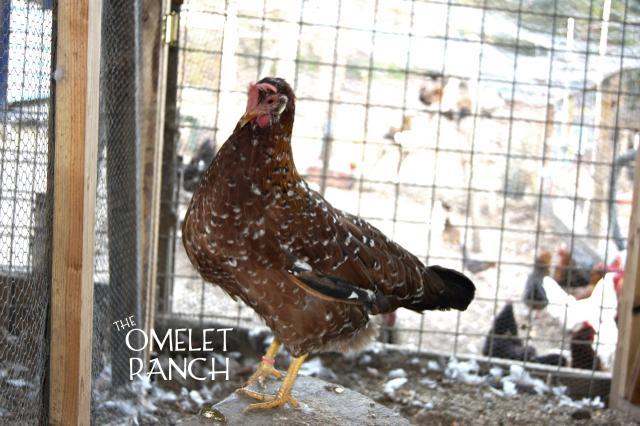 Edited by cherylcohen - 12/21/11 at 6:25am