This Classified is Closed
For Sale:
Fire Sale! I am drowning in Frizzle eggs!! 18 can go out TODAY to arrive Tuesday
Will Ship To: Anywhere

I can't fit these in my incubators and the girls have gone wild!!. All orders will be packaged in specially made foam inserts and double-boxed. Shipping is included.
First person to post 'SOLD' on the thread and pay via paypal before 5:30 to ChooksChick@gmail.com gets them in the mail today. 
18 Mixed Color Frizzled Bantam Cochins
$35 shipped in foam, double-boxed These are from a Frizzled roo and normal feathered hens, so you won't have any Frazzled birds. Info on my Cochins is in my profile or signature. Mixed colors vary: B/B/S, Mottled, Buff, Red, Birchen, White.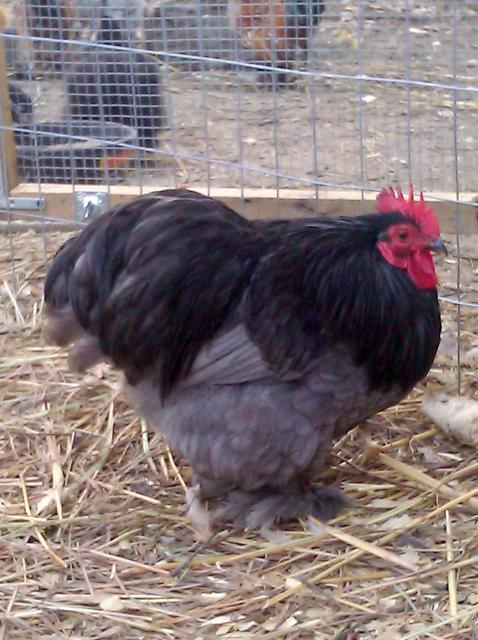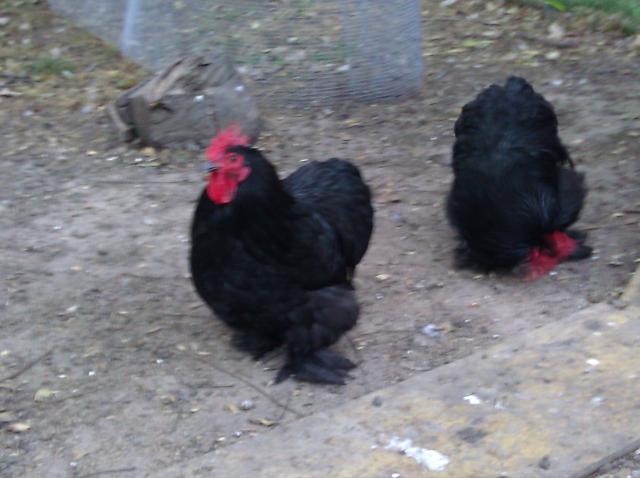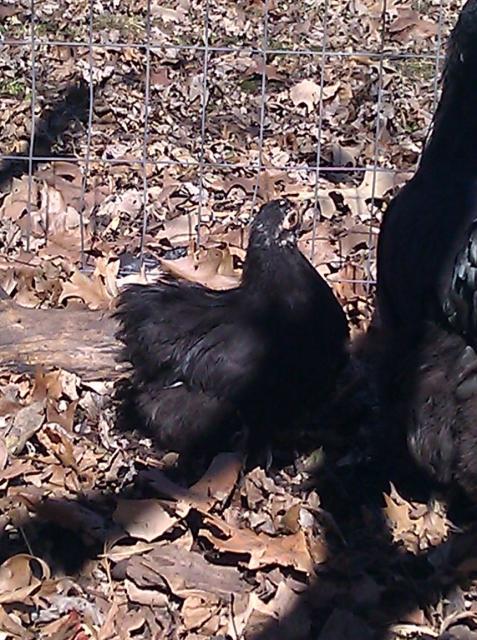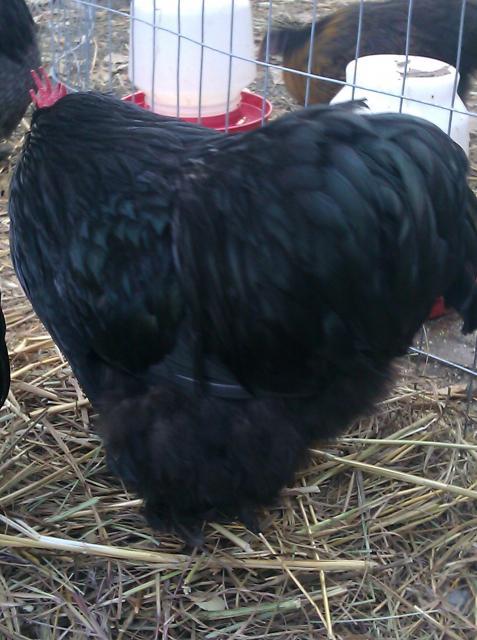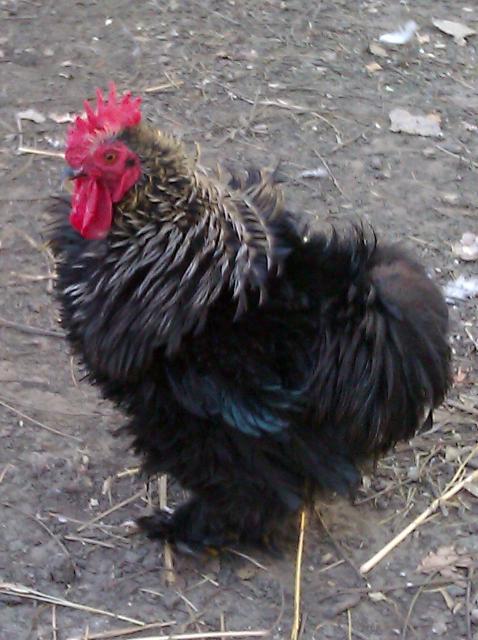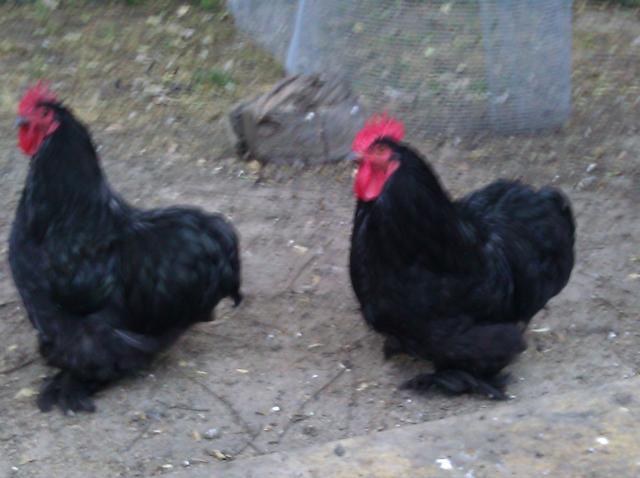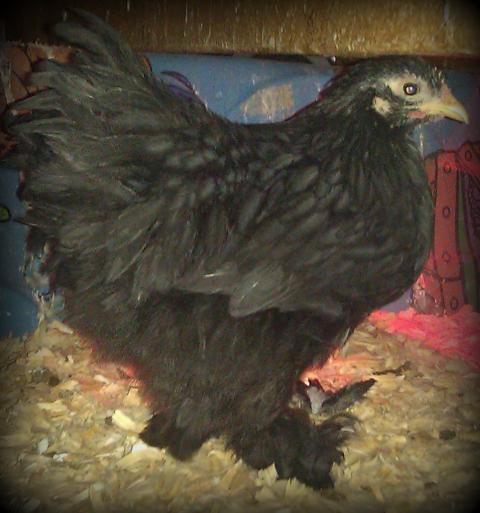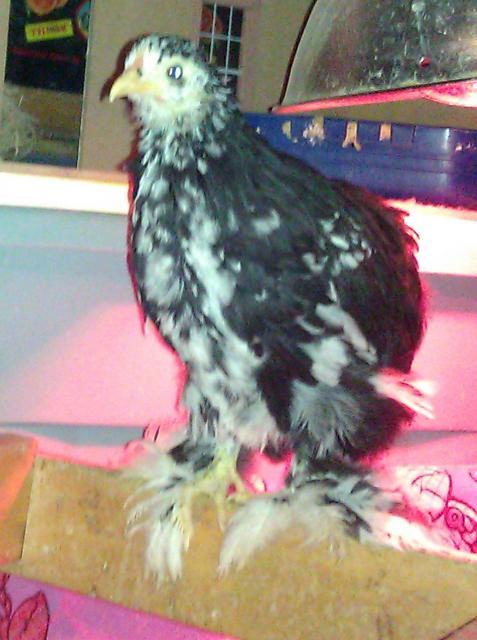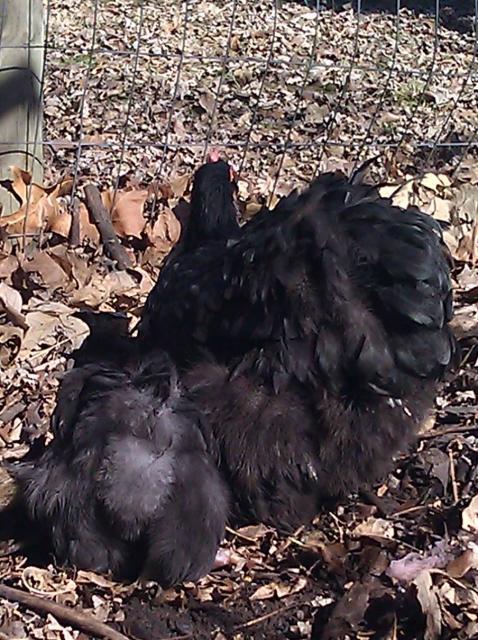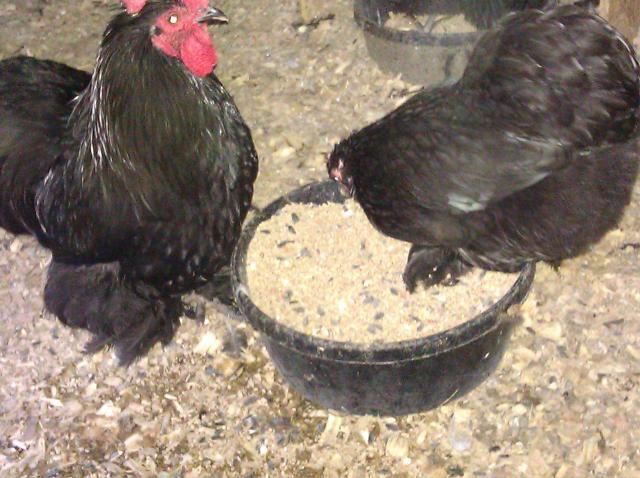 Please remember that any shipped eggs may go through damaging travel conditions, and I will do everything I can by packing them in specially produced poly-foam (thanks to BYC's Folwrus!) and double-boxing them. I feed my flocks an exclusive diet made of 12+ grains, herbs and spices, with a highly-digestible protein content for robust eggs- and naturally, robust chicks! These eggs ship well and great hatch rates result.
You can find my feed recipe here.
If you pay with an echeck, the VERY SAME eggs will be shipped after the echeck has cleared. Since the echeck takes a while to clear, you must be willing to delay the shipment of your eggs. Using a credit or debit card through PayPal is much quicker. If you are hesitant to do so, you can buy a prepaid Visa for this purpose and put it on your PayPal account. Private sales are a better choice if you want to pay with an echeck, not this format, as the eggs are ready to go.
Please feel free to ask questions.
Edited by ChooksChick - 3/31/12 at 1:59pm