So enjoy!!!!!!!!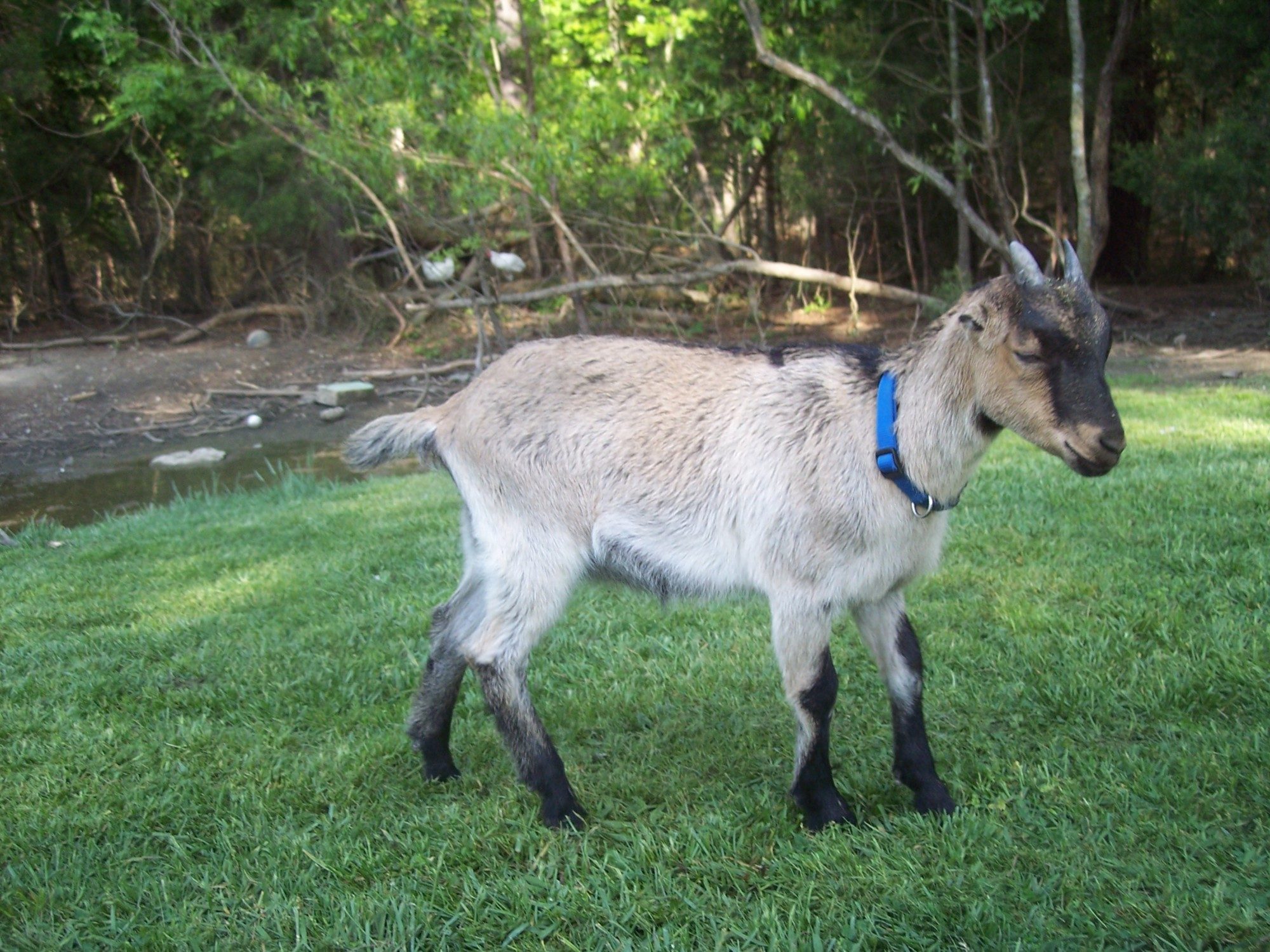 Milly, this pic was taken a few months ago ( Lamancha Doe)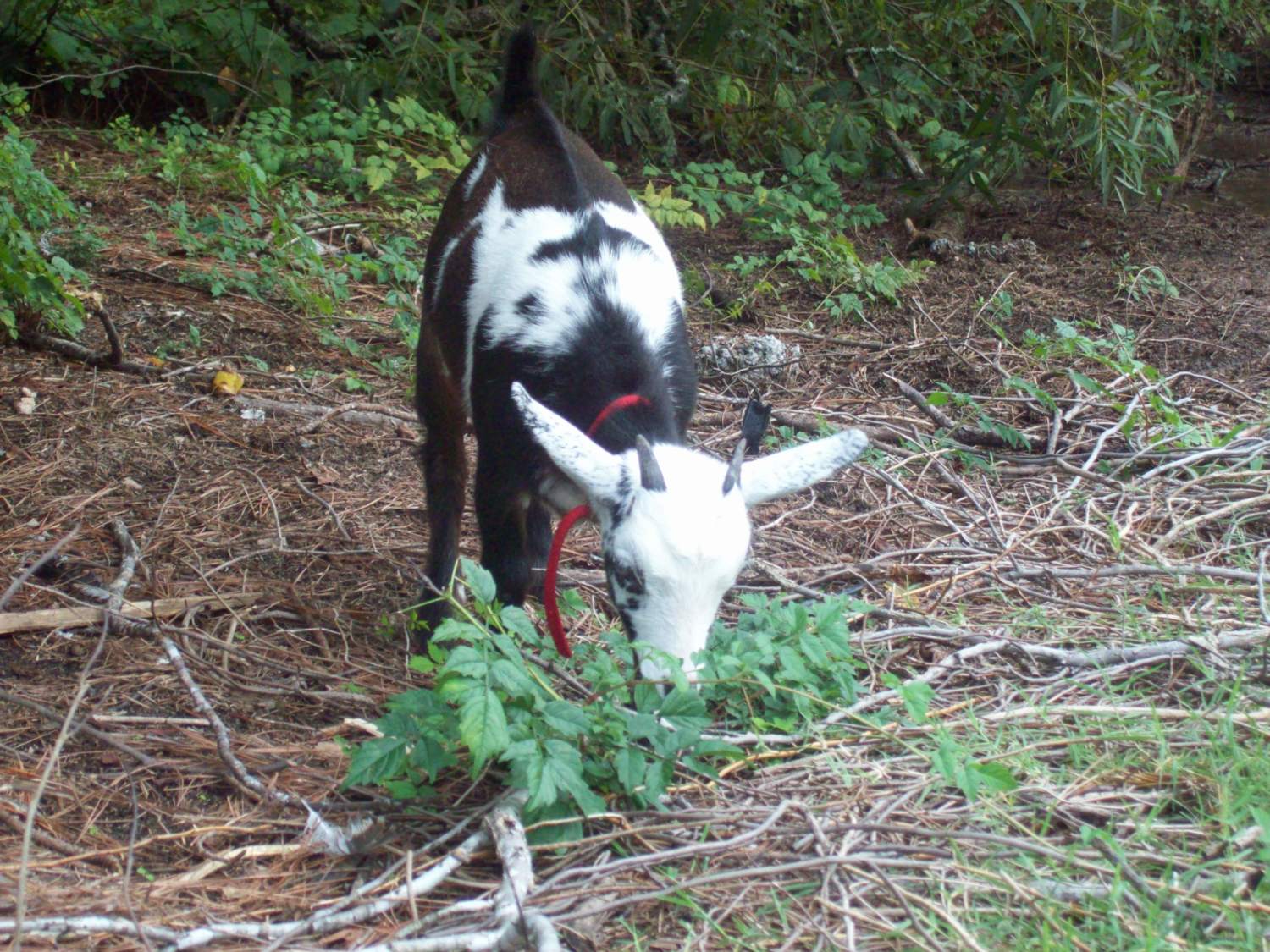 Heidi (ND doe Sept. 2011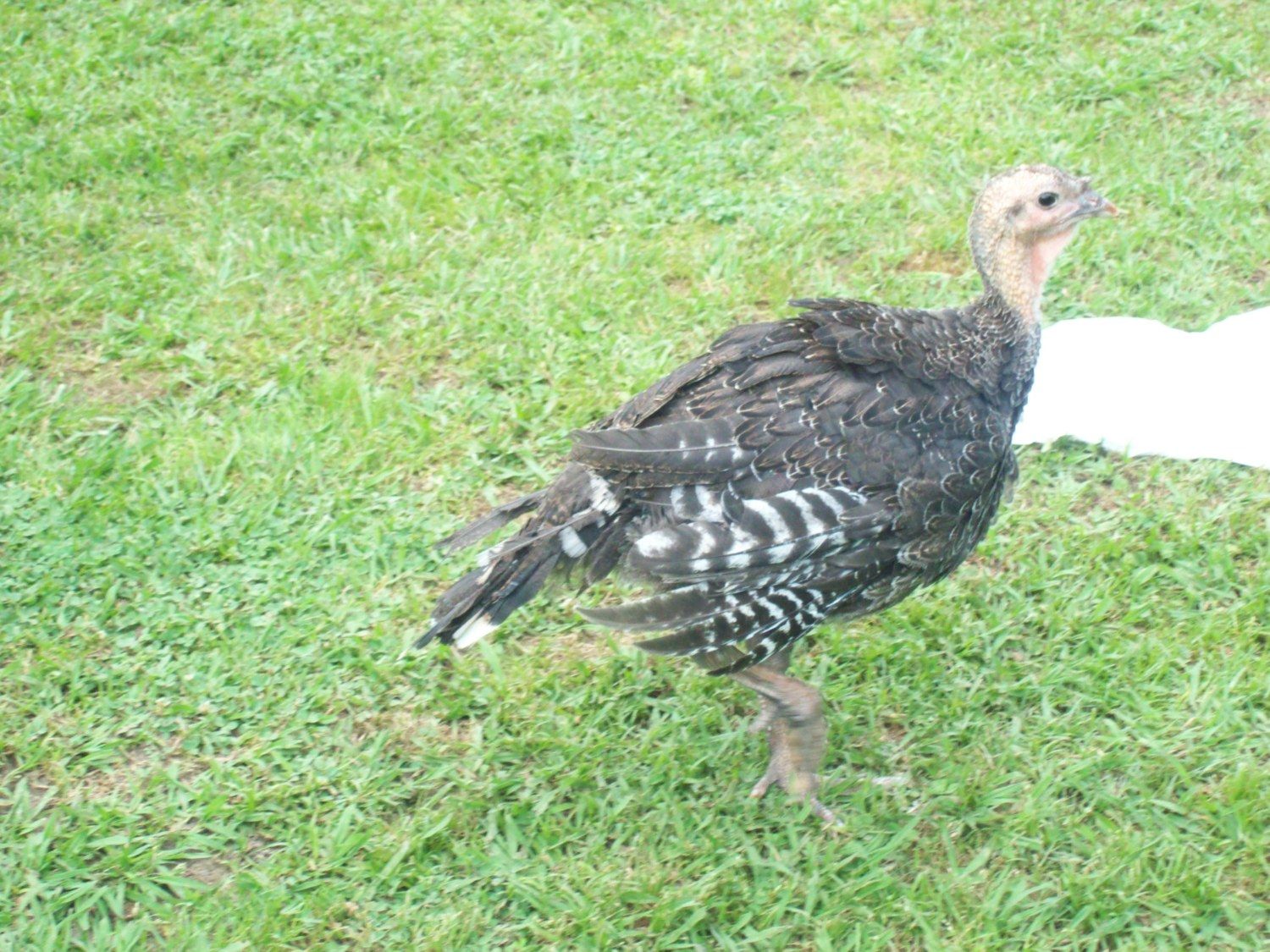 Bronze turkey ( pic taken few weeks ago)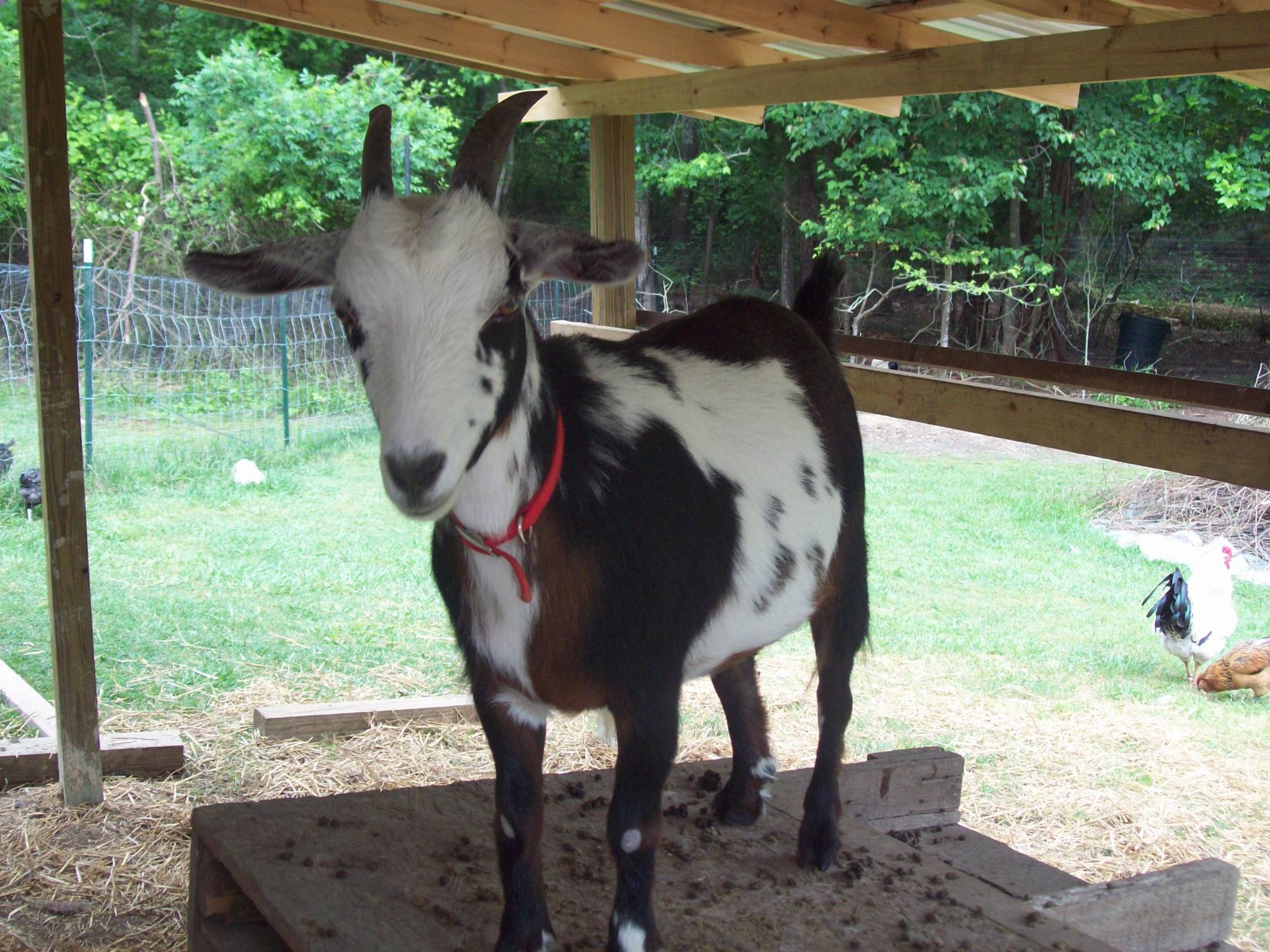 Heidi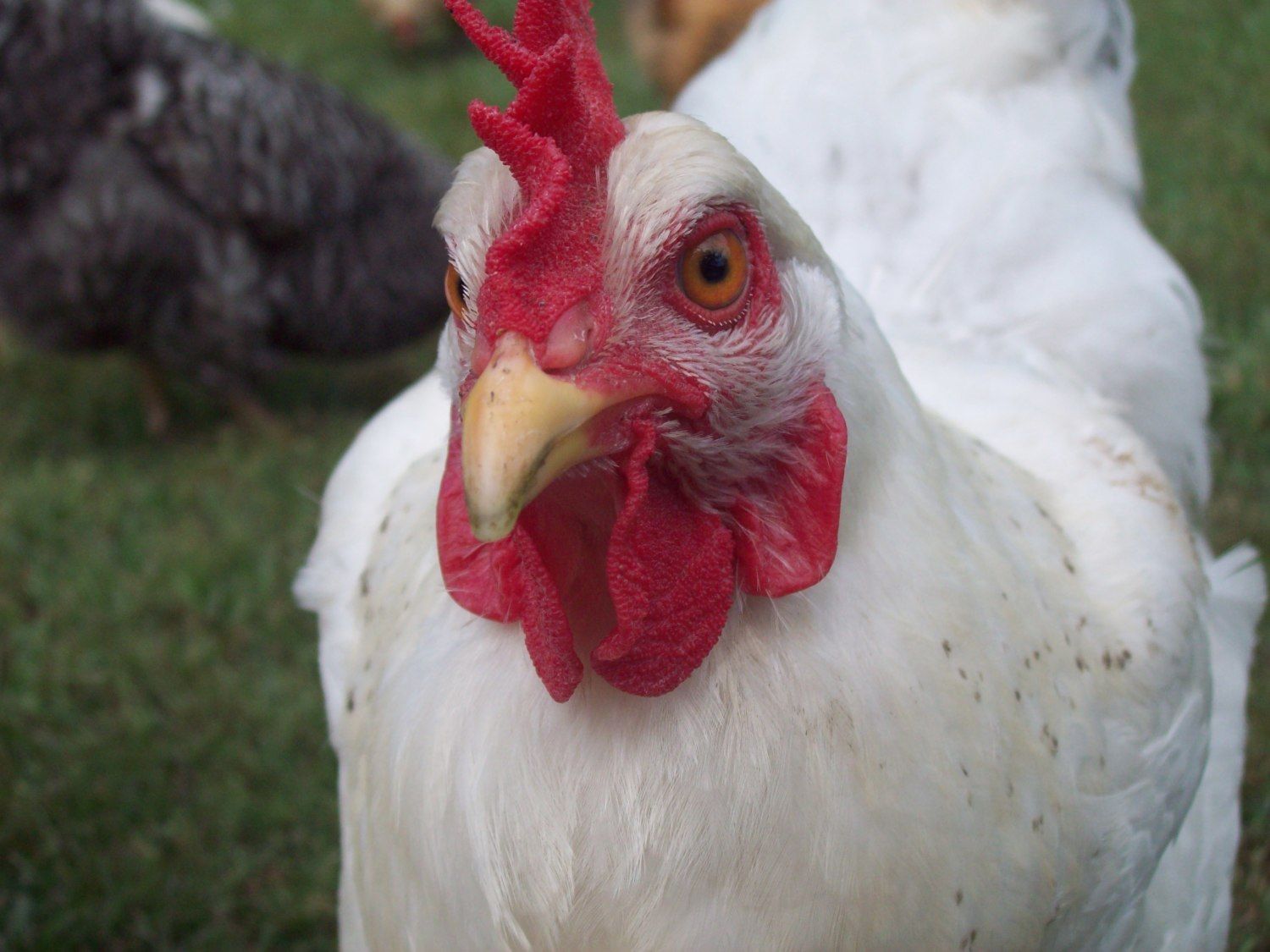 My favorite Delaware girl 
 Heidi again lol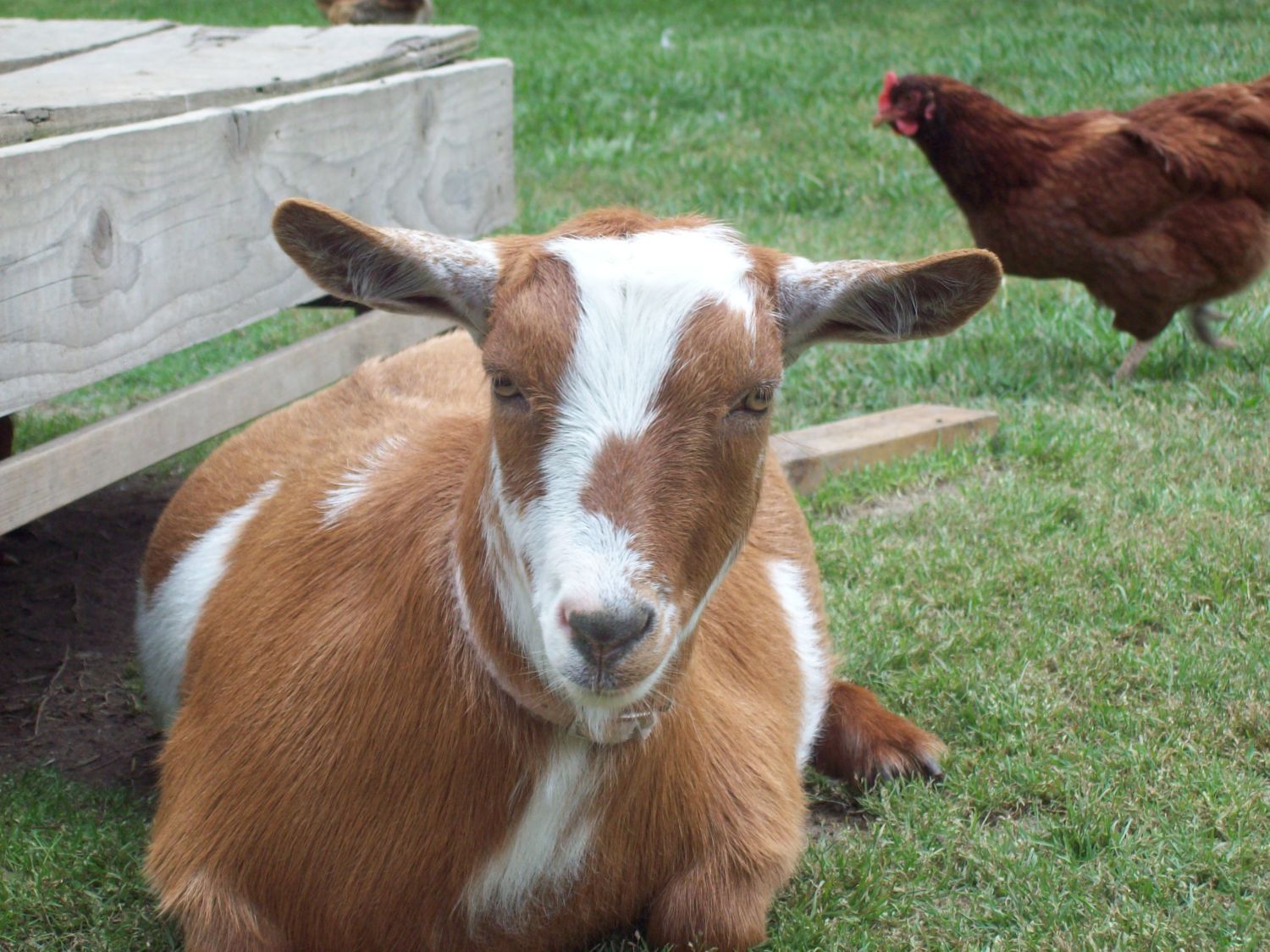 Katie ND doe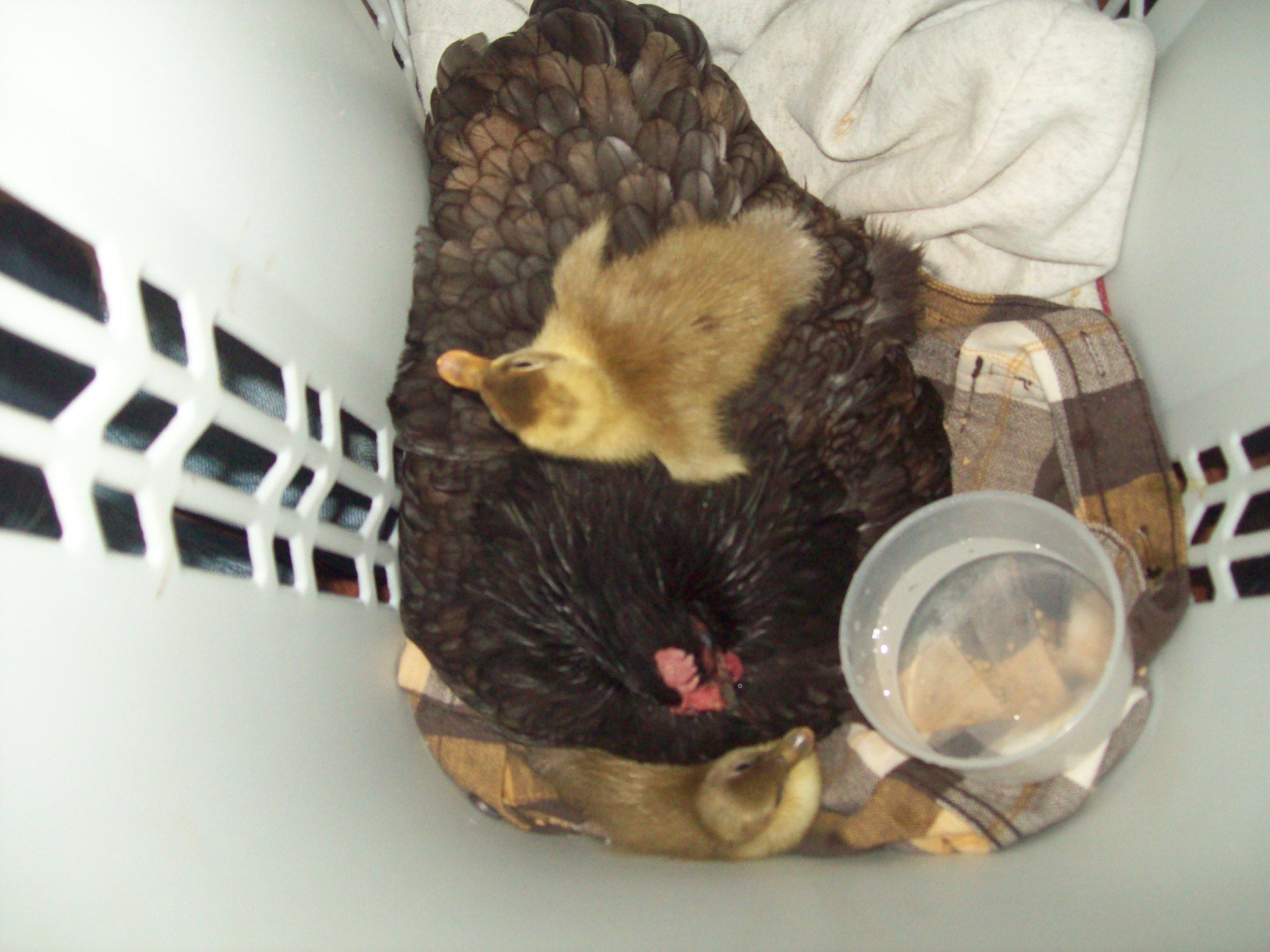 Smudge blue cochin with ducks she hatcked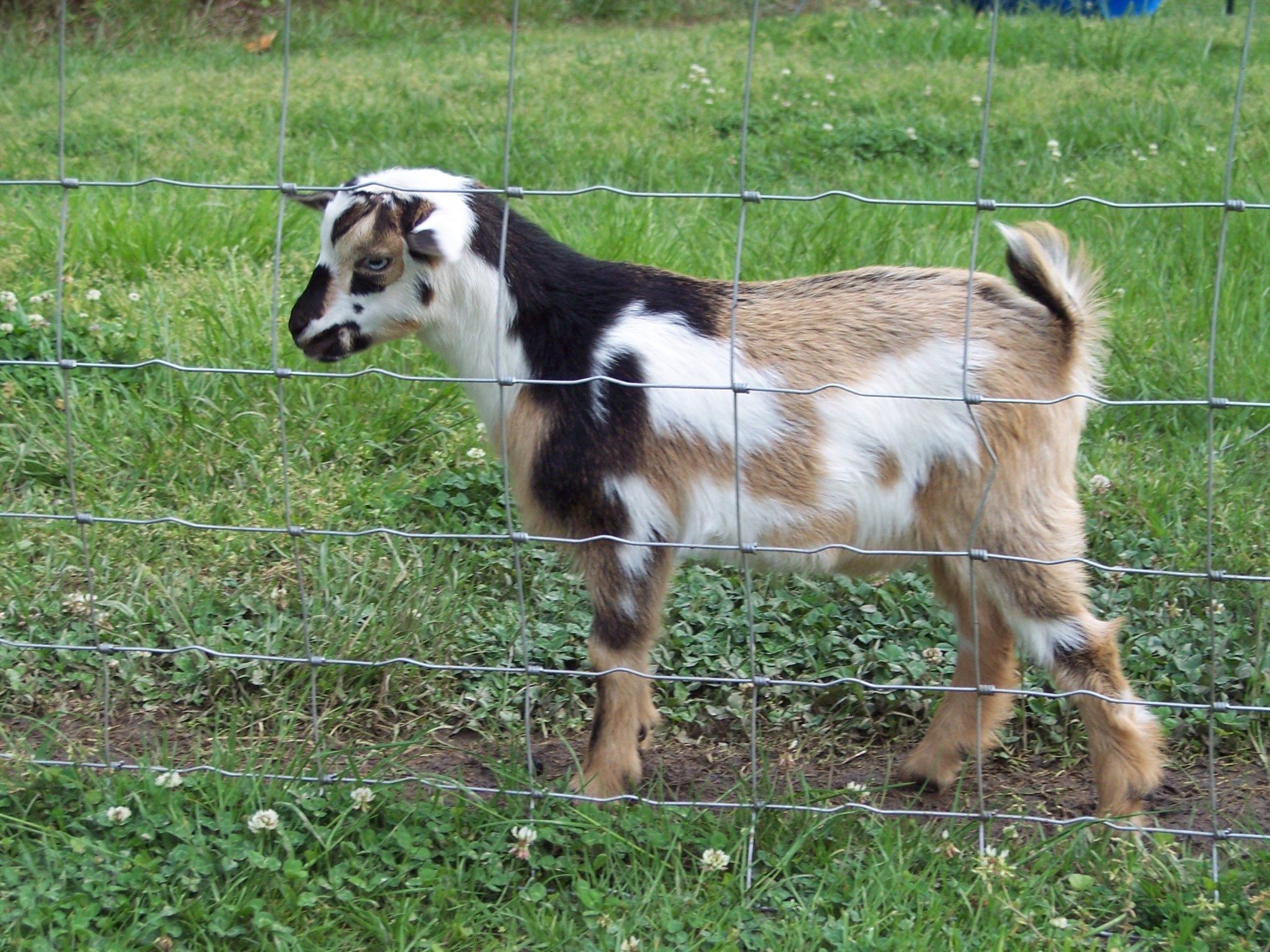 Will ND buckling ( pic taken a few months ago)
Katie, Heidi, Coco all ND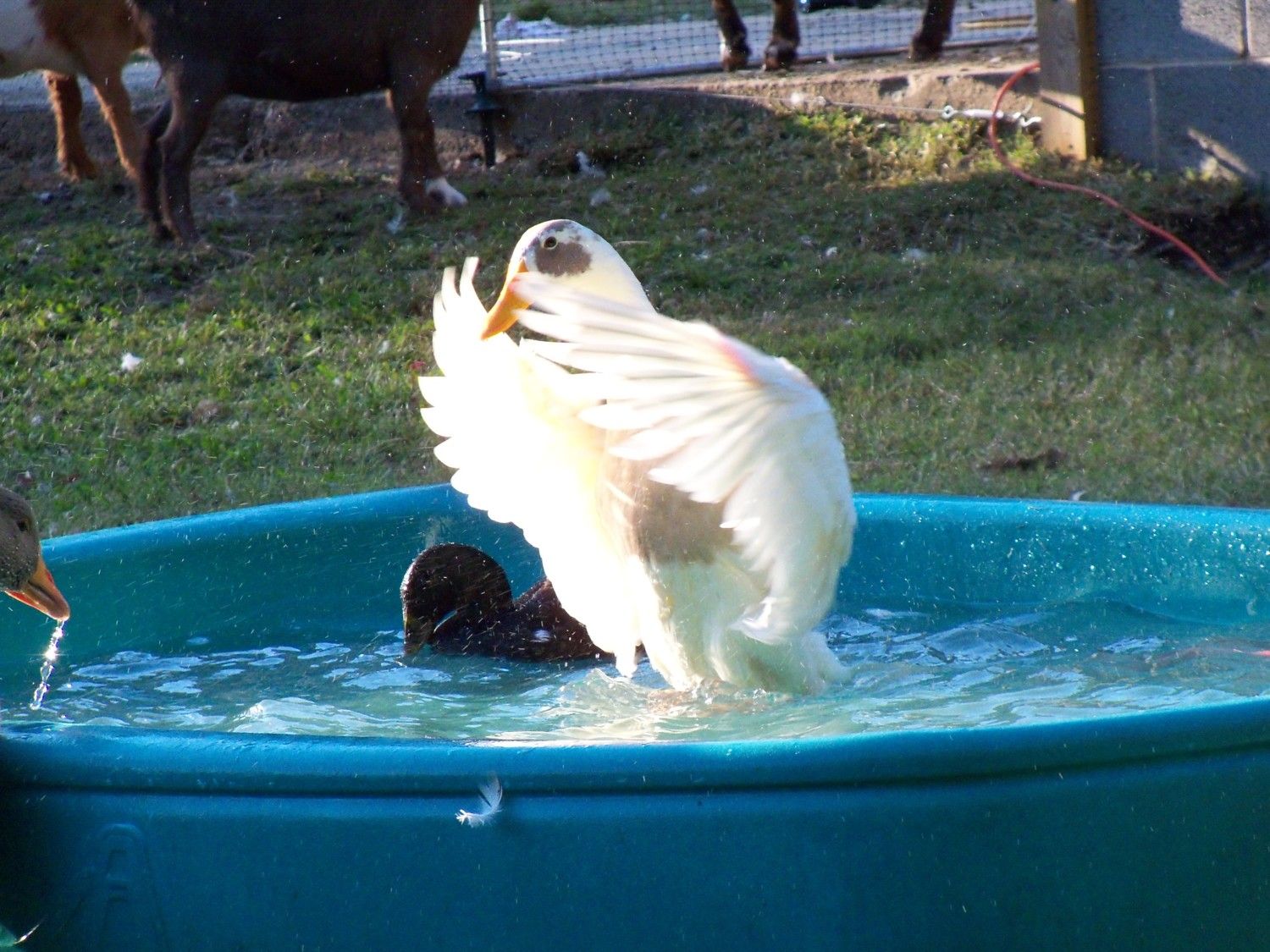 Spanky runner duck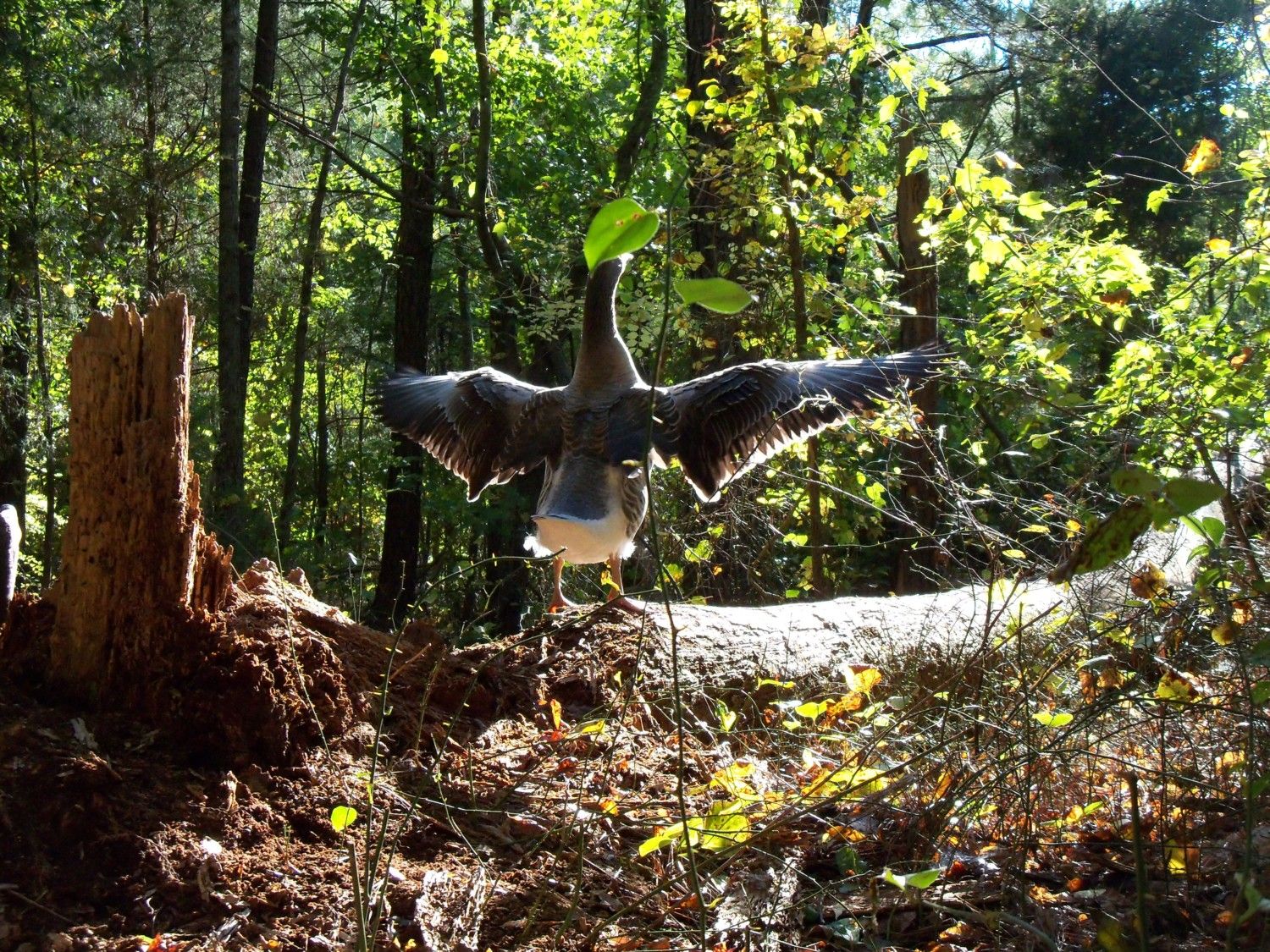 Colby flapping his wings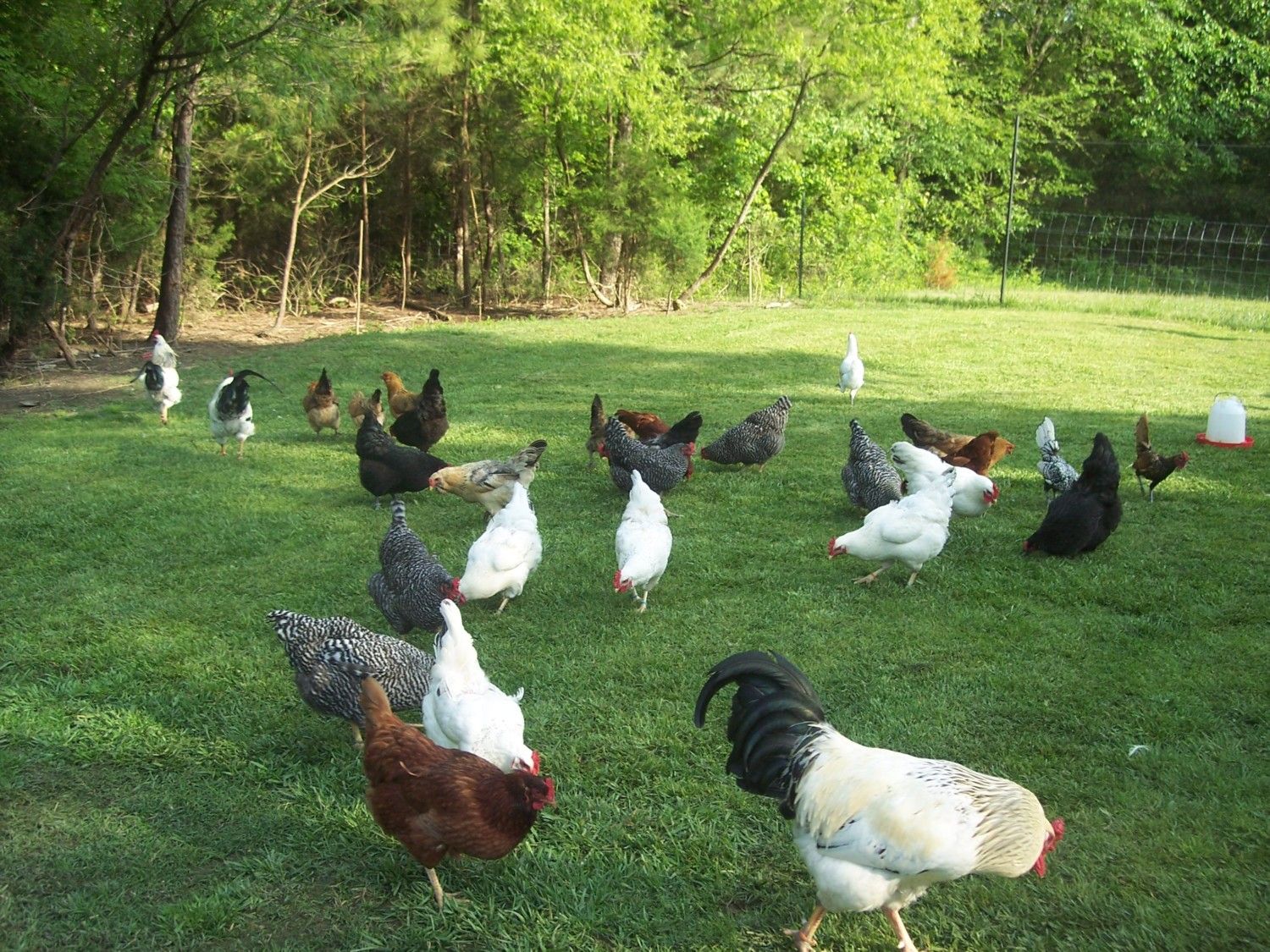 A few of my chickens :)
More chicken/poultry/ dog pics coming soon!!!!