Thought you might like to see this nesting box I couldn't live without for easy CLEAN egg collection and cleaning when necessary.  Think there would be any interest in getting these on the buy, trade page (wherever that is) I can have them made in 1-6 holers.

I plan on putting this into the wall of my coop, I will not be able to collect from outside but it will be easy to just lift the hatch and collect the eggs.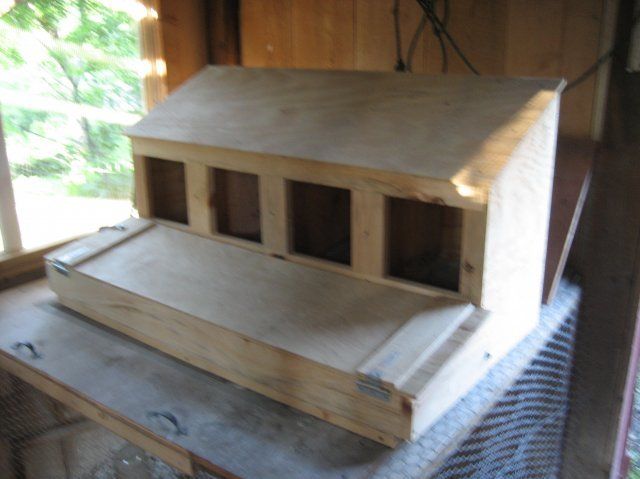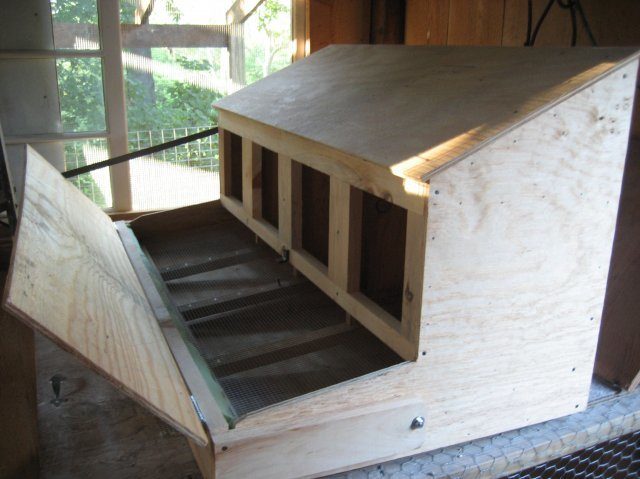 Screen lifts out for easy cleaning !!!!!!!!!