aoxa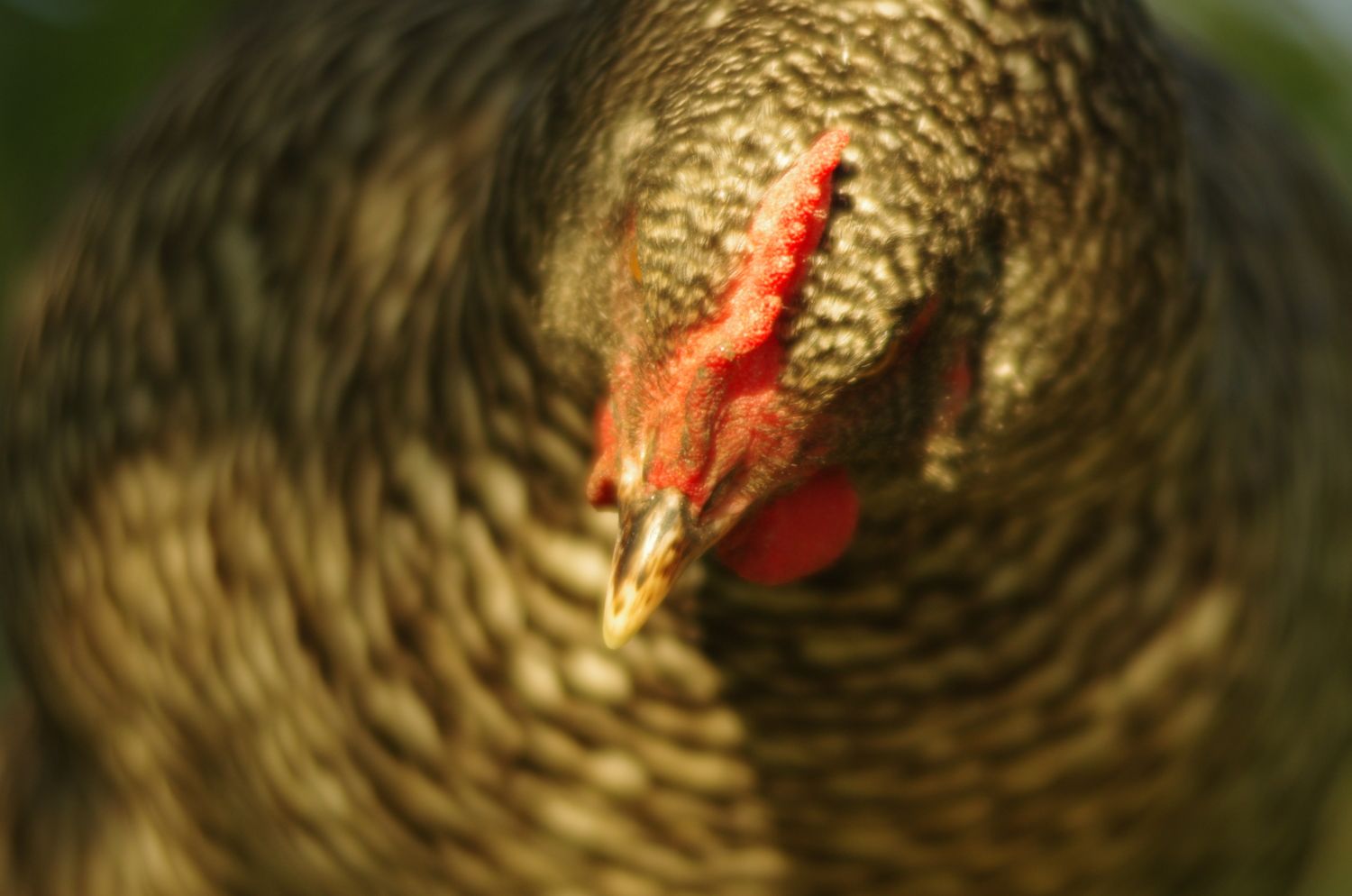 aoxa's Community Profile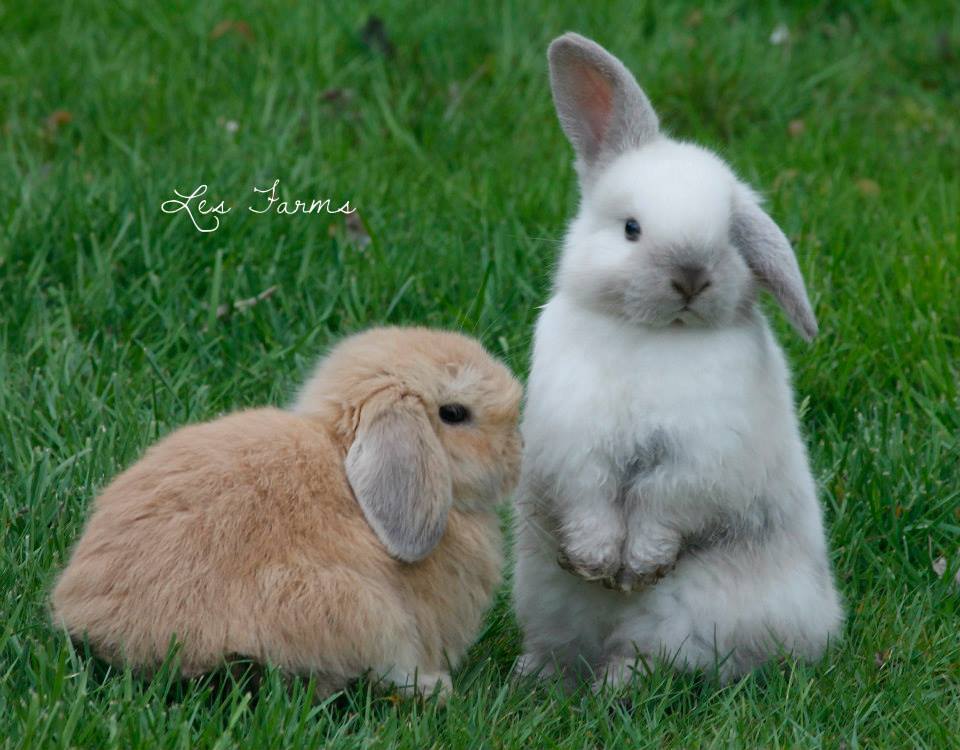 aoxa's Recent Activity
aoxa's Photos
31 photos
746 views
Latest upload: Dec 30, 2012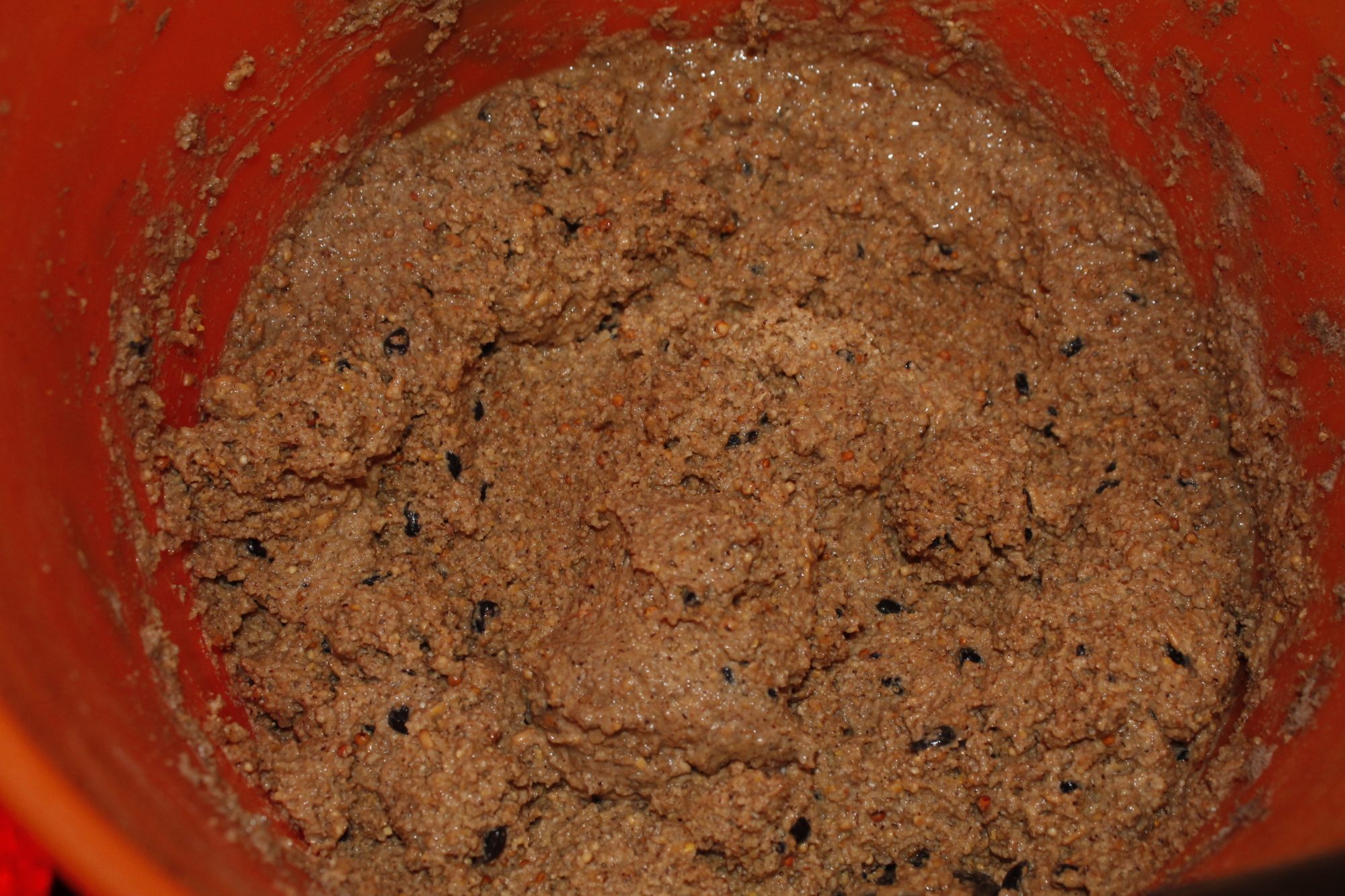 26 photos
735 views
Latest upload: Jan 6, 2013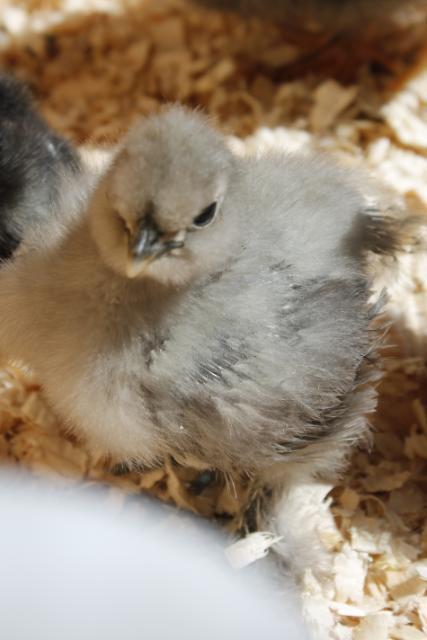 23 photos
981 views
Latest upload: Dec 5, 2012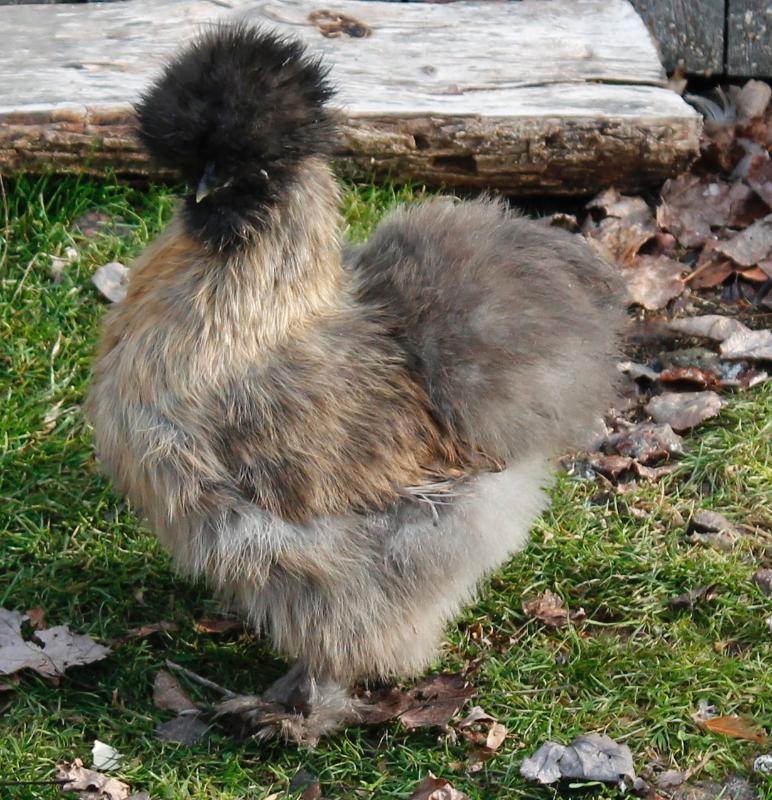 95 photos
3,372 views
Latest upload: Dec 3, 2012
235 photos
66,895 views
Latest upload: Jan 28, 2013
aoxa's Embedded Photos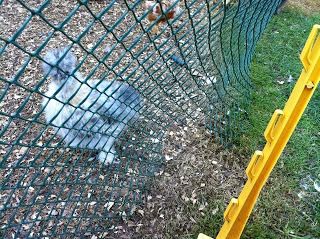 2 photos
5 views
Latest upload: 6 days ago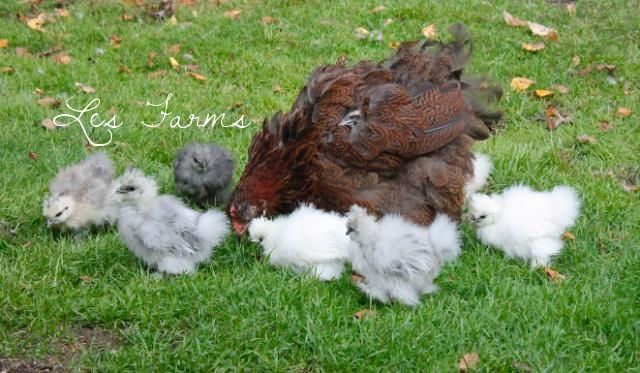 3 photos
11 views
Latest upload: May 14, 2013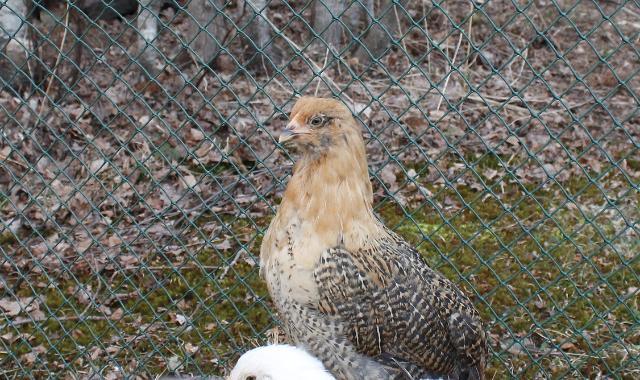 1 photo
6 views
Latest upload: May 8, 2013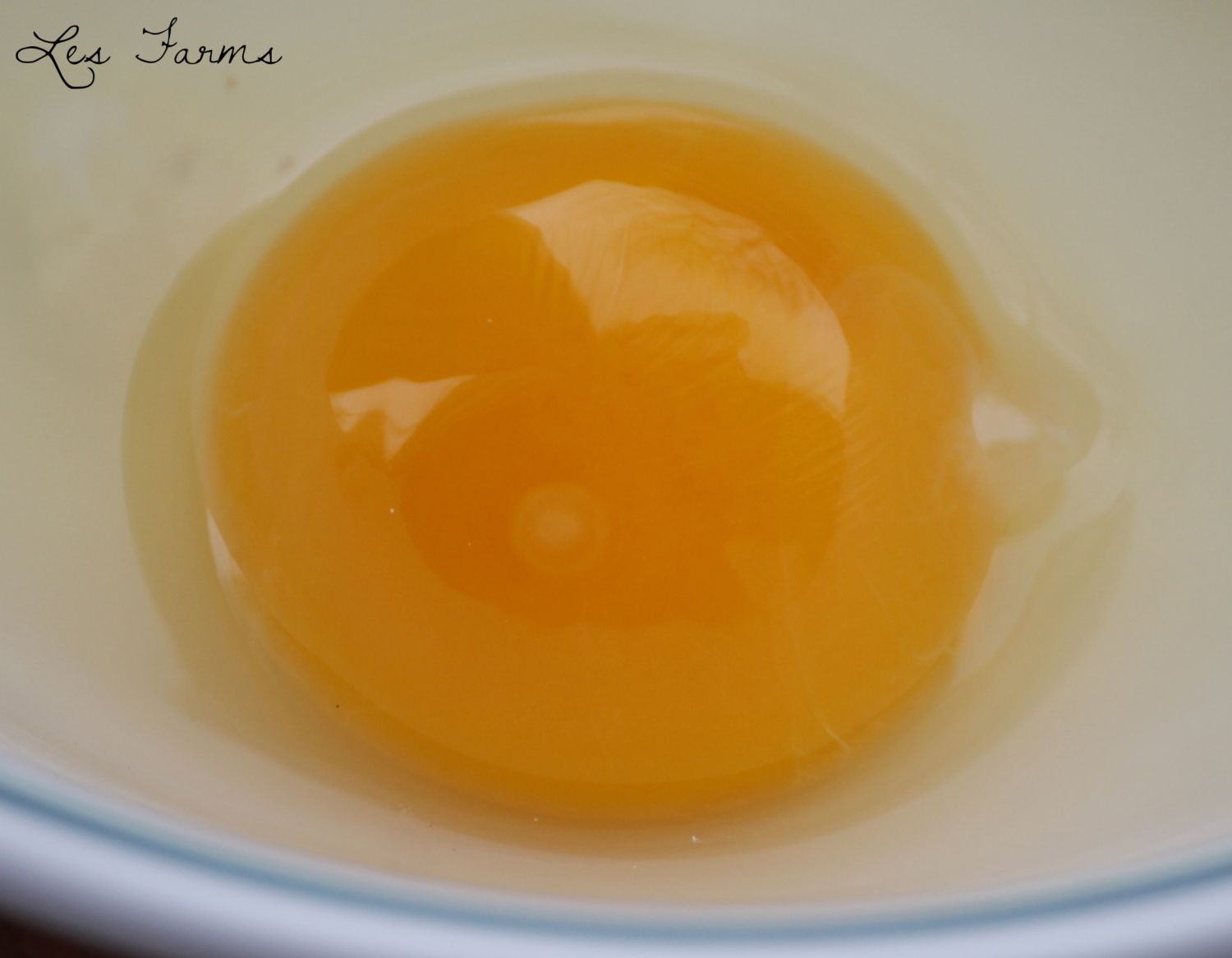 3 photos
11 views
Latest upload: May 13, 2013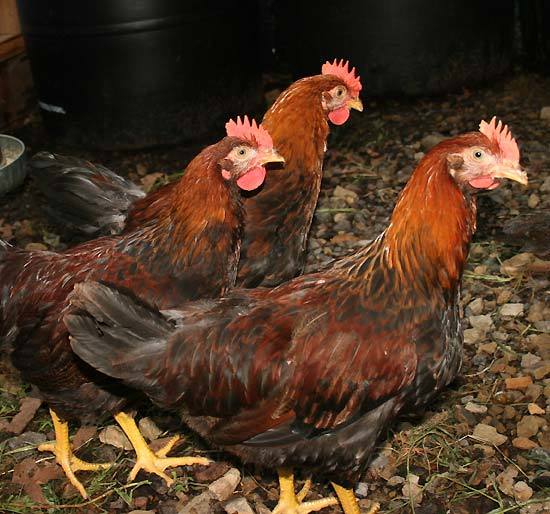 2 photos
11 views
Latest upload: Apr 26, 2013
aoxa's Forum Signature
Breeder of nothing right now.Read our RE-Build of LES Farms Thread.
Lost everything in a barn fire 2/11/13. Can't even pull it together.
Thank you for all the condolences and all the support and donations given to help us rebuild. You are all so special to us.
Please READ my thread about FIRE SAFETY. Trying to save as many others from the little mistakes that cost me everything.
aoxa's Lists