Flock Runner

Forum Post Count:


143


Join Date:


11/27/11


Last Online:


on 10/18/13



It looks like Flock Runner hasn't added anything to their community profile yet.
Flock Runner's Recent Activity
Flock Runner's Photos
Flock Runner's Embedded Photos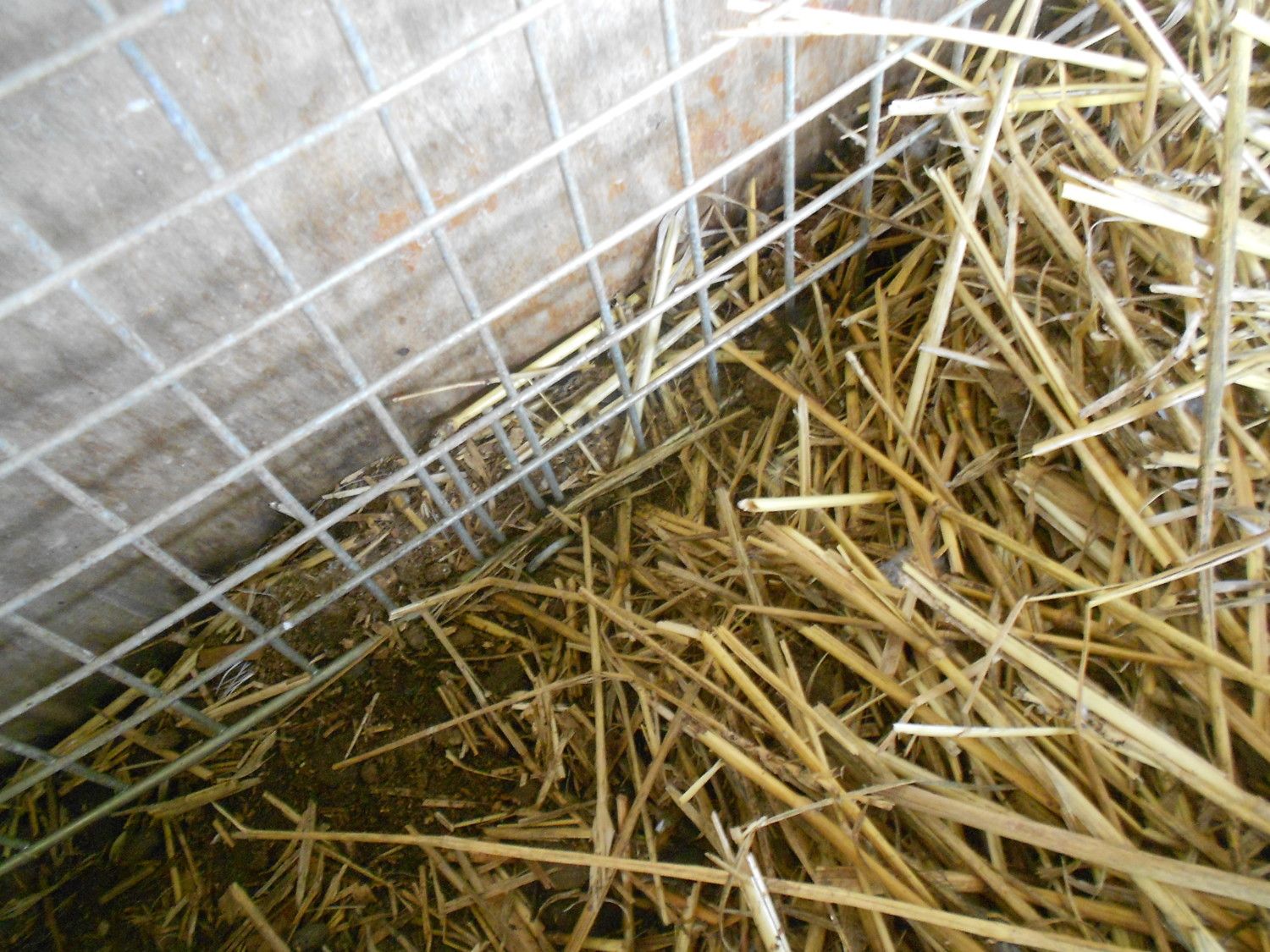 2 photos
16 views
Latest upload: Jul 1, 2013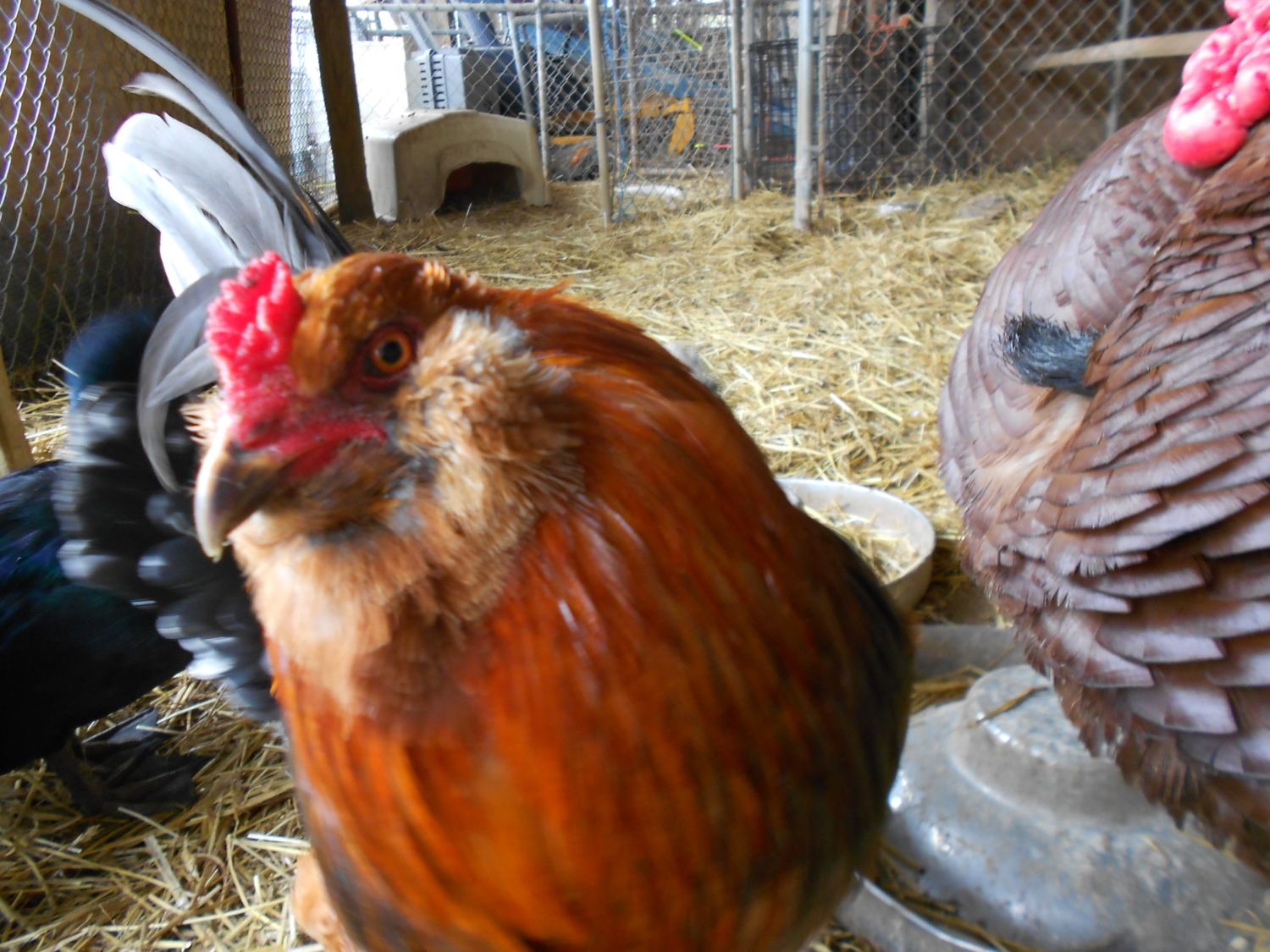 1 photo
13 views
Latest upload: Feb 19, 2012
Flock Runner's Forum Signature
i have a small farm of multiple types of animals but my birds are my personal favorites, 3 aracauna hens, an aracauna rooster, a houdan hen and roo, one sebret hen, 7 ducks, and a turkey. planning on more birds in the spring including quail, geese, and some more hens.
Flock Runner's Lists