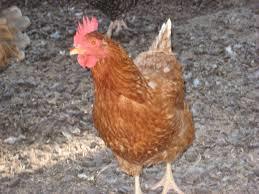 Pros: They take care of themselves and get along well with other breeds.
Cons: You need to get them as babies if you want a loveable bird. They do tend to run from you and will beat you with their wings.
I had two white Muscovy's and they were wonderful birds that got along well with my other birds. We had a problem with our neighbors small dogs getting into our run and chasing our birds but the night we got our Muscovy's the dogs got into the run and when we went out to chase the dogs away they were already running home bc our ducks had kicked their butts!