All the pictures of contemporary mottled Javas I see look a a little more ... spotted, with small white spots .... than what I see in these old photos from the beginning of the 20th Century: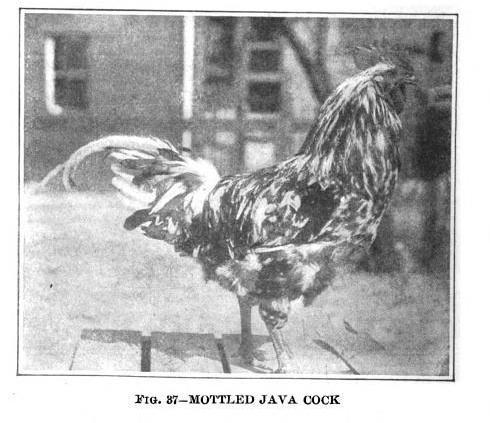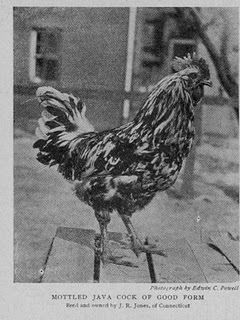 Any one have any ideas about that?

Also, can anyone say much about the difference between mottled Javas from Privett vs Ideal vs Sand Hill? Being new to chickens this year, I thought I'd start with a few hatchery birds to get a sense of the breed before deciding whether to commit to hatching eggs from breeders.