Here's one of our lovely ladies, Dixie, enjoying the beautiful lush carpet of grass in our yard...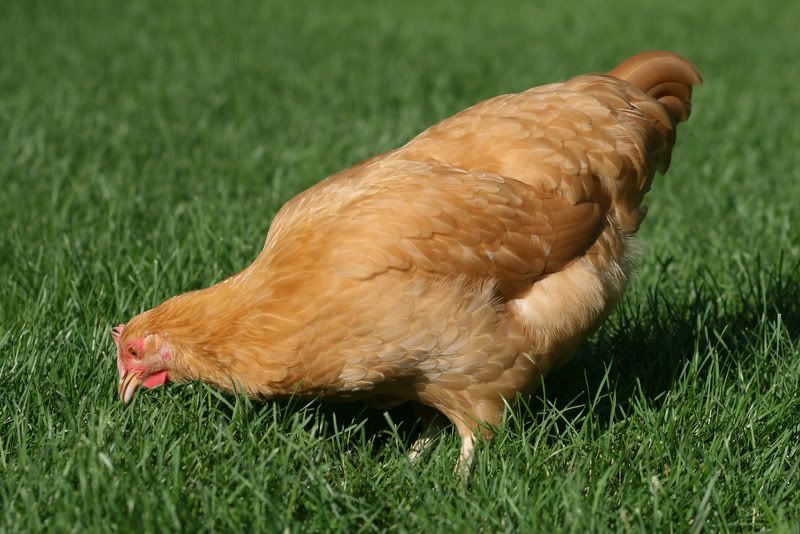 Dixie...look up and smile for the camera!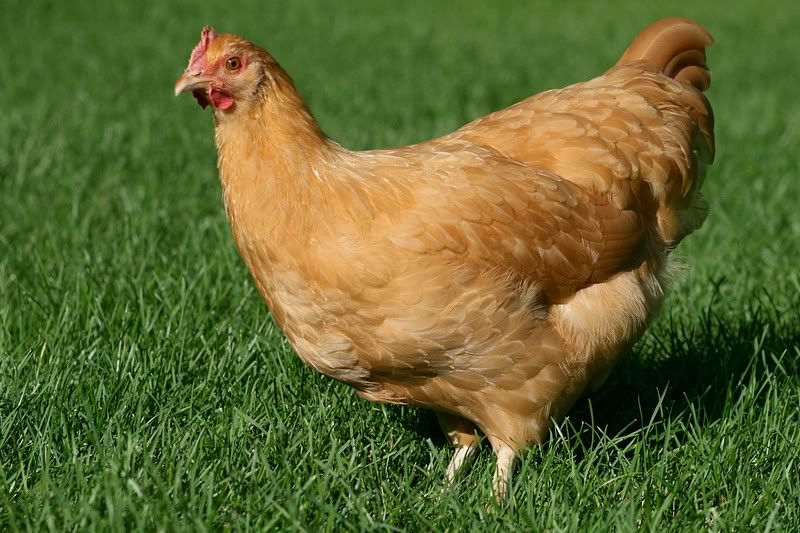 And here's Madeline with Dixie's sister Jasmine....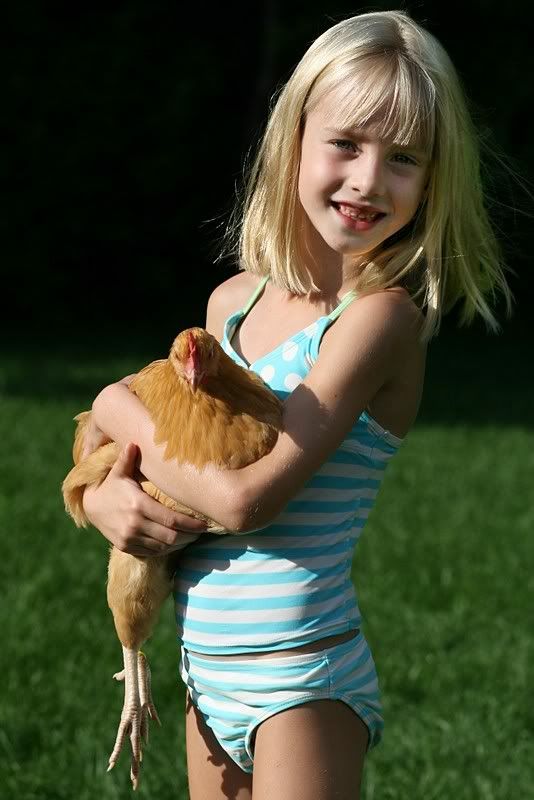 This little country girl ❤LOVES❤ her Henny Penny's!  AND.......she is teaching them to "jump"

for treats!
(Please ignore the community chicken run crocks!)



And they're getting pretty good!



This one is my favorite....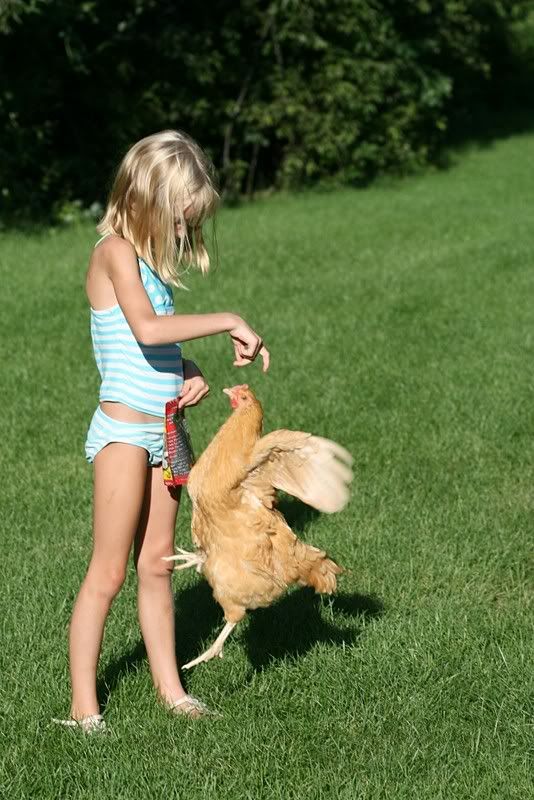 So does anybody else teach tricks to their chickens??