Here's our version of the playhouse coop.
Framing...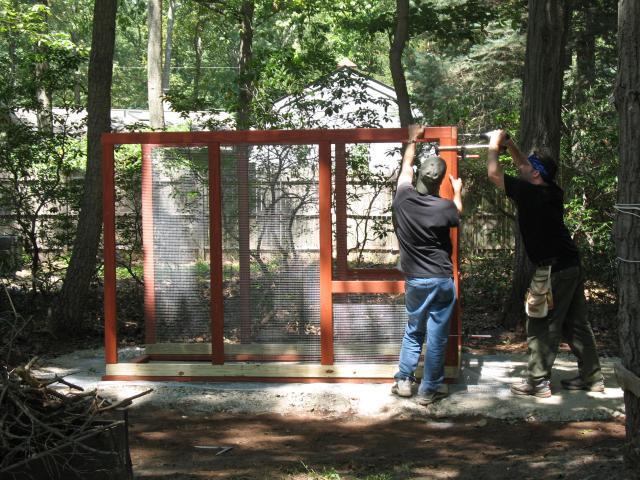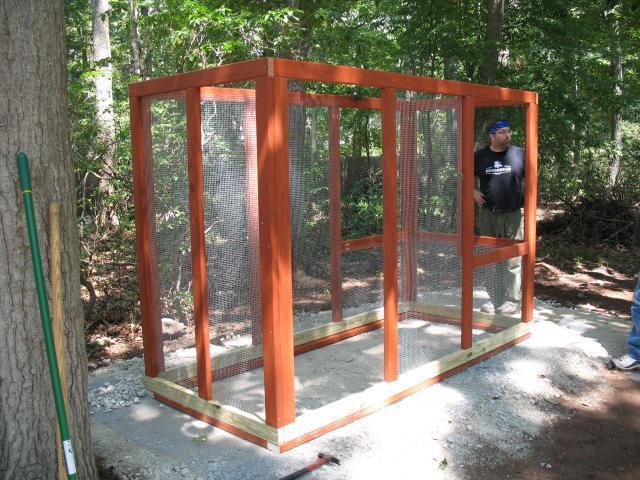 Almost there...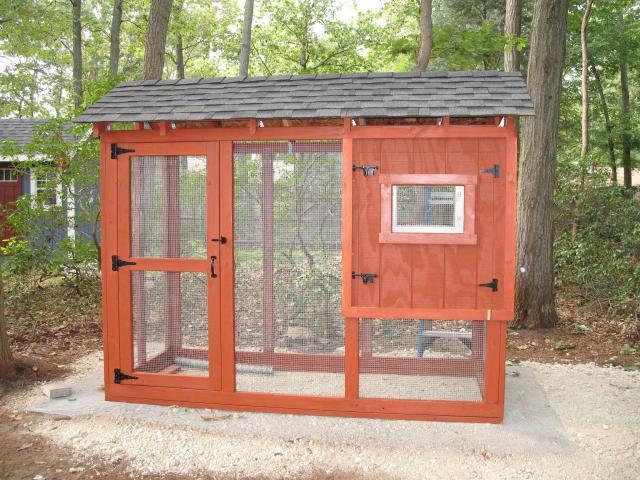 Finally Done! In all it only really took us three- four weeks working mostly weekends. And by "us" I mean my very handy boyfriend.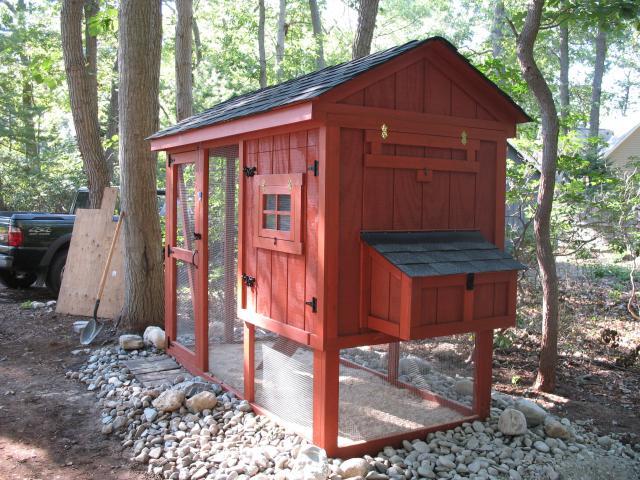 We couldn't have done it without all the great ideas here on BYC. Thanks BYCers for all of your expertise!