Bleu Scorpion's Page
.I am a mother to 3 wonderful boys. We have 2 cats, and 7chickens
​
I also have a wonderful husband that tolerates us all.
​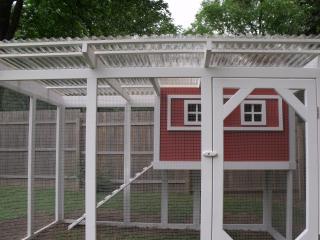 ​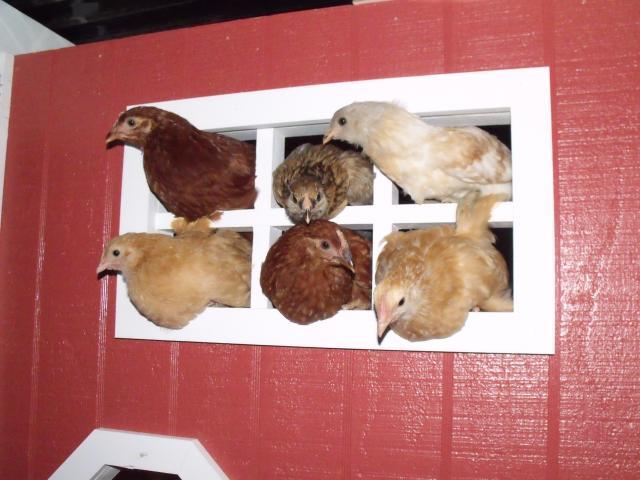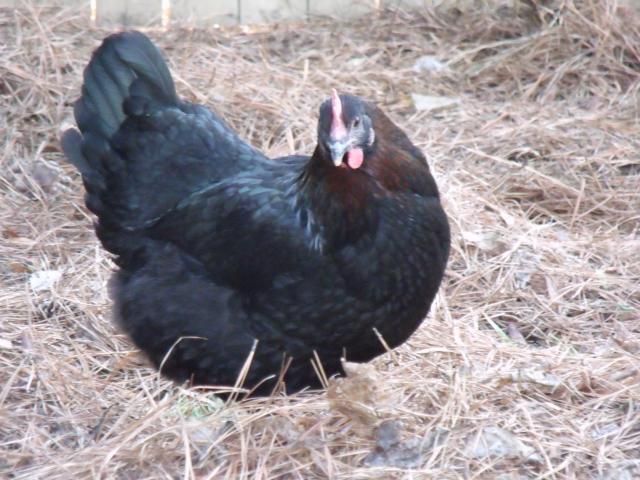 Ladies sitting in window

.

Ms. Marley - Black Copper Marans

.
​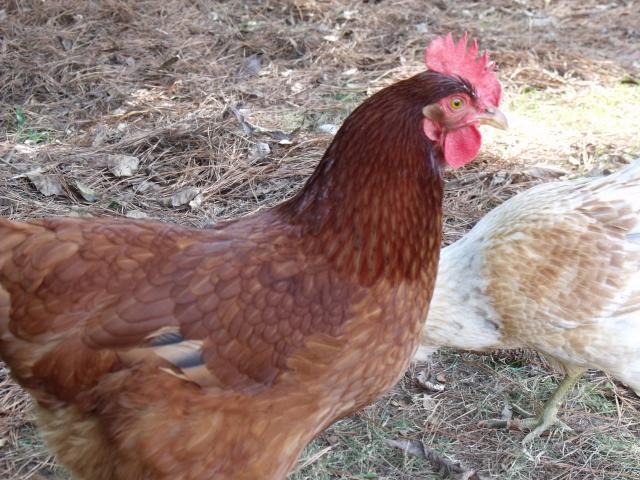 . Rose - Rhode Island Red
Daisy - Easter Egger

. (R.I.P.)
​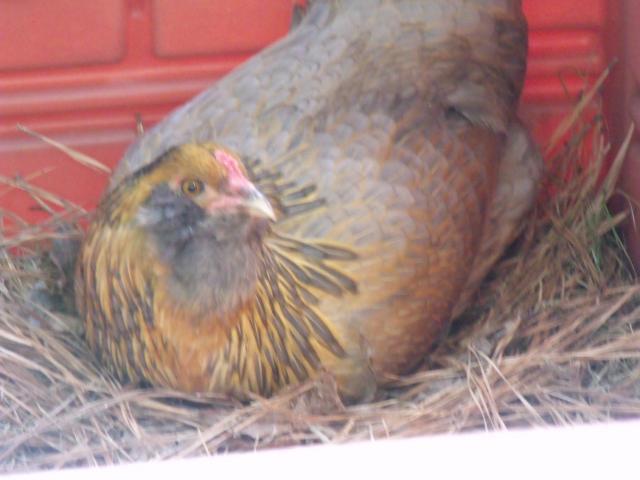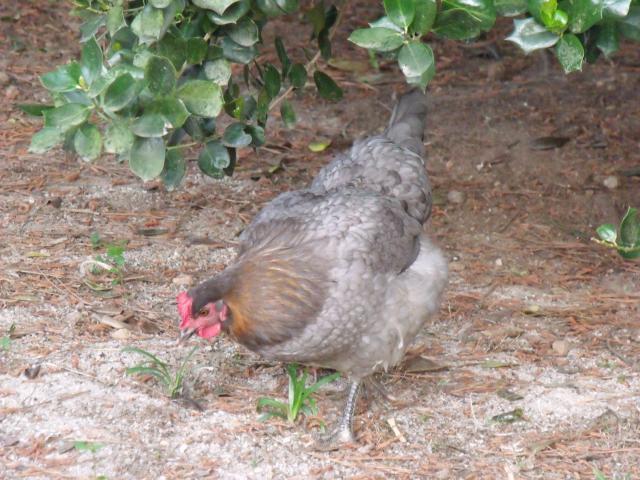 Shady - Easter Egger
.
Blue Bell - Blue Marans
.​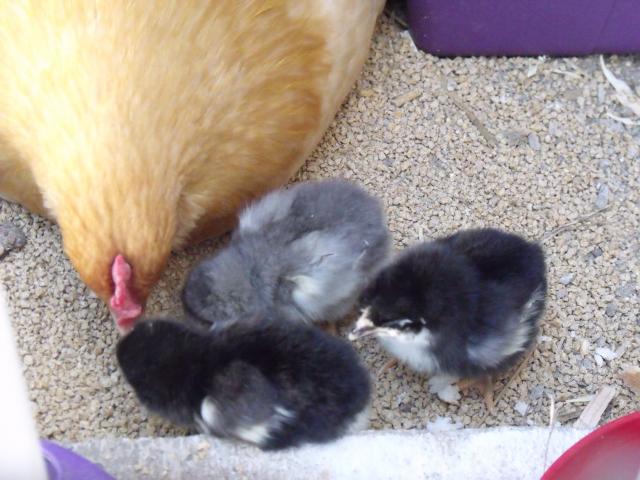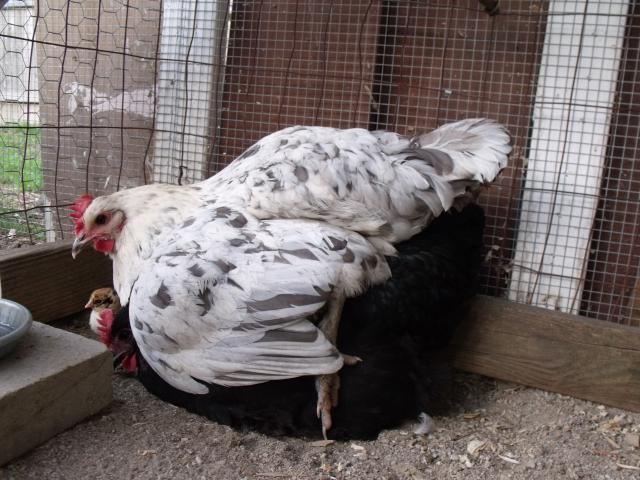 ​
Mabel (surroget Buff Orpington) and 3 Marans chicks. Whitey Ford (splash marans) fighting for chick rights with Marley
Kept Blue Copper Marans-Blue Bell (pullet) and rehomed 2 Black Copper Marans (cockerals).
(Three chicks: 2 pullets (one wellsummer, one blue laced wyondotte) 1 cockerel (blue laced wyondotte)
​
Three chicks below growing up (the three that are under Whitey Ford and Marley shown above):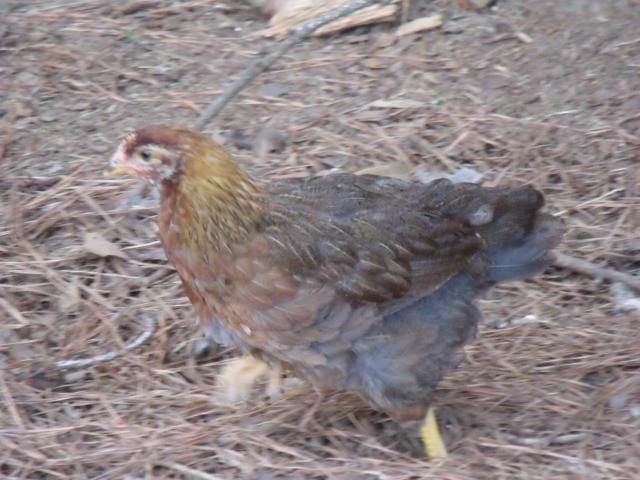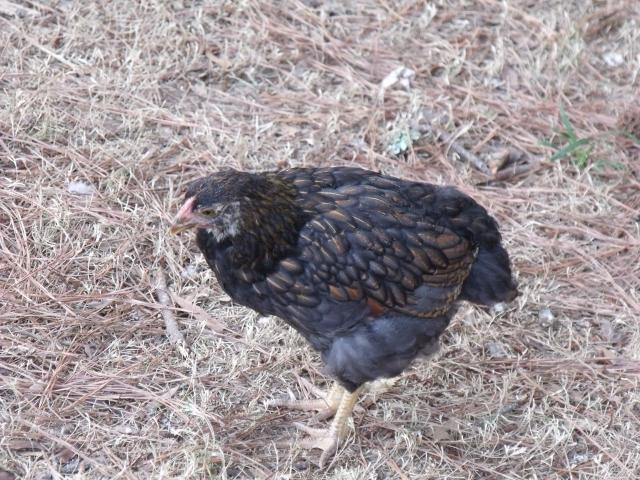 ​
Thanks for visiting.


2010-07-05
​