Construction updates on The West Wing, our Garden Coop for our girls!
Instructions on how to build a chicken coop with little or no building experience:
First: be determined:
Fear not, make sure you have a hardware store nearby, and take some ibuprofen, because you're gonna be sore tomorrow!
second, Measure twice, cut once...well, measure a few more times than that, cuz it's not really gonna make any difference if you can't cut straight anyway!!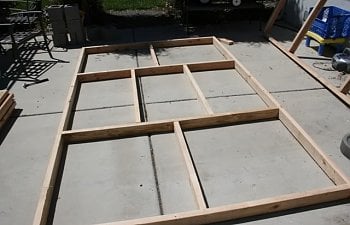 Third, take lots of breaks...and reflect on how awesome it's gonna be!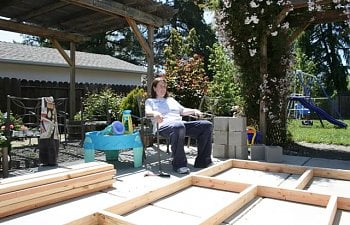 Fourth, rope some loved ones into helping you, cuz you really can't do it on your own. bribery works. Plus if you have a husband like mine who LOVES to work with power tools, it helps!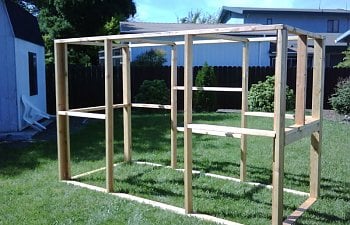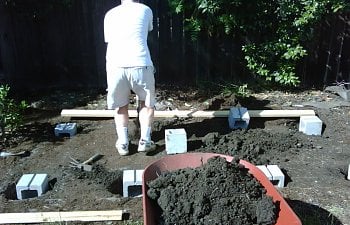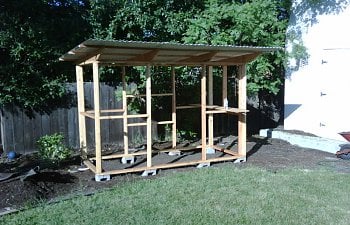 then get some more people, especially little folks, to help you out--they'll love it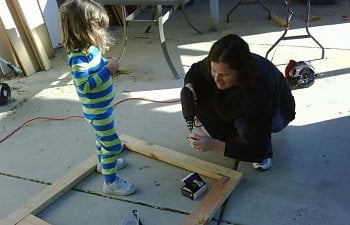 keep working, it'll be over soon!!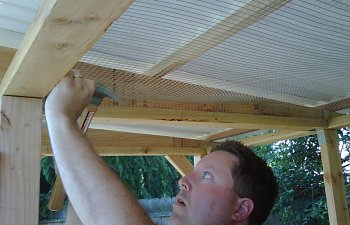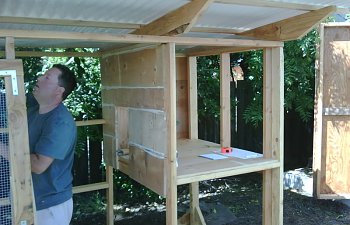 Still have to finish painting, add the various chicken supplies like feeder and waterer...and hmm...what am I forgetting...oh yeah, CHICKENS!!! They'll be in there in a week or so!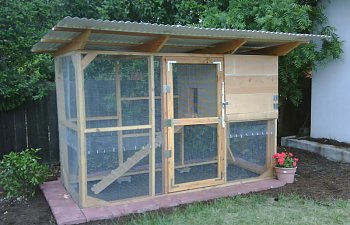 Final words of wisdom for the inexperienced: measure, cut right, and don't freak out, cuz every single step has a learning curve attached to it. You WILL mess it up...but it doesn't really matter. Just make it safe, sturdy, and comfy and you can't go wrong!!