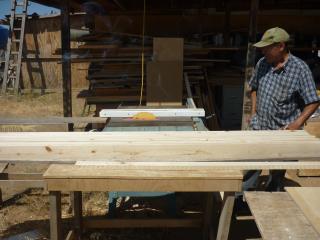 WE STARTED WITH THE WOOD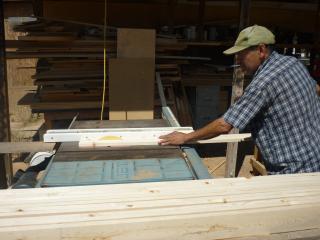 one by fours riped to 1 by 1.5"
POCKET HOLES FOR MORE SOLID SUPPORT
ASSEMBLING THE FRAME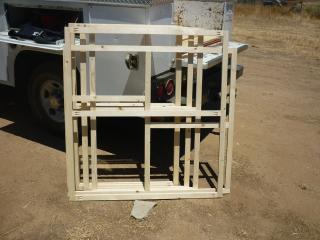 ALL THE PARTS ASSEMBLED
ALL THE PARTS WITH WIRE AND STAIN WEATHER PROOF
FOR OUT DOORS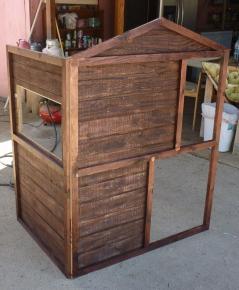 TIME TO ASSEMBLE ALL THE PARTS
THIS ARE THE TWO FIRST WALLS
THE COOP ON THE ROUGH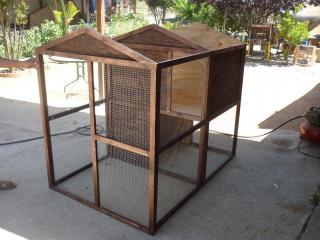 NOW WITH THE RUN ATTACHED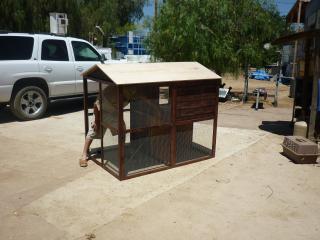 BARE ROOF STILL IN PROGRESS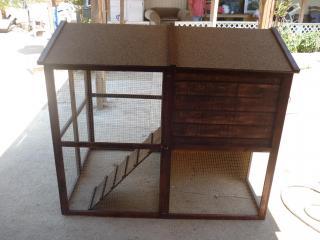 ROOF IT'S DONE
FINISHED COOP
WHAT IS THIS LITTLE FELLA
LOOKING FOR ?????
THANKS FOR WATCHING !!!!​