Here is out new chicken coop, we build it when our chicks were one month old, now they are 5 months and growing We have 8 chicks and a rooster. Hopping by the early spring we'll get some eggs.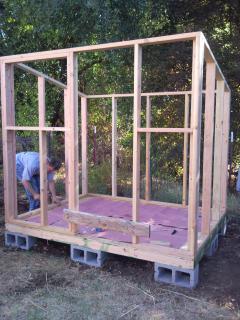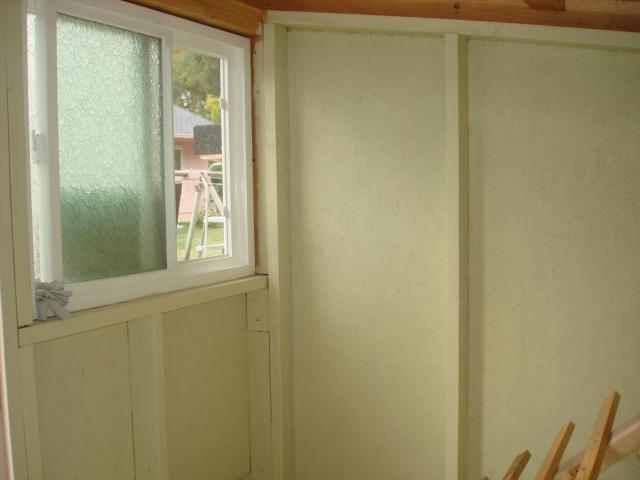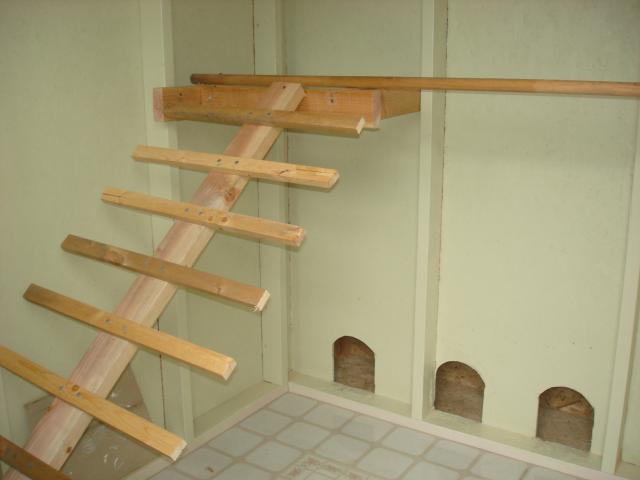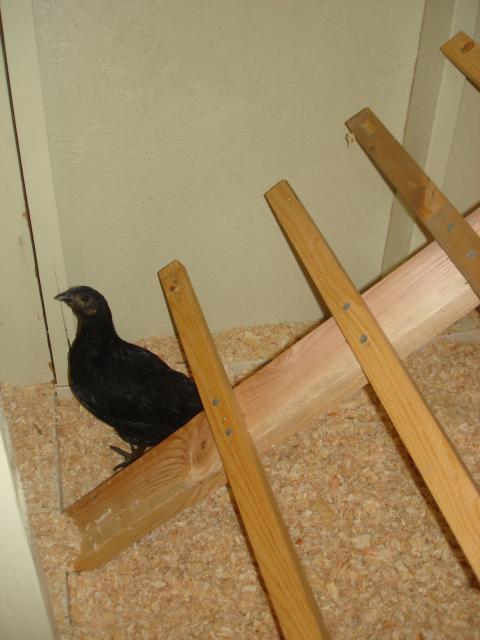 we painted inside also painted floor and glue linoleum tile for better cleaning, I recommend everybody to paint inside it will make your cleaning much easier. I don't know about nesting boxes we did not do a good job making them so now I need to think how to fix it, if you have any ideas please let me know.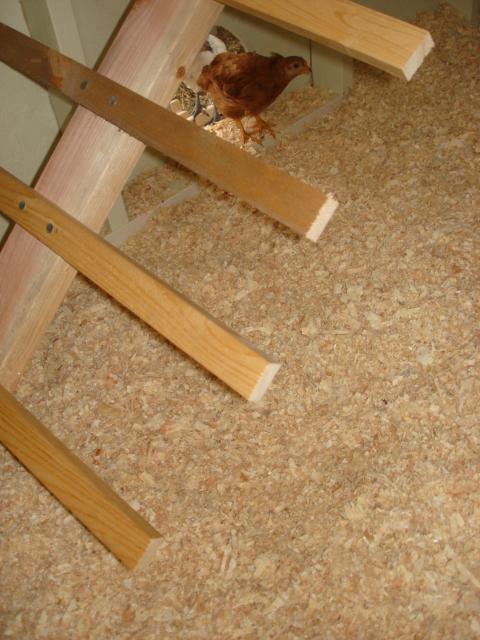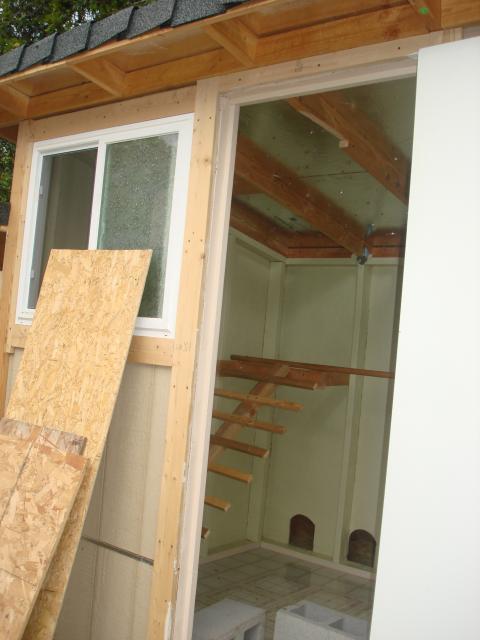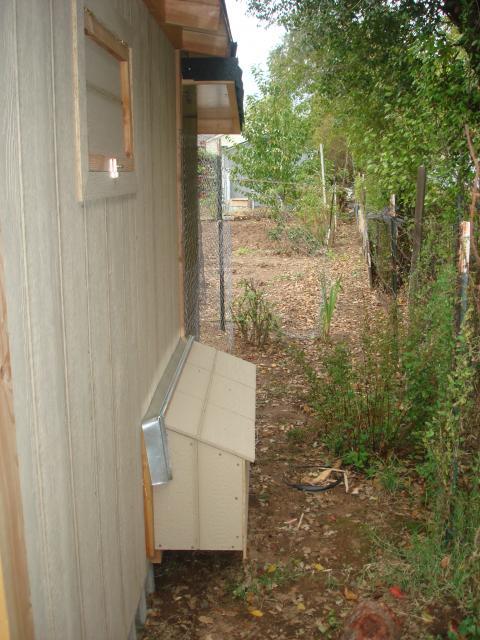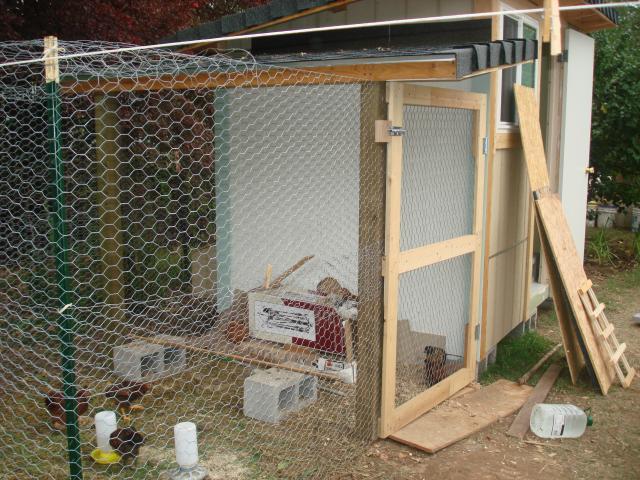 we painted outside walls as well
.