Here are pics of the coop I am renovating. This was built by my granddad sometime in the 1940s, and he made the bricks by hand. I think it was actually designed to orginally BE a chicken coop, based on the shape and size, but I really have no idea of original intent. As you can see, it was in MAJOR disrepair, and I must take some "credit" for that as I have lived here for almost 17 years and upkeep is apparently not my forte'. There are two rooms, each is about 12x10, so its overall about 26 feet long and about 12 feet deep. I plan on using one side for segregation/hospital/storage, and one for "general population". You can see where all of the roof rotted and caved in on the one side.
Reroof! That is phase 1. Then I will need to build doors and find some salvage windows to fit these odd sized openings, and I plan on building a 20x18 covered run out of some greenhouse frames I have left over from a long ago venture that went south. Got free chain link to cover it with from the G/F's stepdad, who I have to name my rooster after. Looking forward to Big Mike's arrival, with the rest of his harum, from MPC, on June 23, 2009.
I am glad I finally got around to renovating this fine old building. At one time, they used to house migrant farm workers in here, and I have a couple of pics below showing some graffiti. I can't believe people used to live in this thing!
(hover over pictures to see a caption or description)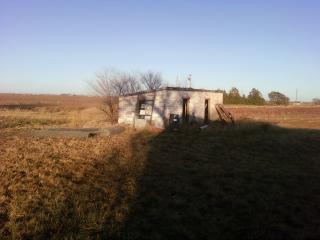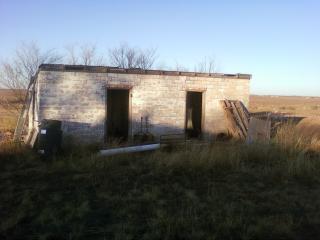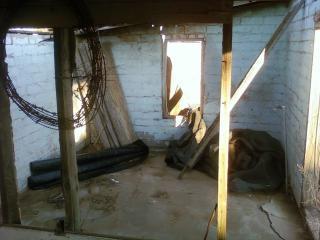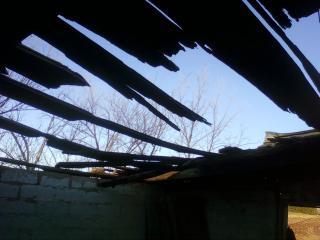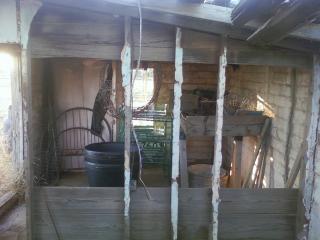 After I tore the old roof off.
​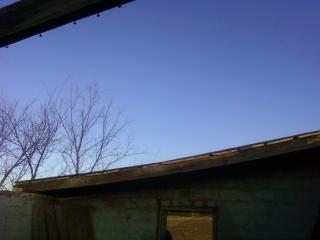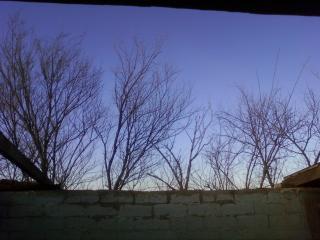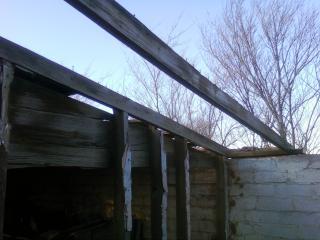 Reroofed!
​
I'm going to leave the brick in it's rustic, weathered look. It took Mother Nature 60 years to get it to look this way and I like it. I toyed with painting, but nawwww.....
​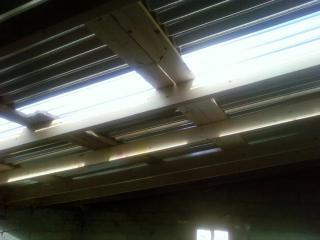 ​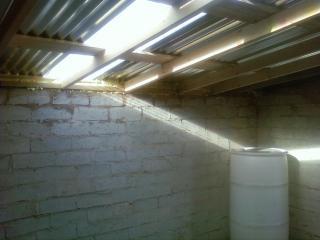 New doors and COOL windows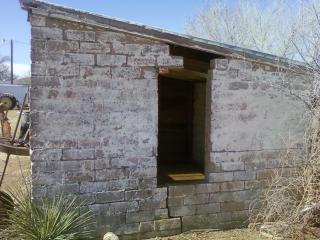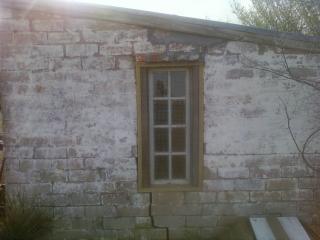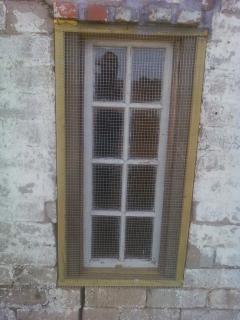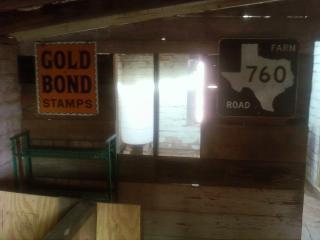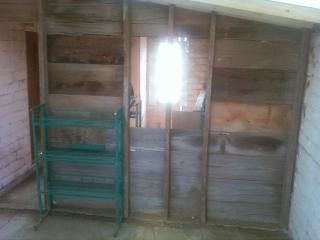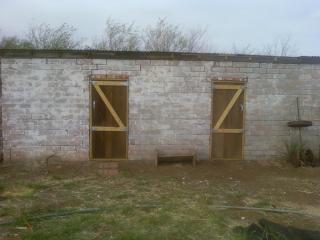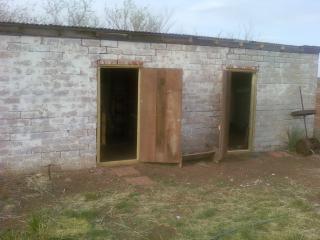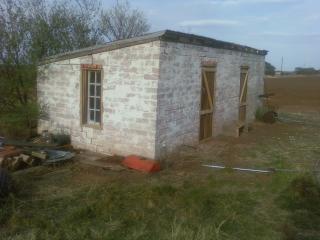 Run (Finally)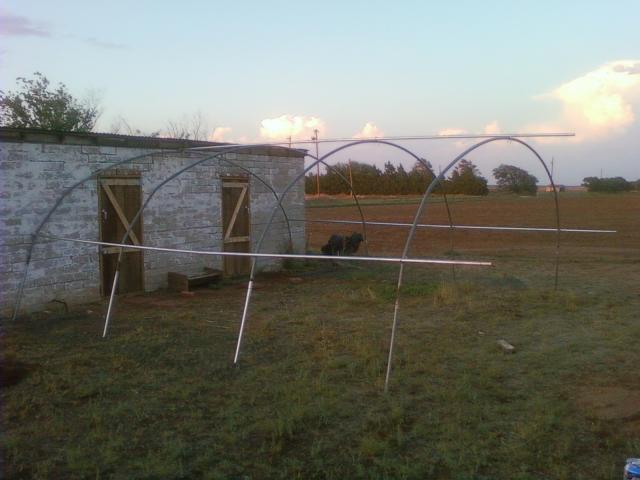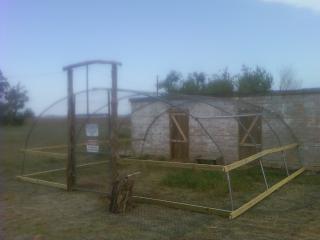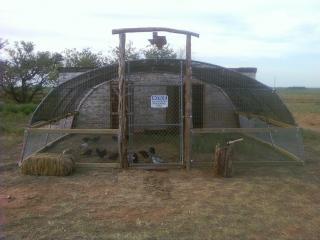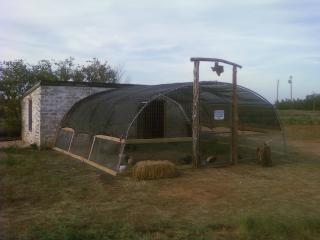 Graffiti
​
Found some interesting "markings" on the old walls...
​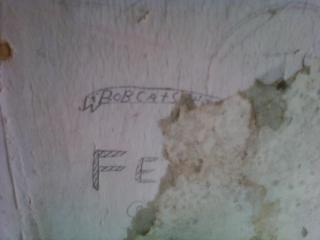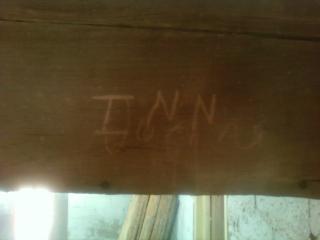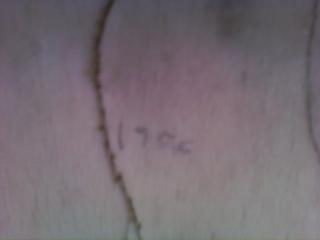 ​
"A little story to make you smile"
​
Back in the early 80s, after I graduated from college, I lived in a small farmhouse outside of town. There was an old chicken house on this place, so I decided to get some hens and try my luck. Fixed up the coop, found some teenage chicks from a cousin, and poof, I was in business. I couldn't wait for them to get old enough to start laying. As everyone knows, they're fun as can be, but that first egg is a milestone. So in June, it came time for an annual canoe trip, and I was going to be out of town for 4 days. I got my cousin to check on the chickens, make sure they had feed and water etc, and since he farmed right next to me, it was pretty easy for him to come by. I got back from the trip, and went out to check on the chicks. LO AND BEHOLD...there were 6 eggs in the boxes. I was elated! I quickly gathered them up, and went to the store to get fresh bacon and I was STOKED for breakfast that next morning. Heated the skillet up, had the bacon fried, and cracked my first ever fresh egg. Clunk...Clunk...what the heck, surely there isnt a CHICK in this egg, and it can't be rotten already, could it?. As realization set in, I just started laughing...my cousin had "seeded" my chicken house with hard boiled eggs. So when THIS coop gets finished, there will be a sign on the gate thats says "KEEP OUT - and this means YOU Jimmy Dunn!".
​