The "Ducken" Coop!
Hello, I am SettlersDream Farm and I am from Ontario Canada. I started having chickens about three years ago. The only breeds that I had ever had were some White Leghorns, Shaver Red Sex Links, my rooster rocky and my rescue hen bonnie. I always loved poultry especially ducks and chickens. I have just recently been studying chicken and duck breeds over the past year so by now I know my stuff. I had decided last year that I was going to get some new birds just to add to the current flock within their old nasty coop. I didn't think I was going to have ducks until I asked my mother and she said sure why not. So that meant we would need a new coop (luckly my dad is a professional carpenter)! So after a long winter of waiting we have stated to build the new coop. We decided to have an area for our new ducks, an area for our new bantam chickens, an area for our current standard sized flock (and some new birds) and a storage/extra pen room. We are getting our new birds on May 1st.
So every with every building we need to have a plan, and a permit before we could get started. We got the permit and made the design so that means we can start


To start we had to dig a small hole, with our Bobcat.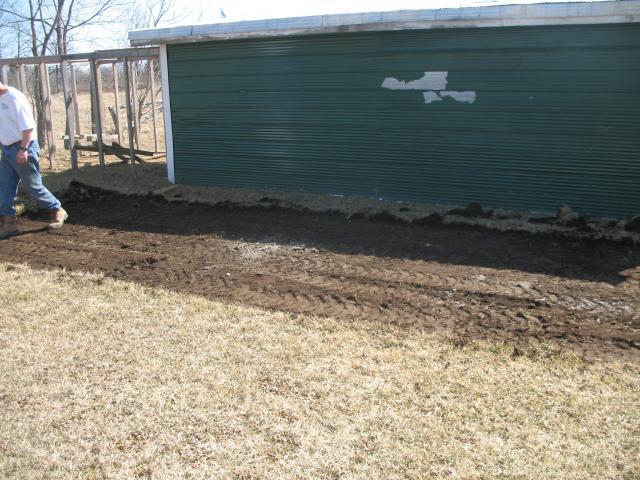 Next we had to put on some gravel...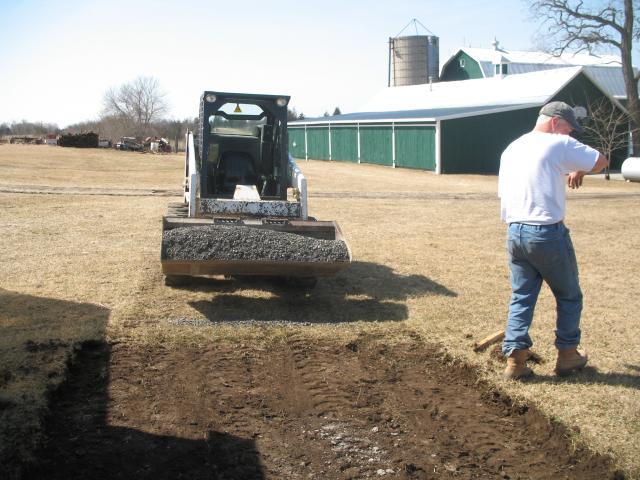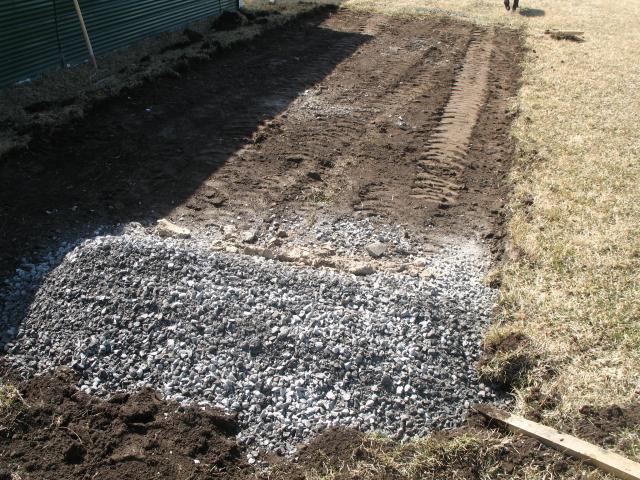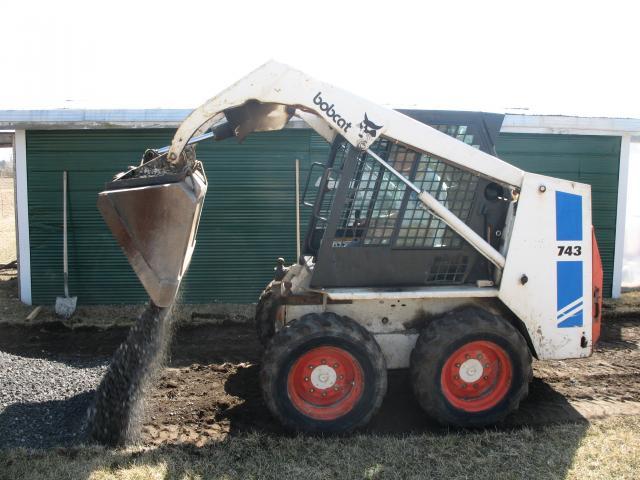 When we were finished putting in the gravel we put wood around it, so when the cement came the wood, would hold it in place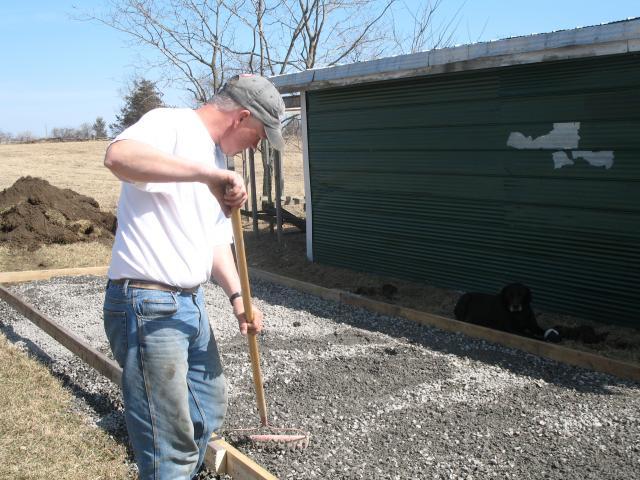 The cement truck came, we pored the cement and let it dry.As soon as the cement dried we started to frame the building.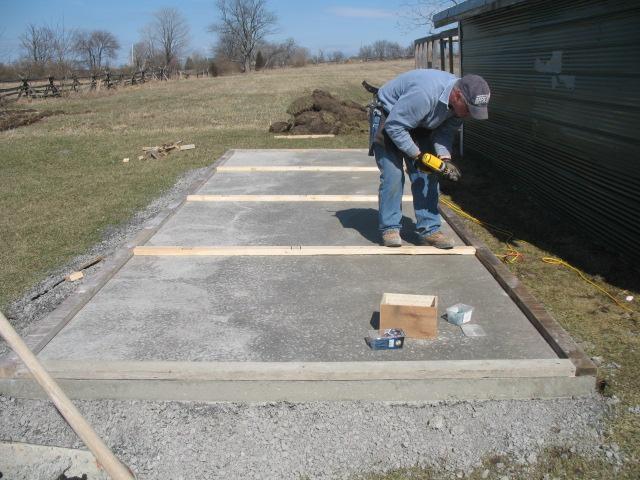 Lots and lots of framing.....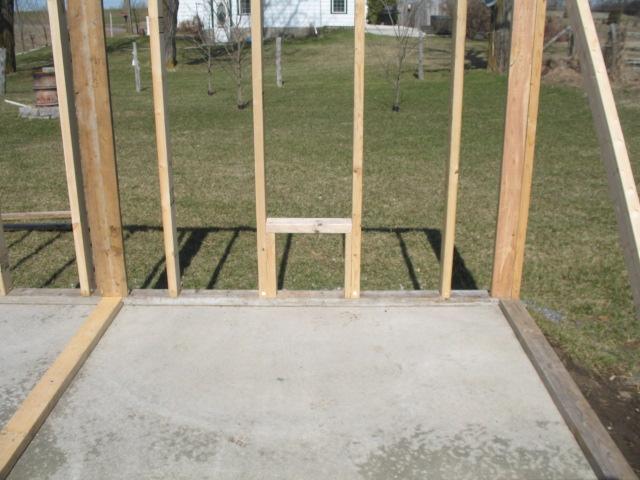 Next we started to put up the walls using sheets of aspenite.
A look at the outside of one of the rooms.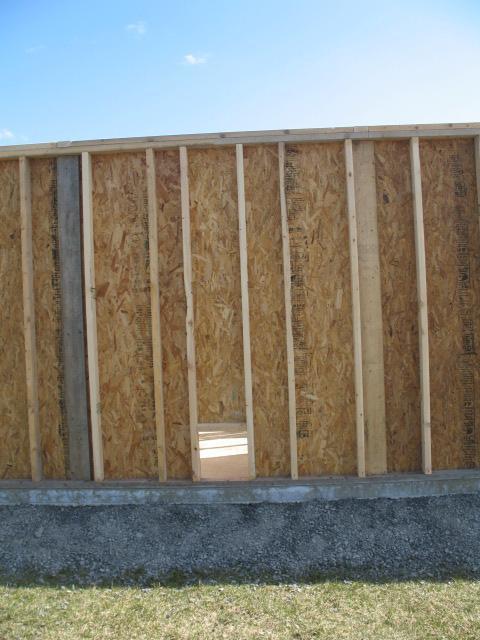 A look at the inside.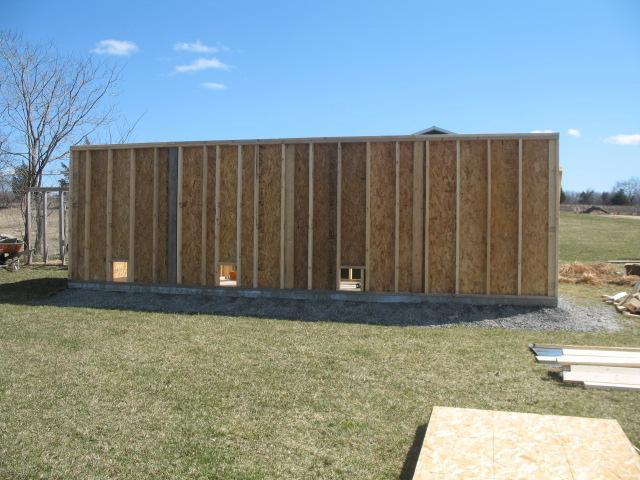 We got all of the walls up..... next is the roof! The roof has silver steel on it.
Next is the insulation and house wrap......
It is hard to take a photo of the front of the coop were the man doors are because it is so close to the old coop , but once we finish the new coop (or pretty close) the old one is going down.
Housewrap.....: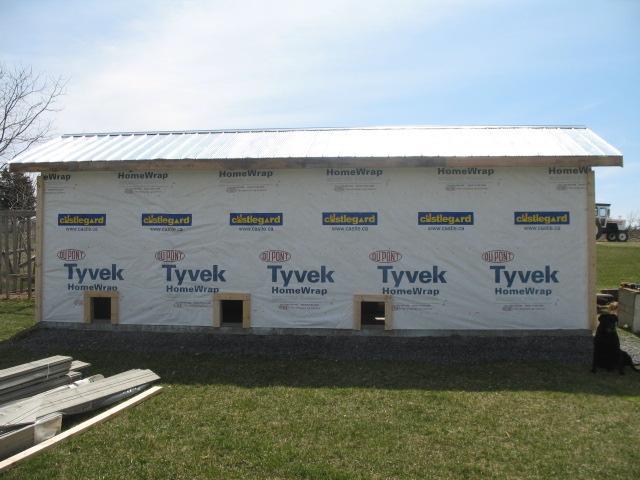 Next of course is siding,which will be painted dark green as soon as the siding is all up....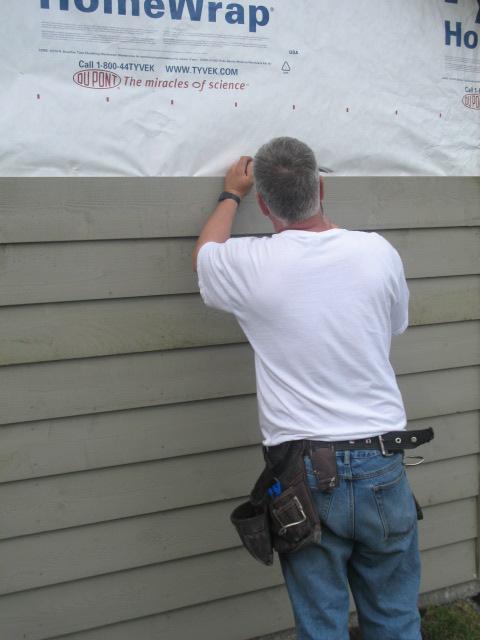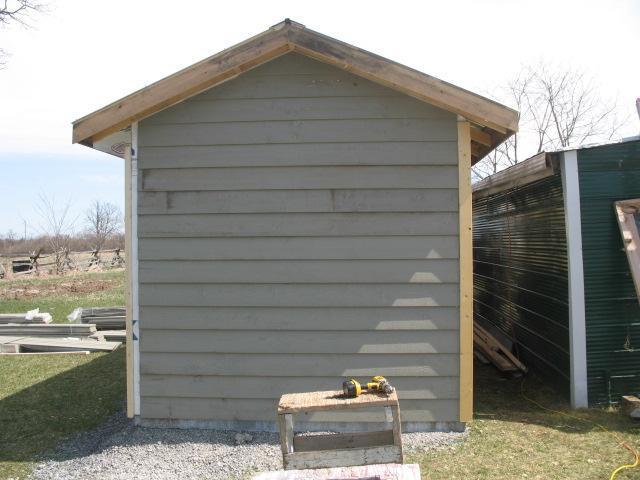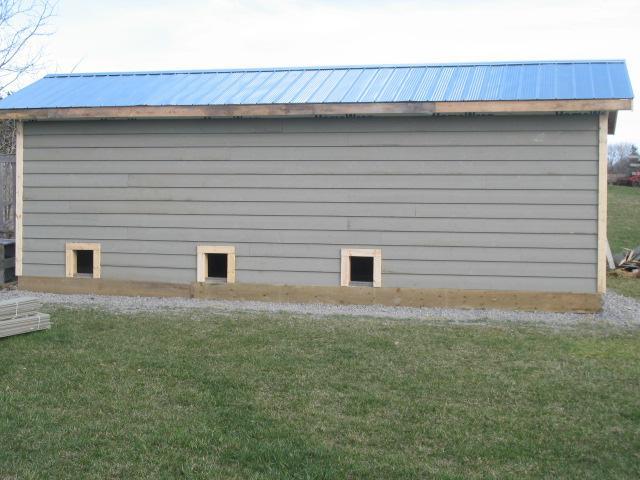 We put on the doors: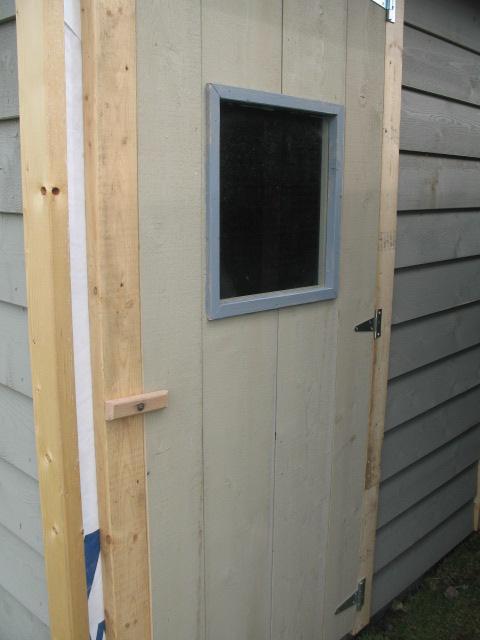 It is paiting time..... well some of it anyways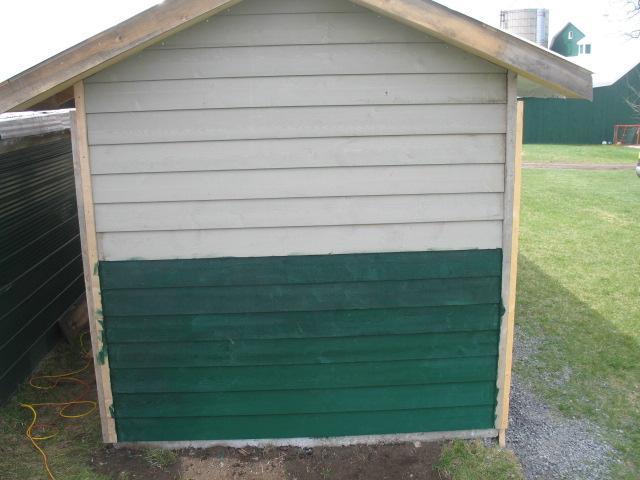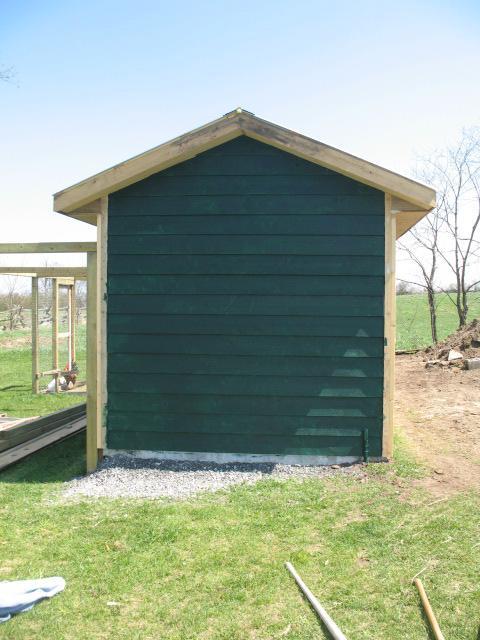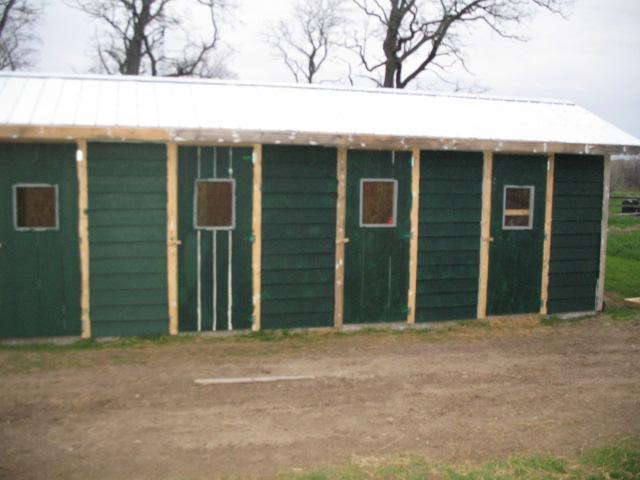 Next comes the pond for the ducks, just a small pond, that we got from Lowes.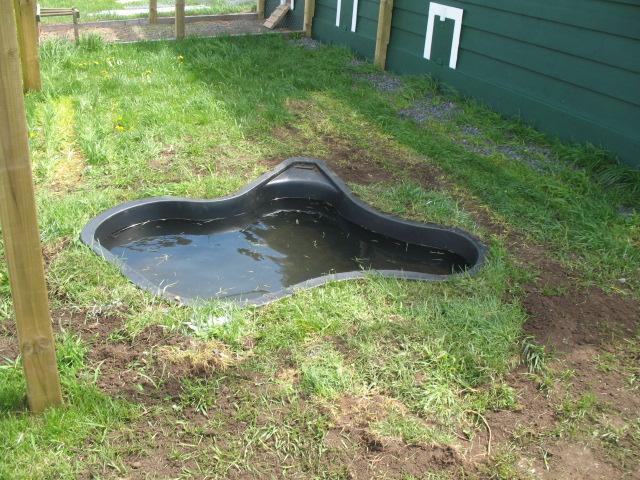 We now have to finsh the runs, three in total.
THE COOP IS DONE!!!!!
Here is the back of the coop:
Both of the sides: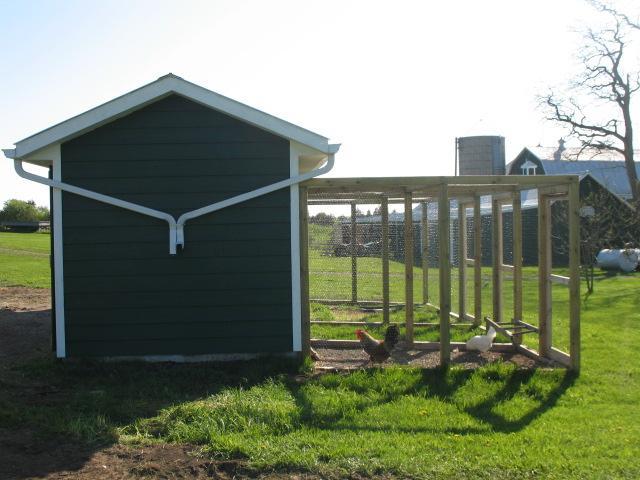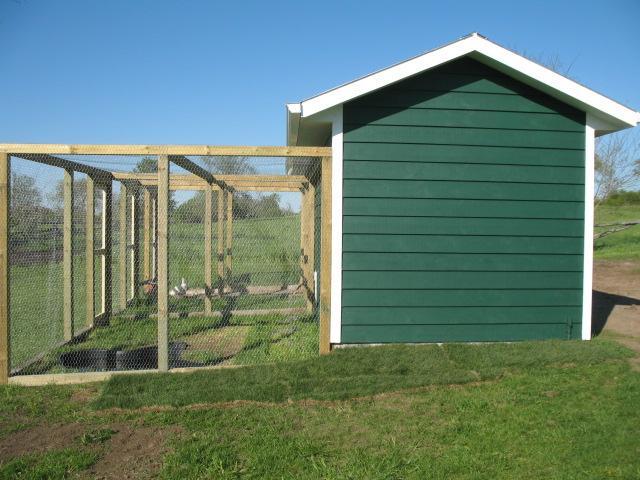 Here is the front:
I am happy, the birds are happy and the coop is perfect!! I would not change a single thing!