If this is your first time on BYC, we suggest you start with one of these three options:

Not a member yet?

join BYC here

& then

introduce yourself

in our

community forum here

.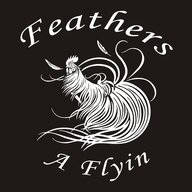 Loading...

Loading...

About

Home Page:

Location:

Real Name:

Freya Petit

Interact

Signature

Chickens I raise are: BBred Phoenix, Modern Game Bantams, White Leghorns, Partridge Wyandotte Bantams, Blue Barred Rocks, Buff Silkies, BBS Silkies,and Paint Silkies,
Other Birds: Pigeons, SQ White Runner Ducks, African Geese, Mottled Turkeys

Loading...

Loading...

Loading...