This is an Auction Formated Listing - Please do not PM to bid! - Place your bid in a reply.
Bidding will start at: $20.00
Additional bids will be in increasing $.50
increments
Shipping will be via

usps priority box

at a cost of

15.00
Auction ends at
9:00 pm EST
on 1/17/12
Please place your bid as a reply to this classified (do not PM to bid!).
Subscribe to this classified auction using the immediate notification setting when you bid so that you can stay informed!
Description:10 + 2 French Black Copper Marans AUCTION. South Central Ky
Pictures: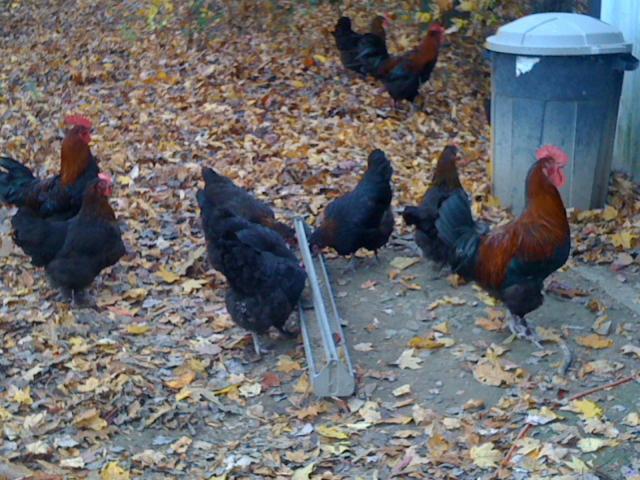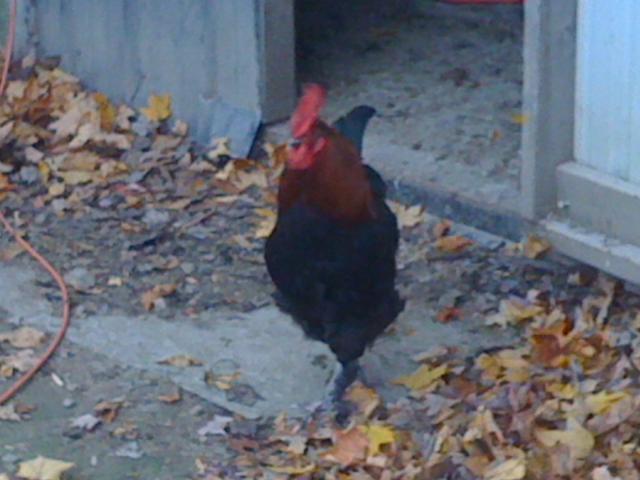 Last edited: