This is probably going to be 10+ eggs I got 5 eggs today
If they stop laying by the time I have room in my incubator I am going to pluck their tail feathers...

Ok..It pains me to do this AGAIN ! ... my incubators still full, one with goose eggs, and I don't have any broody hens availabe..so here is your chance to get some beautiful bantam Brown Red, Lemon Blue, Lemon Blue Splash cochins. In a spirit of auction I am starting these off at
1.00
I may not offer these again unless I cannot make room for them in the incubators.
Happy bidding !!
We'll see how this goes, I may add more eggs or I may just have to start up another incubator which I really do not want to do...You'd think 2 big cabinet bators would be enough to hatch with...LOL
I have LB and Splash LB roos over Brown red and Lemon blue hens, so possibility of getting all three varieties are possible.
I bubble wrap each eggs and then place them in a egg carton which is securely packed in a #7 Priority Mail box.Box will be marked FRAGILE. I think the larger box offers good protection and rarely have damages but, I DO NOT guarantee hatch-ability due to shipping and your incubation methods. Handling & Shipping(Priority Mail) $13.00...Please pay by Paypal after auction ends so that I can ship the eggs quickly.
If you want me to send you a PayPal invoice you need to email or pm me your email address
. NPIP # 64-1039 & US AI clean. Let me know if you need NPIP paperwork with the eggs. Check my other auctions . I will combine shipping when possible, but cannot hold eggs over to ship with another auction ending several days later, I want you to have freshest eggs possible. Thanks for looking ! Shipping only in U.S.
Payment is by PayPal to
[email protected]
Brown Red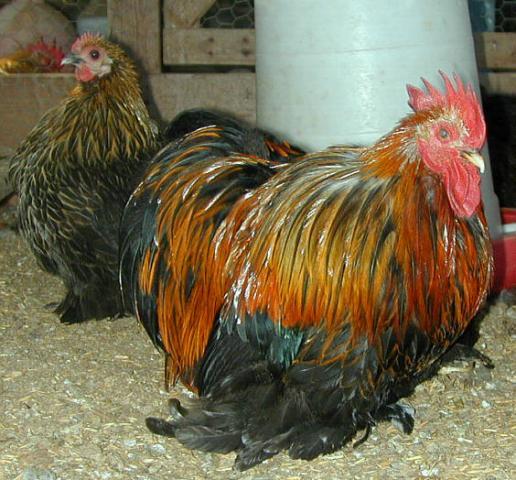 Lemon Blue chicks
Brown Red, Lemon blue, Lemon Blue Splash varieties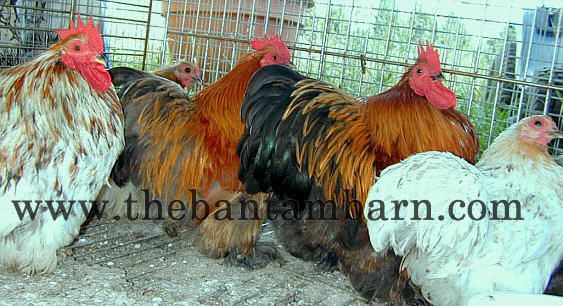 Lemon Blue
breeding group
Lemon Blue Splash
Last edited: