Hi Guys! Rebel Roo here

NOTE!! All auctions ending this weekend will ship Tuesday after Memorial Day!

The Guineas finally started... and when they did, they went nuts! I have lavander, pied & pearl gray all in the pen together. Every hatch, I get all 3 colors! I will send you 15 plus extras of our Guinea hatching eggs... We have mostly Pearl Grays so you will likely hatch more of these!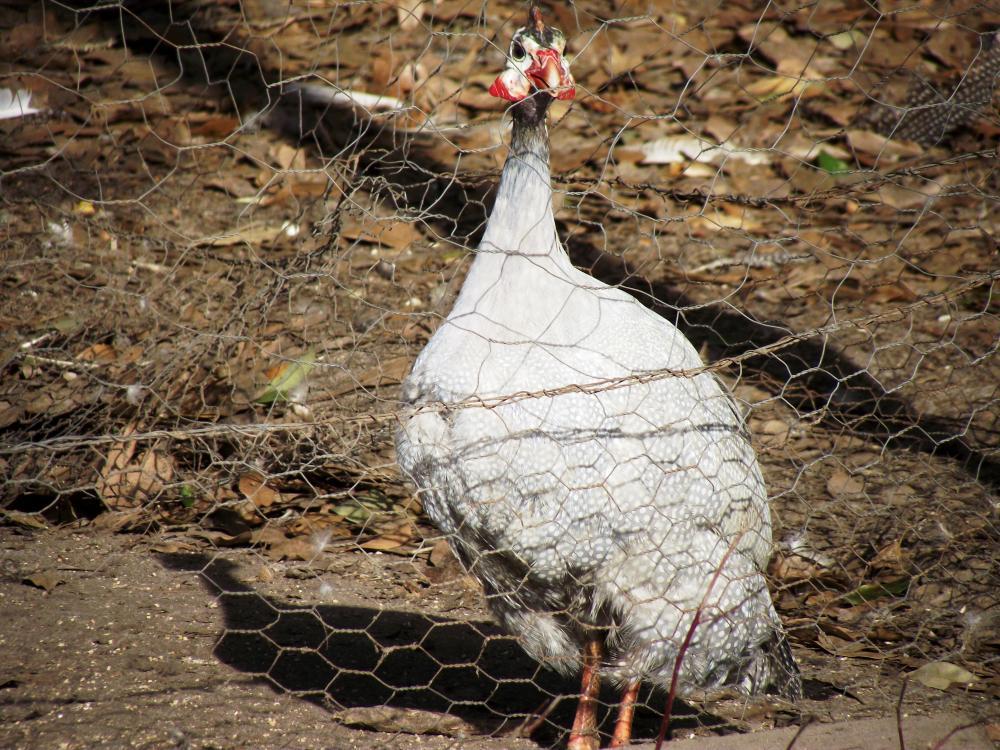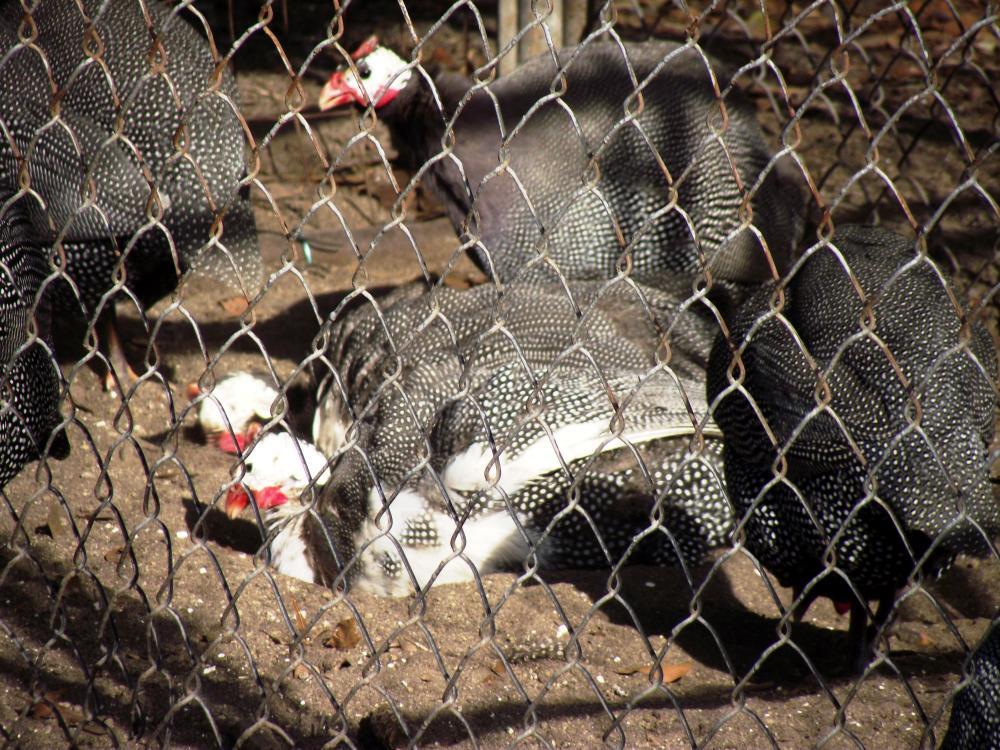 Thanks for looking!

www.RushLanePoultry.com
Last edited: