"Draft Apple Ridge" a Bit from Heaven
11 Years
Jan 10, 2010
4,420
50
306
Up for auction are 15 plus extras (if layed) Quality White, Splash and Partridge Silkie hatching eggs. All penned Seperate.
Includes eggs from my White Pen, Splash Pen & Partridge Pen.
I have a partridge roo (pictured) with 2 partridge hens. NOTE: There is a partridge showgirl hen in with the partridge silkie trio so there is a chance you will get a partridge showgirl.
Let The photos speak for themselves.
They are from very good bloodlines. I can't say they are show quality because I do not show my birds but you won't be disappointed.
They are awesome birds.
I will ship these out Wednesday it payment is received before 9am Wednesday (I will be leaving to go out of town at 11AM Wednesday so I won't be able to ship later then that) or Thursday if payment is made by 2PM CST on Thursday. Any payment made after 2PM will be shipped the next business day.
PayPal only please.
[email protected]
No Echecks, sorry.
Total $44.00 includes shipping or $45.75 if you want the package insured for loss. (Per PO insurance will not cover craked or broken eggs, just lost package)
Due to variations in incubators and hatching practices I cannot guarantee your hatch rate and of course I have no control over the Postal service and cannot guarantee that they won't scramble them. Not responsible for lost or misdirected mail. If you want insurance there will be an additional charge of $1.75. But on this end I know my small town postal service handles my eggs with kid gloves.
Due to temerature variations between the cold and heat I am packing the eggs in a styrofoam lined box for no additional charge.
If you want me to put "Hold & Call" for pickup so you can pick them up at the PO send me your phone number as well please.
My BYC inbox keeps filling up faster then I can empty it so emailing me is best.
Thanks much
Sandi
aka
FrenchToast
Good luck !!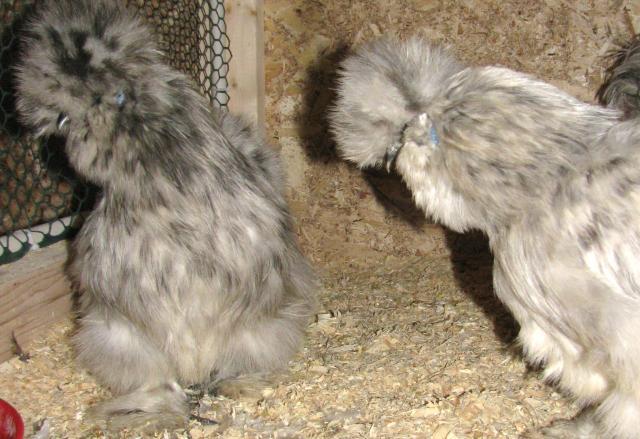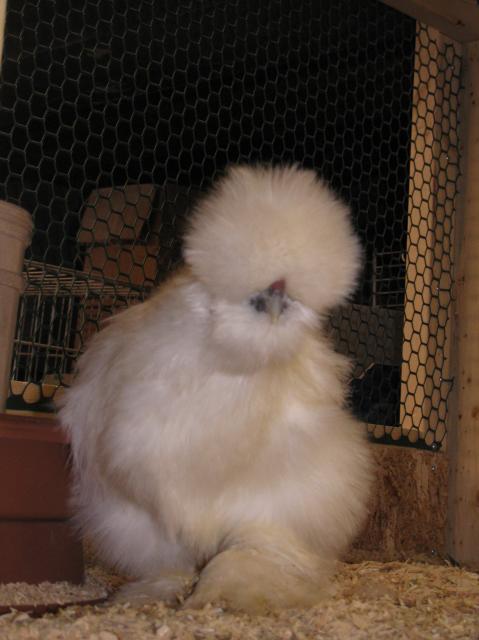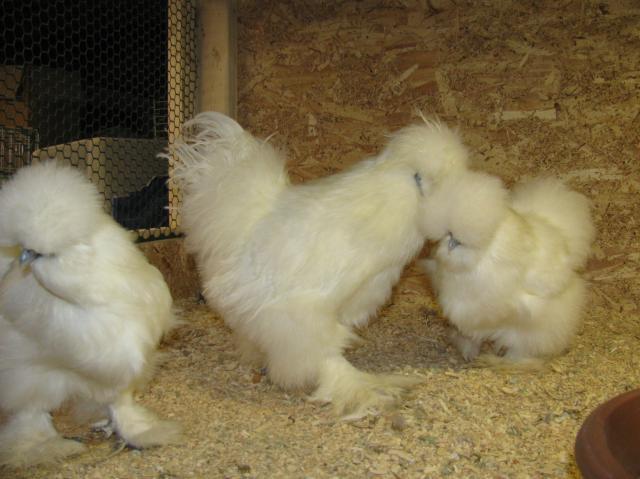 Partridge Roo: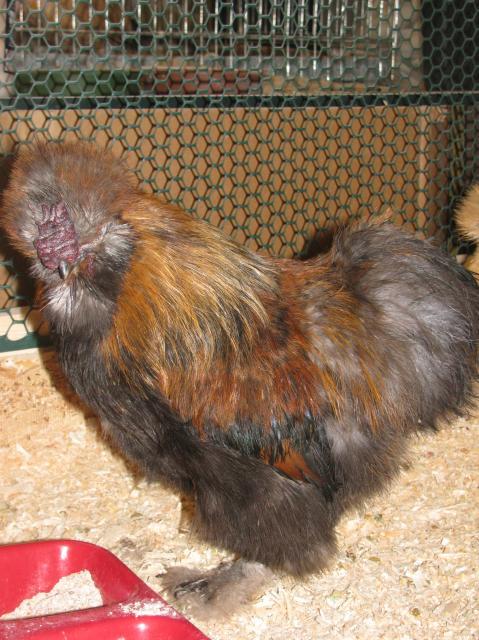 Showgirl Hen: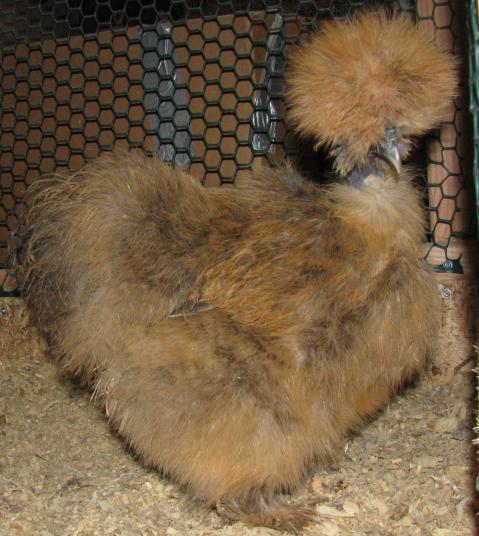 Last edited: