I have 3 bantam roosters, about 12 weeks old, that I need to either give away, sell for a simple couple bucks, or trade for girls. I'll take whatever offers come my way! They have all been in good health. They come from a small flock of 7 birds total since I've received them as a gift from a friend.
The first one crows at all times of the day. The second barely makes any noise, so I've sort of questioned whether it is a roo or not. The third, I assume is a roo, as well, since it is VERY vocal. It doesn't exactly crow, but squawks a lot.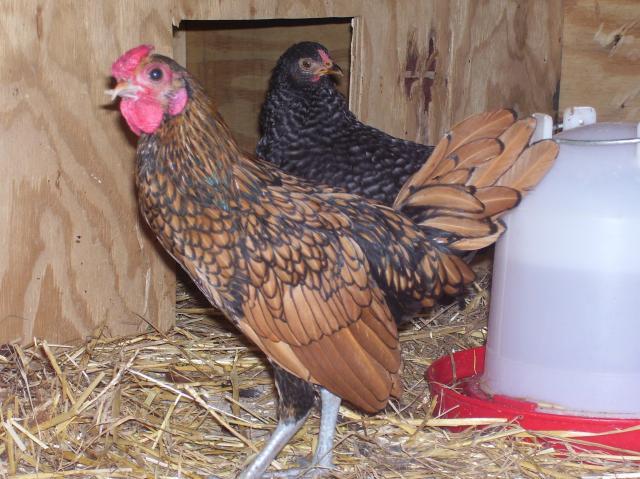 I do prefer for someone to pick these up, so you will have a chance to see the conditions they are coming from. If you have any questions, please do not hesitate to ask!
Blessings,
Becky
Last edited: