Sep 19, 2009
1,736
23
189
i have 6 bantam faverolle eggs.i hatched these birds from Henry Cammacks first flock.i have a blue salmon and a salmon roo over blue salmon and salmon hens.there will most likely be 8 eggs.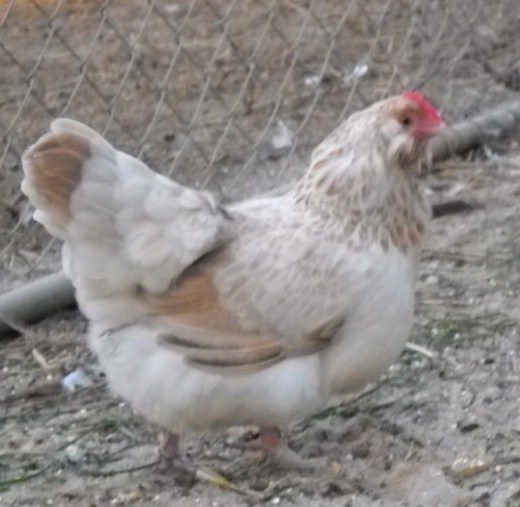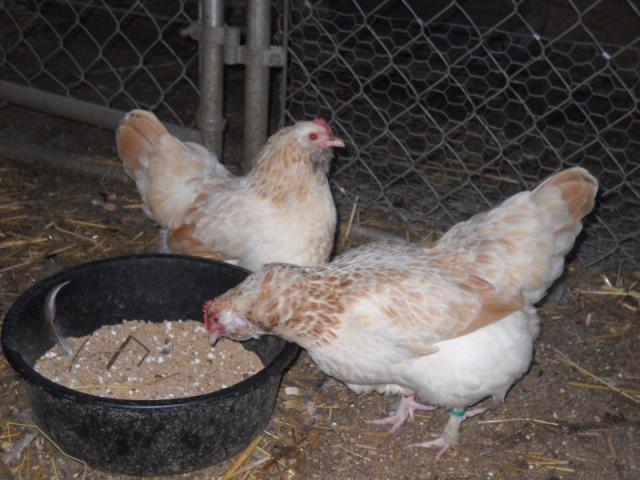 fertility is proven as i have hatched several clutches myself .i wrap each egg very carefully in bubblewrap.
i can't garantee your hatch rate due to the USPS handling and shipping.
i accept paypal
[email protected]
thank you for looking
Last edited: