All of my birds are feather legged and come from well known lines. I am breeding towards type and egg color. My birds are still a work in progress as are "most" Marans at this stage. Fertility has been very good and I have had people with great hatches with my shipped eggs. I do my best to get these prescious eggs to you safely! You can check my feedback. Thanks for the intrest and have fun bidding!
Here is a pic of my roo a hen and offspring,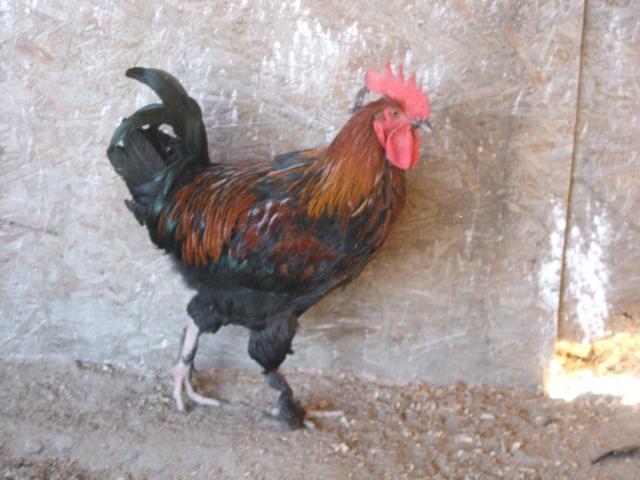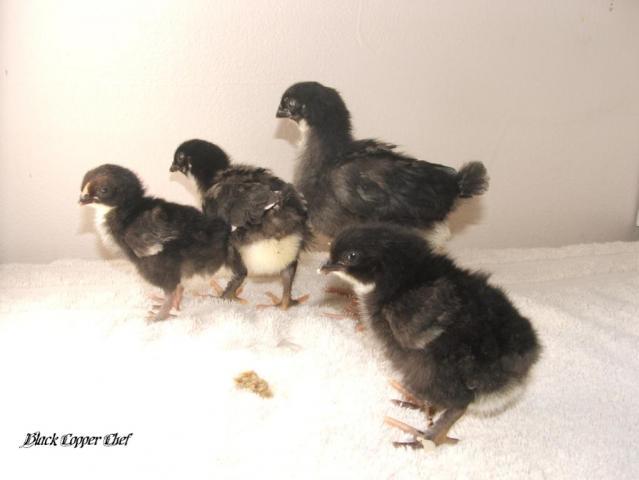 If you have any questions feel free to ask. I will do my best to answer them.
Payment by paypal only please.
P.S. I also have Blue copper eggs available if interested.
Thank you,
Chef
Last edited: