6 + any extra paint eggs from my paint males over blk females.
You can get all the colors of the rainbow from paint over blk lol... I do hatch very nice paint chicks with great color but lots of blk ones too.
We all no the deal with shipped eggs so bid at your own risk and blah blah blah lol....
Paypal only within 24 hours after auction ends please

Pictures of males: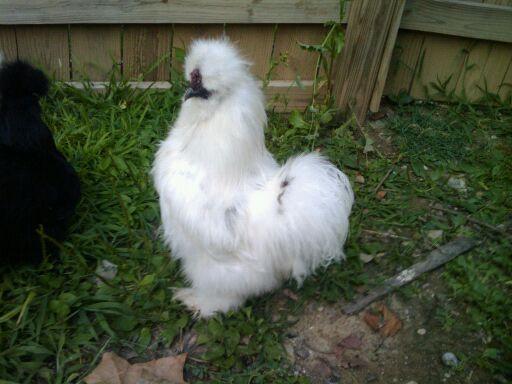 Some pics of females: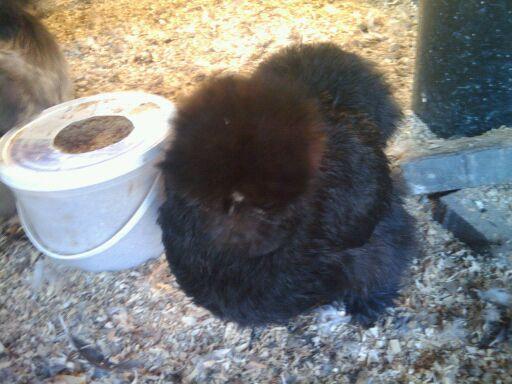 Chick pics: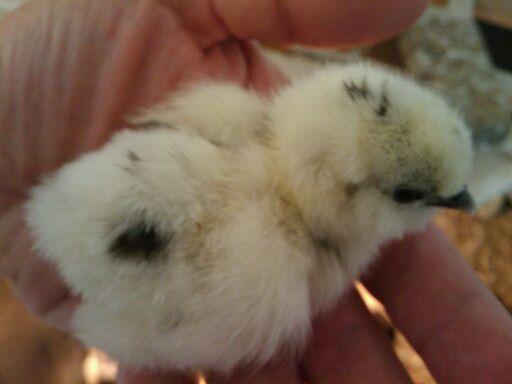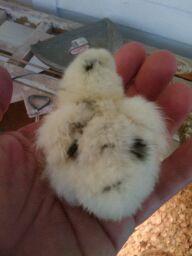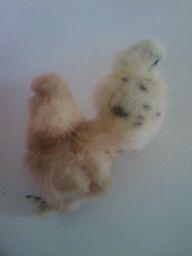 More pictures can be seen on my website. Please pm or email with any questions.
Thanks for looking