This is a buy it now listing for 7 breeds of pure hatching eggs. Please pick the breed and PM me.
You can mix it up if you want or just one breed ( I can fit 2 doz in the box for 1 order) . Each breed is cooped alone so all are pure.
Each breed has the price listed in the posting, don't do the buy it now button. PM me
I can ship on Monday or Tuesday but I'm open for any day. Or pre order pick your date. All eggs are fresh ready to hatch.
Pay by pay pal pm me for my pay pal. Shipping is included in the price. Extra eggs will be added.
The listing is for 7 days but I can ship right away on all eggs and as soon as pay pal is done. The girls are laying great so I'll have more eggs, so I can ship Monday Tuesday (3-8/ 3-9 )or later in the week etc..
Following breeds available: with number of eggs and price
Blue Laced Red Wyandotte 6 plus eggs $30.00 ( Bill Braden line ) 1 order available (( Sold)) next available 3-19-10
Wheaten Marans 6 plus eggs $30.00 ( Davis line french standard feather legs) 1 order available (( Sold)) next available 3-19-10
Welsummer 1 doz $30.00 ( 1 order available)can ship 3-12-10 then sold till 3-17-10
Blue Andalusian 1 doz $25.00 ( 3 orders available) blue black splash chicks
100% Blue Andalusian 1 doz $28.00 (1 order available) all blue chicks
Golden Lakenvelder 6 plus eggs $20.00 ( 1 order available) can ship 3-12 then (sold for 3-15-10 next available 3-19-10)
Buff Orpington 1 doz $24.00 (2 orders available)
Black sex link 1 doz $24.00 ( 1 orders available) sex-able at hatch chicks will be roosters barred, pullets black. I have some I hatched last year laying dark as welsummer eggs, the roosters get big fast, beautiful birds this cross is a welsummer rooster x barred rock hens.
Pictures of my chickens,
Blue Laced Red Wyandotte,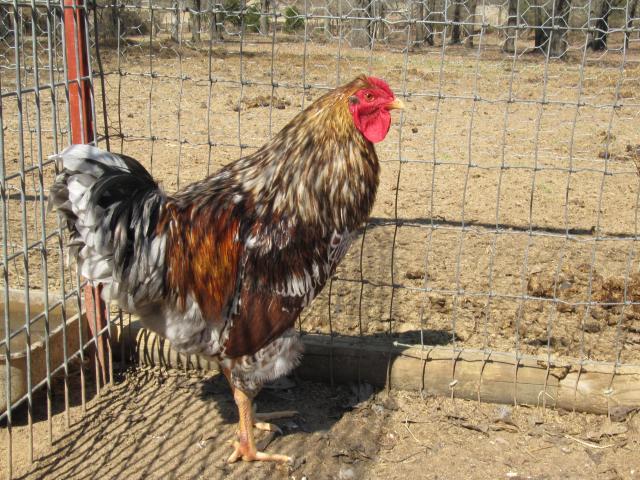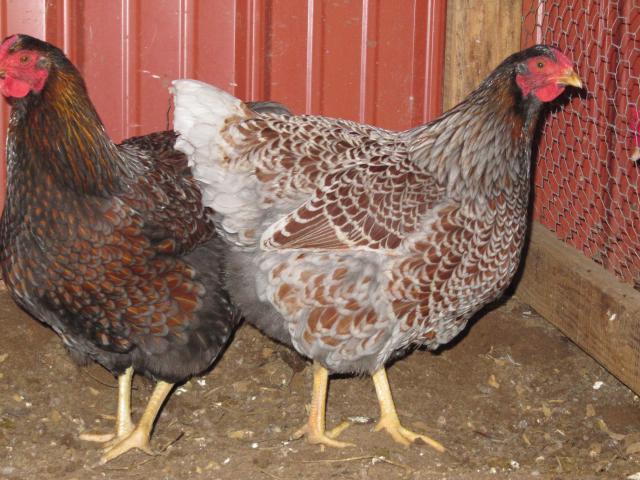 Wheaten Marans,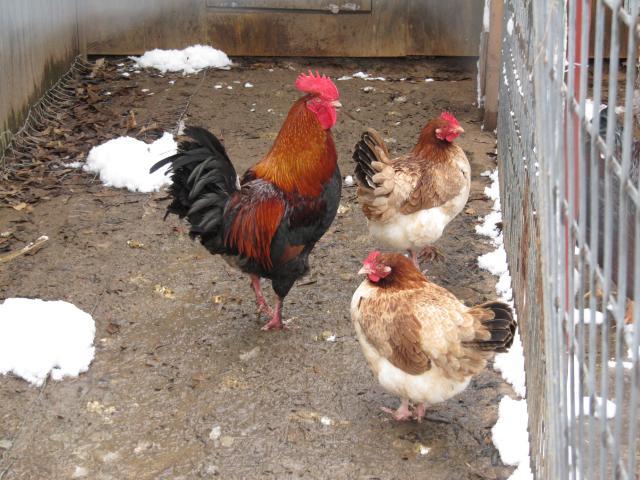 Golden Lakenvelder,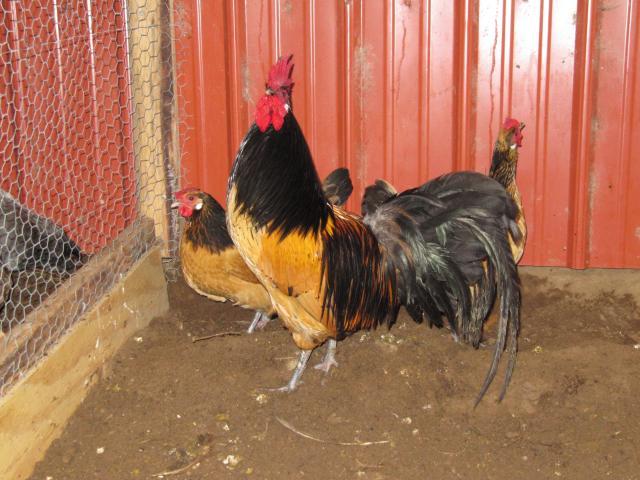 Buff Orpington,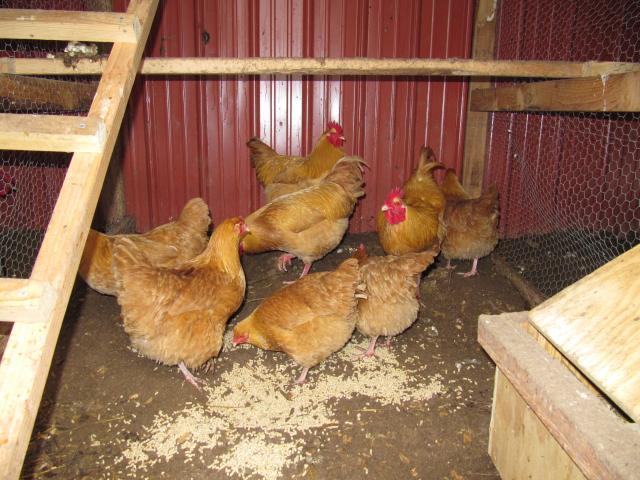 100% blue coop Andalusian splash rooster x black hens,
Welsummer,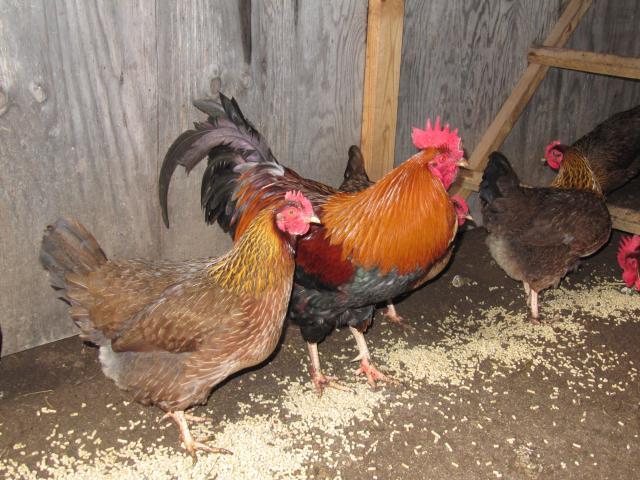 More pictures can be seen on my page with more to come.
I also have a few nice mix pens of the following if anyone is interested PM me with the mix and I'll shoot you a price.
Blue Andalusian rooster x golden Lakenvelder hens (6 eggs), chicks should be blue and black.
Silver Spangled Bantam Hamburg rooster x golden Lakenvelder hen (4 eggs) chicks will be silver hens and gold roosters.
Easter egger rooster x welsummer hen and production red hen also maybe available to add a blue egg from a blue ameracana pullet(6 eggs)
Wheaten Marans roosters x white leghorn hens (6 eggs)
Blue Laced red Wyandotte rooster x black sex link hens (6 eggs) eggs are dark.
I can mix any of the above to make a doz you pick all will be beautiful mix breed chickens that will be wonderful to have and good layers.
Last edited: