I have my suspicions but thought I would ask the EGGSPERTS.

This is Buffy. My 10 week old Buff Orphington Hen. I got her from MPC in an order of 16 assorted breed hens. I am starting to wonder if I need to change her name to Bruce. Pretty good sexing from MPC if this is the only Roo out of 16.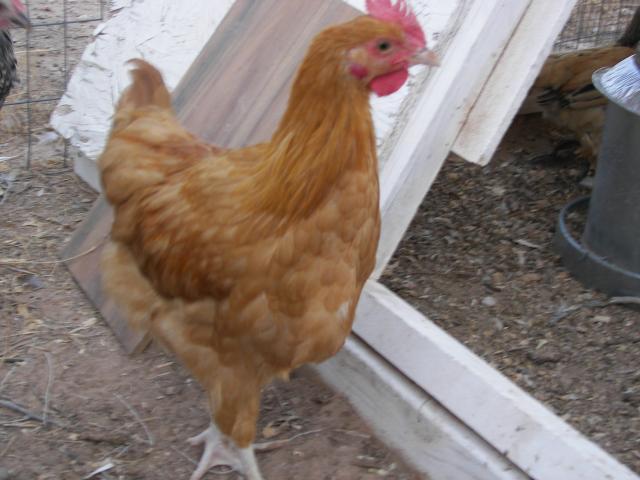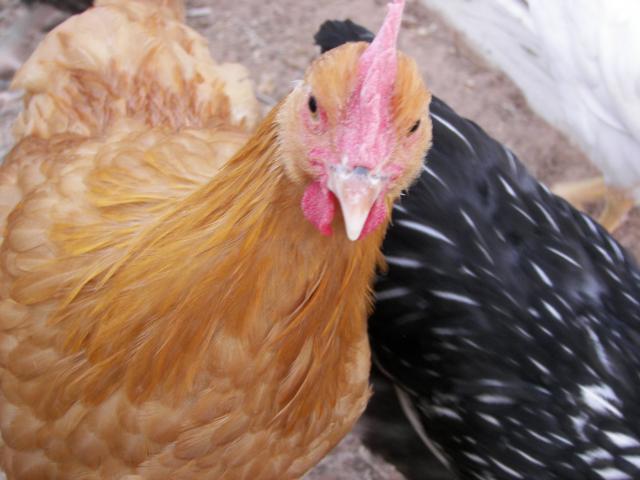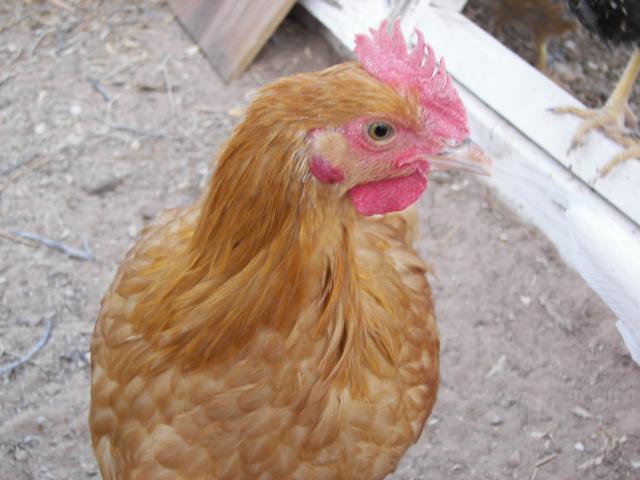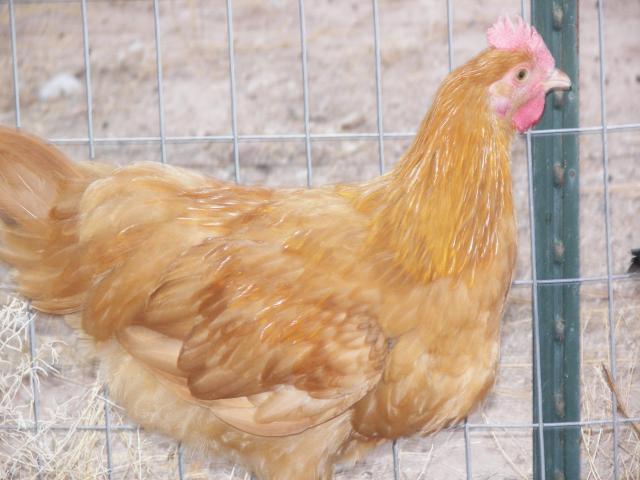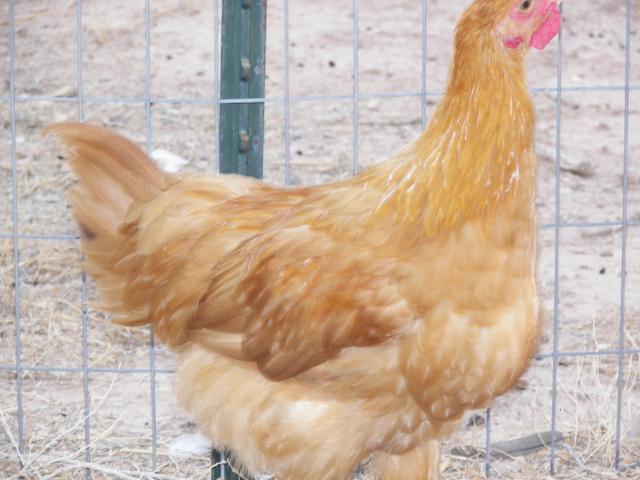 It would be funny if it turns out to be a Roo because my two Buff Brahma Bantams have always followed Buffy around like she is momma. They even try to crawl under her to sleep.
Thats funny because they were hatched on the same day. You can see in the last picture the differance in size.