Hi all!
I lost my chicks last year and I am pretty sure it was due to humidity issues (too much).
My incubator has had a humidity on average about 53% with a range of 43% as a low and 55% as the high.
Here are photos of the airspaces as traced at 8 days and almost 15 days. Do you think the spaces are too big/too small/just right at this stage or should I change the humidity? (Sorry, I couldn't get a pic during candling bc I didn't have enough hands).
Hatch day is next Monday.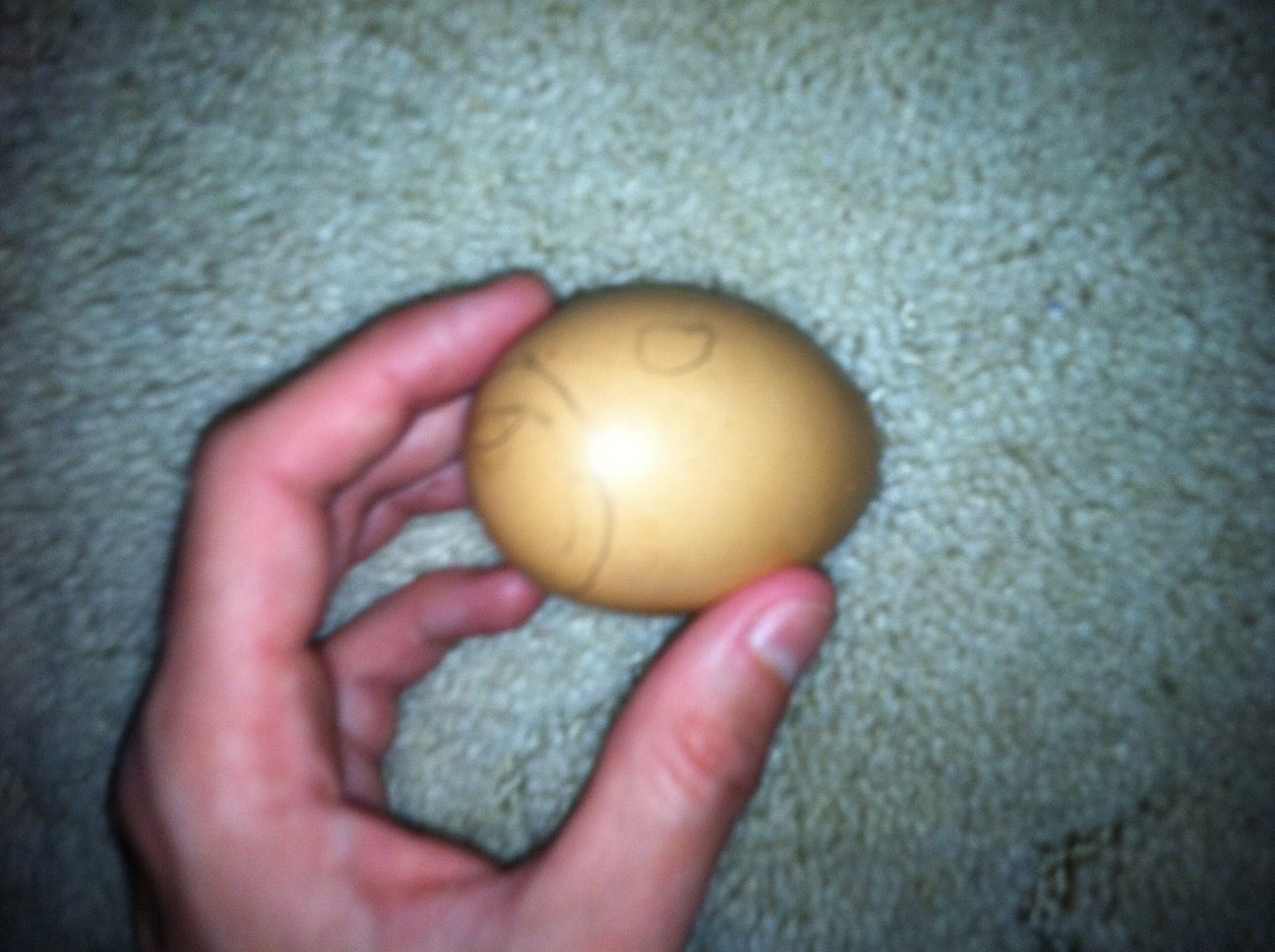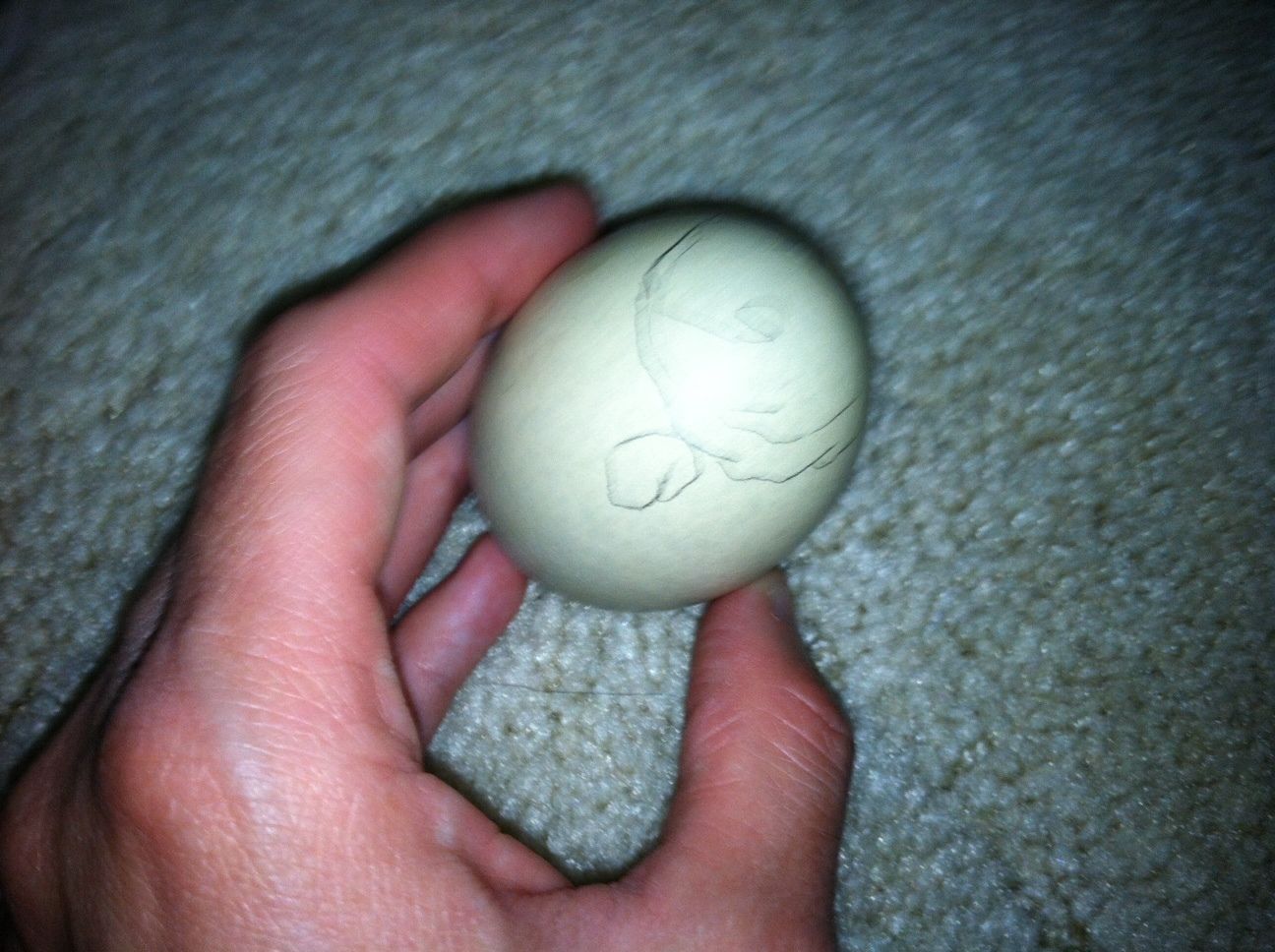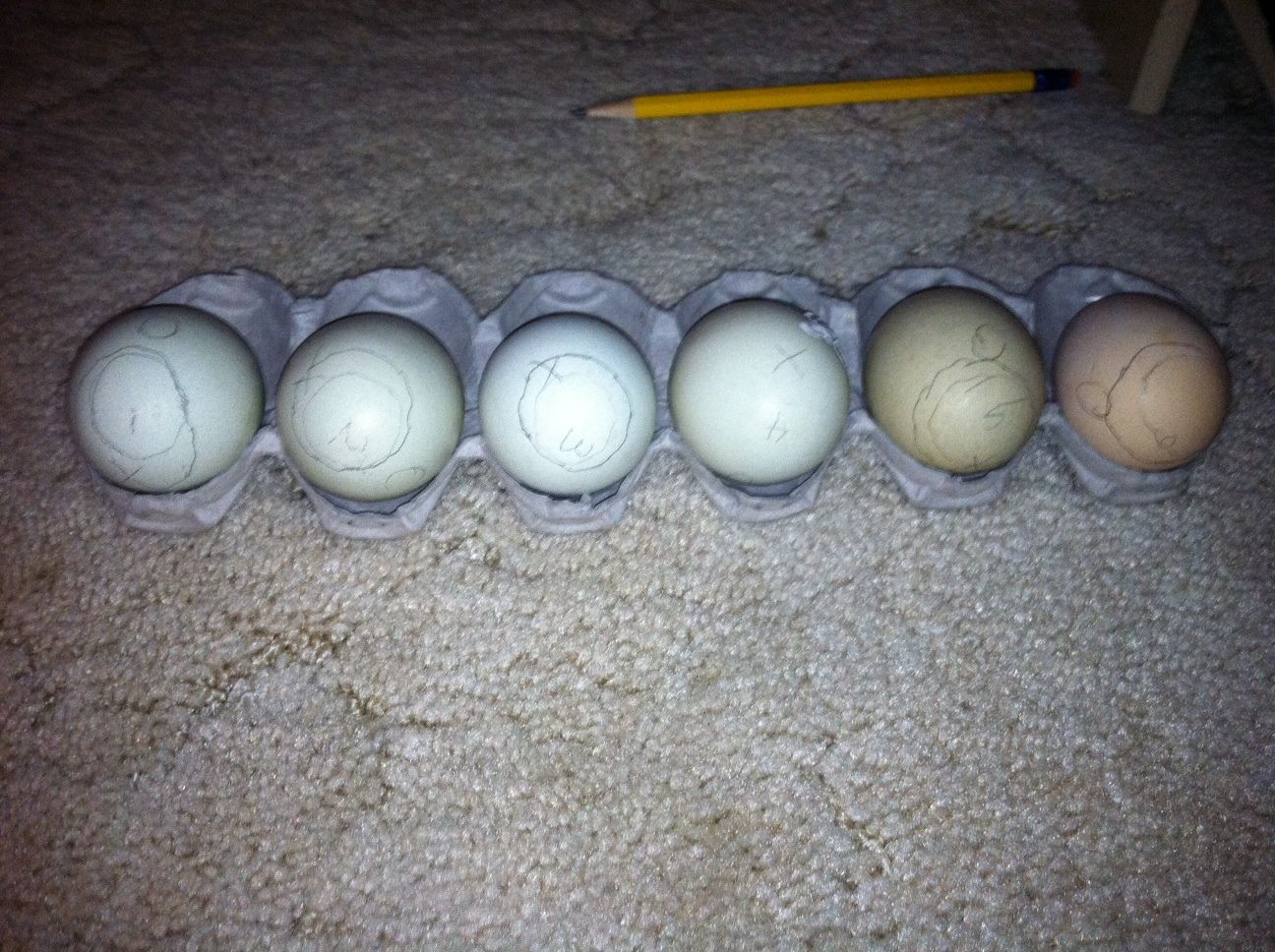 (number 1 has a funky airspace and you can see fluid move at the edge of it) (number 4 has an airspace on the side due to a puncture wound which has been sealed with wax)
Thank you! (I can try for a candling pic later)