Hello, all you chicken experts out there...
I just received my order of baby chicks, and it includes two anconas and two exchequer leghorns. I've studied all the photos I can find on the web, and as far as I can tell, these two breeds are nearly indistinguishable when very young.
I'm just curious to know if it actually is possible to tell them apart at this age (5 days old.) The sex of all four is (presumably) female.
Thanks for taking a look! Each horizontal row is the same chick.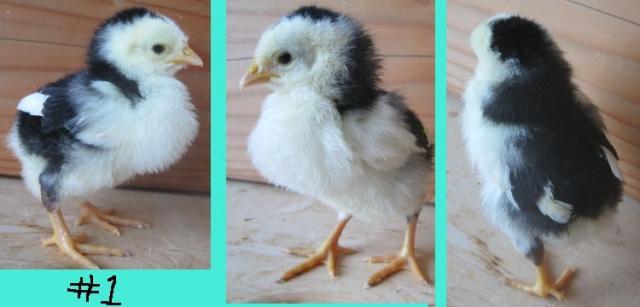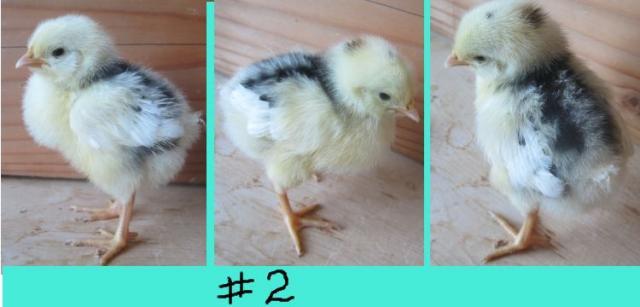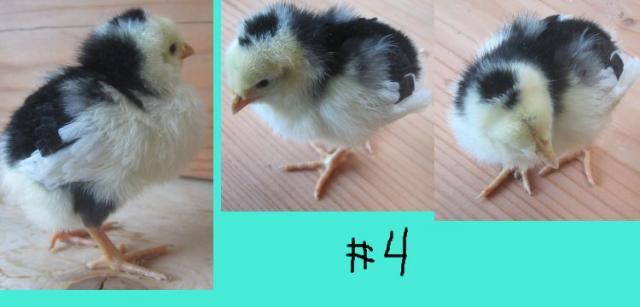 Last edited: