Apr 11, 2012
2,142
938
317
So here is another egg with a tail laid by Frightful from her perch while she slept! This is getting weird.....is this really normal for a first time layer? She laid an egg with a tail a bit ago, then didnt lay anything until the day before yesterday and that egg was normal. She didnt lay an egg yesterday though. Then i found this thing in the morning under her perch.
She has available calcium. She is off her feed again but with no outward signs of illness. Her crest is a bit pale but she has always had a light colored crest so Im not sure if thats a sign or just her normal color. Her crop was not emptied this morning, so I massaged it and gave her 15 minutes then checked again and it was a lot smaller. Could this be why she is not hungry? Im getting a little concerned that this might be something more that I cant see. Her bum is soft and squishy btw, not hard or swollen. I just treated with Sevin for mites about a week ago. They had mites when i got them, this was me second treatment for any hatched eggs. They dont appear to have any more mights.
Heres a link to my last thread about her first tailed egg.
https://www.backyardchickens.com/t/664036/this-is-an-egg-with-a-tail-very-weird-pic/10#post_8974524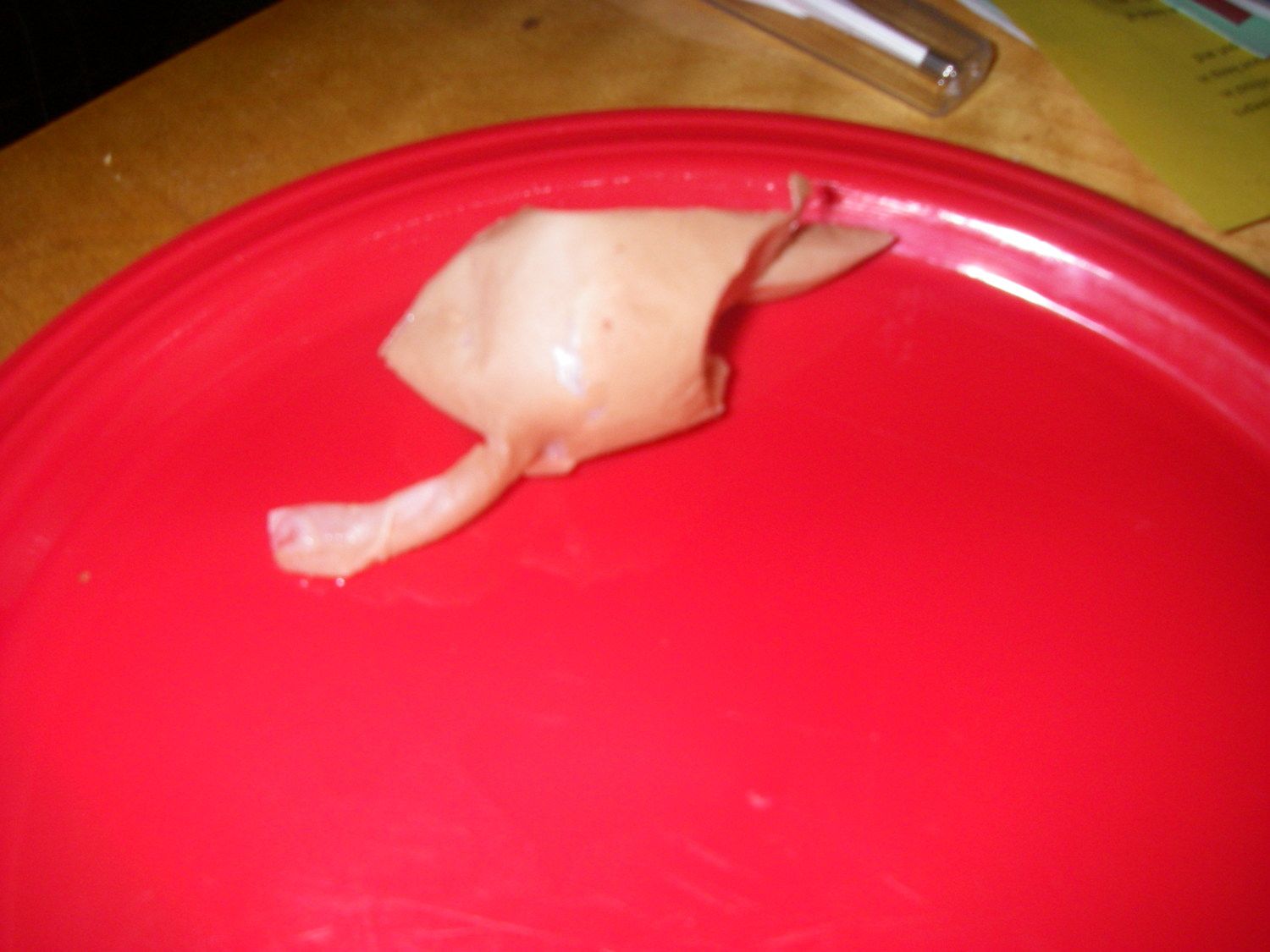 Last edited: