I hatched these 6 weeks ago.
They were in a coop with 4 RIR hens, 2 EE hens and 1 RIR roo...
I origionally had 12 chicks but a coon broke into my brooder and ripped a couple heads off and a hawk took a couple when they were ranging peacefully for about 20 minutes on a nice sunny day...
So I'm not sure if they are all RIR's or if there may be an EE cross in the mix.
Also, I can't tell if they're girls or boys...
Help anyone?!?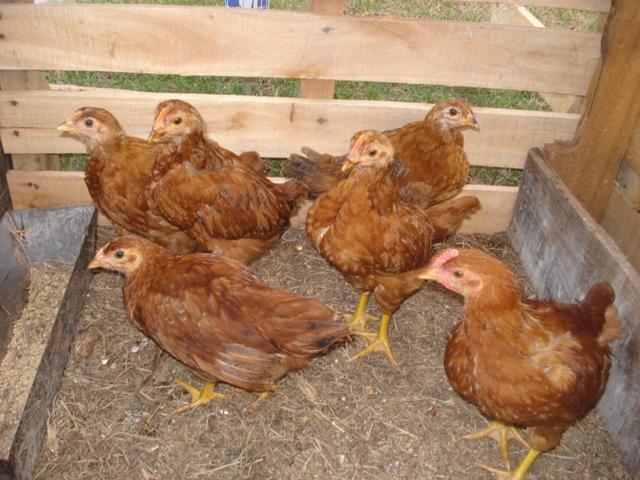 Last edited: