Hi everyone,
I bought 3 ducks from
TSC
last April and was told they are Rouens but unknown sex at that time.
One of the ducks was a Pekin, also unknown if drake or duck at that time.
I was under the impression that the male Rouen is very similar to the Mallard, with the green head and colorful body etc.
So, as they grew up, I still was not sure what sex I had on any of the 3 as I havent Ever seen a Drake feather on any, Plus, No green head .
The only differences between the 2 Rouens is that one has a Wide white collar.
At present, my Pekin and the Rouen Without the white collar, lay 3 eggs daily.
I am Seriously doubting that :
1..The Rouens are NOT Rouens afterall , and
2..NO Drake feather has ever appeared .
Please view my pic of the 2 Rouens and I really would love to know if I ACTUALLY do have Rouens , hybrids, mutts or what ?
Thank you all..
P.S..Ive tried several times, to make these pics larger, but. I used a cell phone.
If you click on the pic, it will become larger.
Bonnie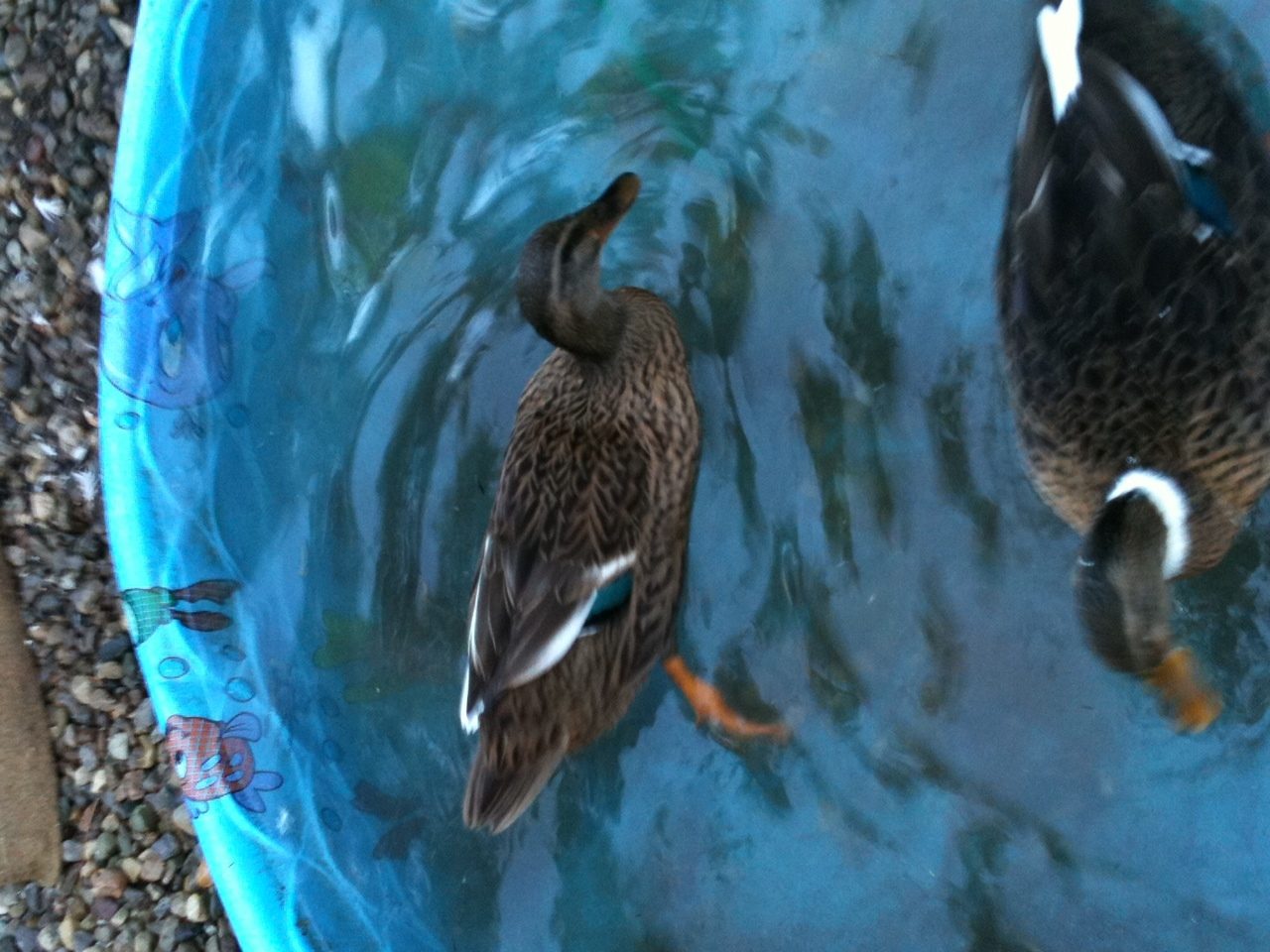 Clyde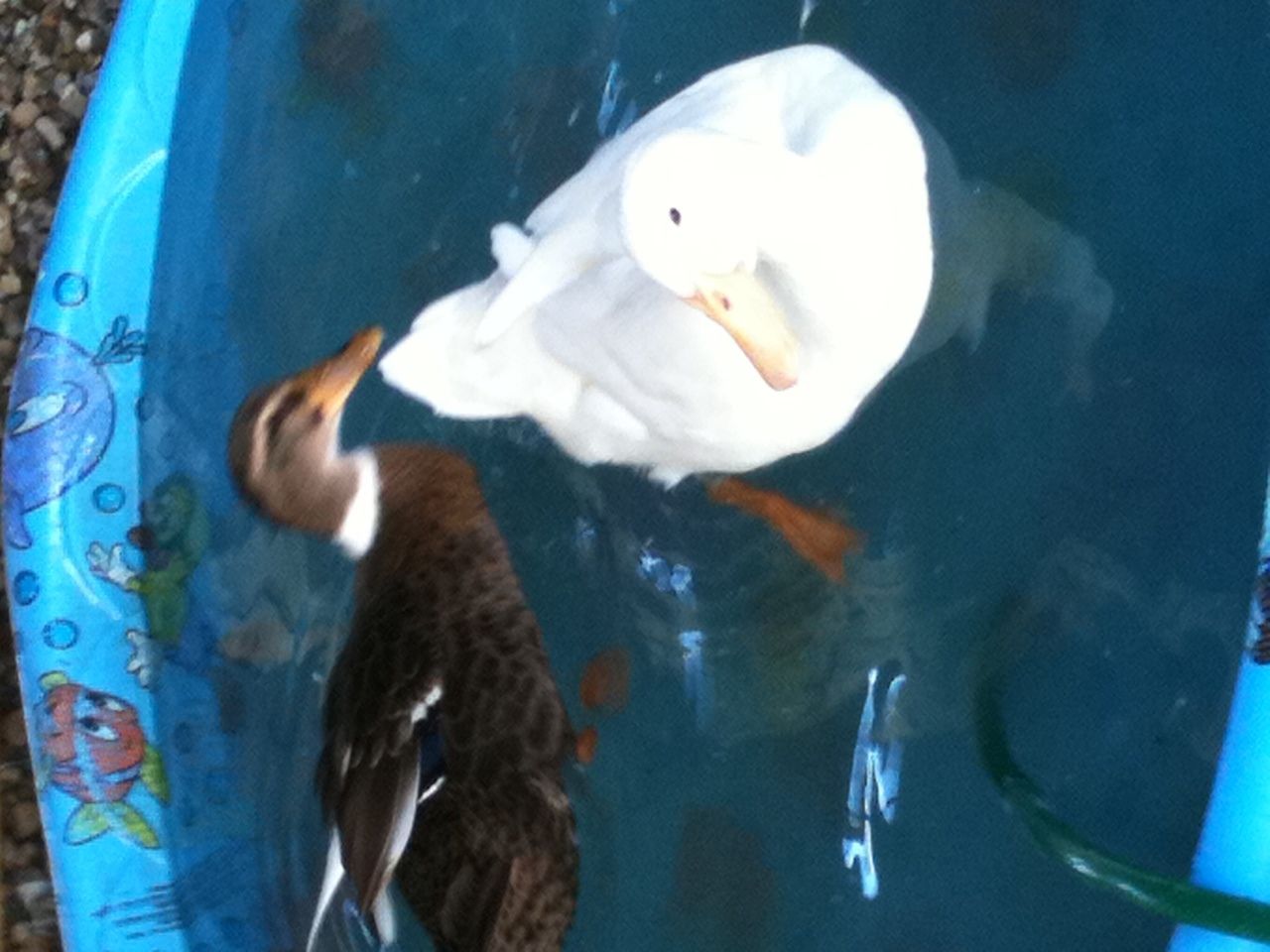 Last edited: