It was such a pretty day so I took some pics!! Not as many chickens because they don't like their picture taken..
My baby Tiger!
My dog Max!
The sun!
My bunny,Pebbles!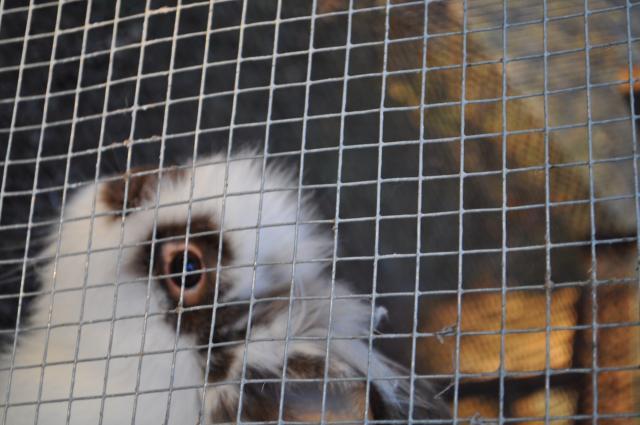 Pretty pic of eggs!
One egg!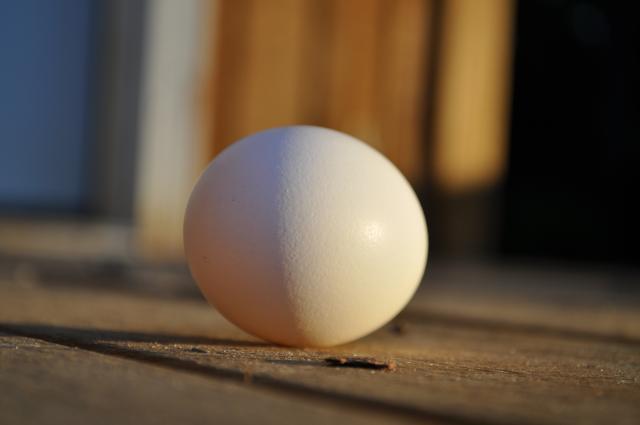 2 hens! Ostrich(the turken) and another onee!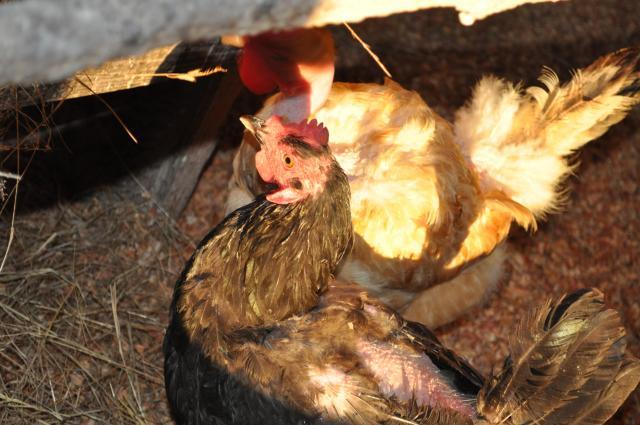 I think its pretty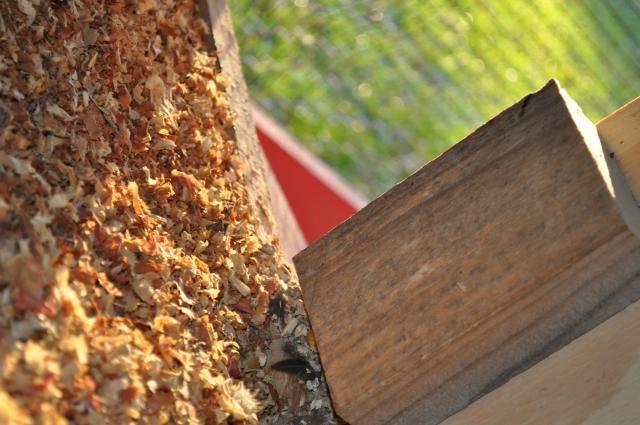 CHICKEN BUTT!!!!

I'll post more pics later they won't upload!