We have our first hatch date on june 7-8...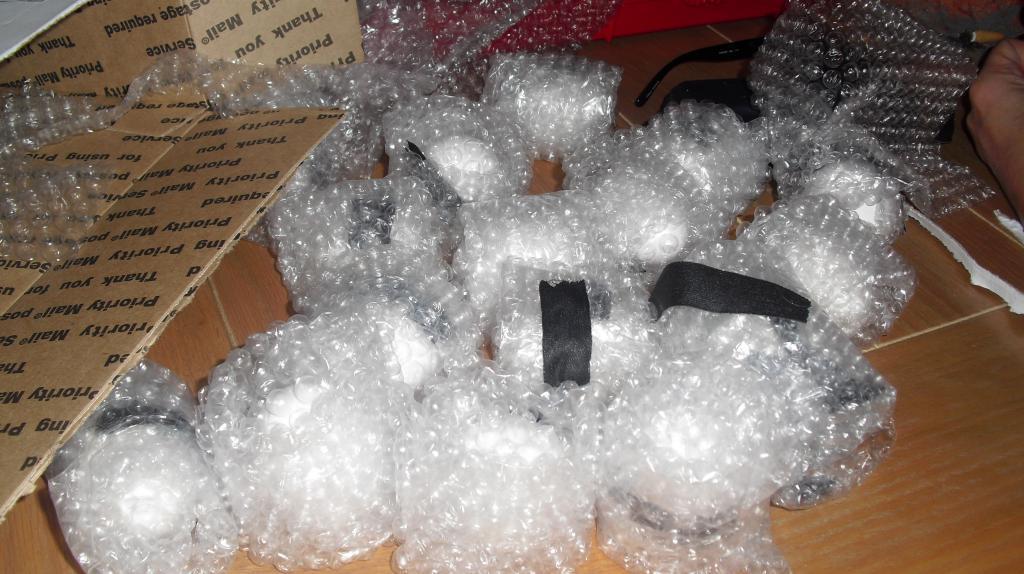 We won this auction on BYC for a dozen eggs. Leghorns. We received 16. They have been incubating since May 18th. Last wed. When should we candle them? We have a little giant inc with egg turner. Been doing our best to maintain 99.5. We have four thermometers in there. We had a digital hygrometer but feel its not working properly.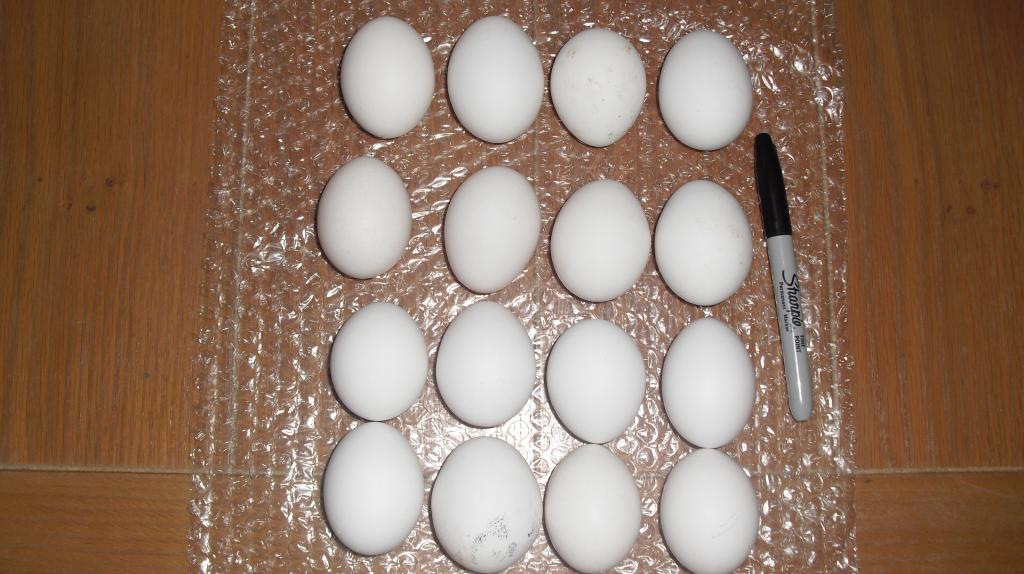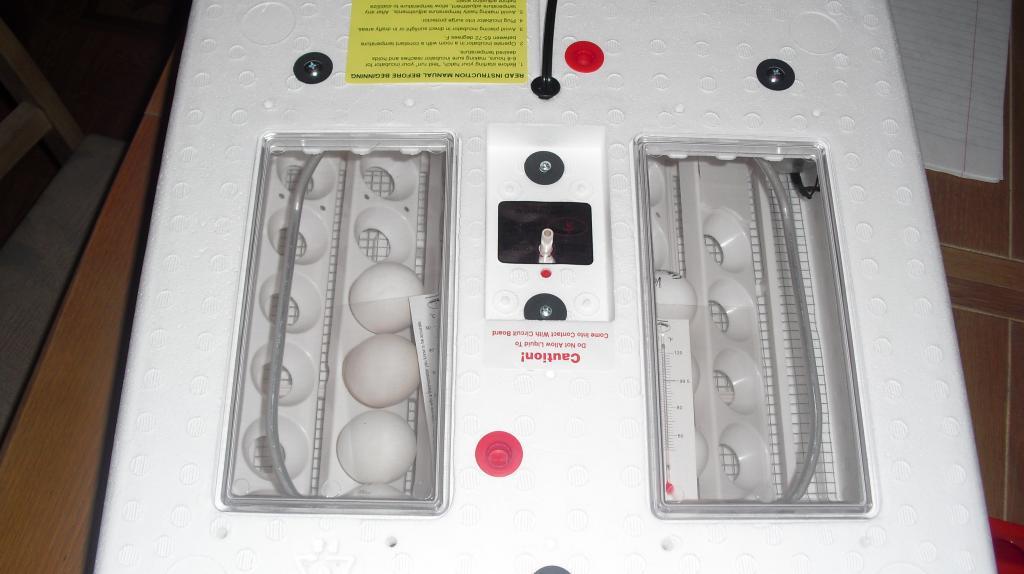 Please join in.. Its our first hatching attempt!
I read somewhere in here you should candle your eggs after the first week in incubator..what are we looking for? How can we tell if the incubation is doing well? Are we looking for an embryo, a shape, darkness?? How do we know whether its good or not?