So i have done it, well actually i didnt do anything... but my pair of chinese quail hatched 7 cute little quailies... and i am very lucky the mother sat on her eggs for the 19 days, and when they hatched the male started to sit on the chicks to keep them warm. i have them outside in a home made cage. and they are doing great, i make them scambled eggs every day, grind up chick feed and i have soja protien to give them so they are growing quickly.
the questions i have are thus; the cage in 1 meter long by 60 cm wide, there are 7 chicks and their mom and dad. they were born on the 29th of May. how long until i should move them to a bigger set up. i have another cage i built that is 3.5 meters long and 1 meter wide; and right now i only have a couple of buttons in there.so i can easly switch then; but im scare the big cage maybe to big for 12 day old chicks. how long should i wait
second question; there are 7 chicks, 6 are all yellow and one is brown..... does that mean i have 6 males and one female? If so is it possible to keep the males together in the big cage? will they fight? if they are just males and no females and they are all brothers will they still fight???? if so what the heck do i do with my extra males? im not about to eat them. and i cant buy 6 more female to make pairs. can a single male button live alone? or do they have to be in pairs?
i have thought about getting more females but i cant because with the 8 chickens, one rooster, 7 japanese quail, one golden retriver, and now 11 buttons i think my wife would lose it if i come home with 6 more quail. Oh and i first baby boy was born the 17th of may so needless to say the house is starting to fill up ( and it all started with "wouldnt it be cool to have TWO chickens for fresh eggs) and now its turning into a small farm.
P.S; im now looking at getting a wallibie, a small kangaroo

because the south of france has a perfect climate for them. (and you think your husband is crazy, i love my wife and her tolernace for my crazyness)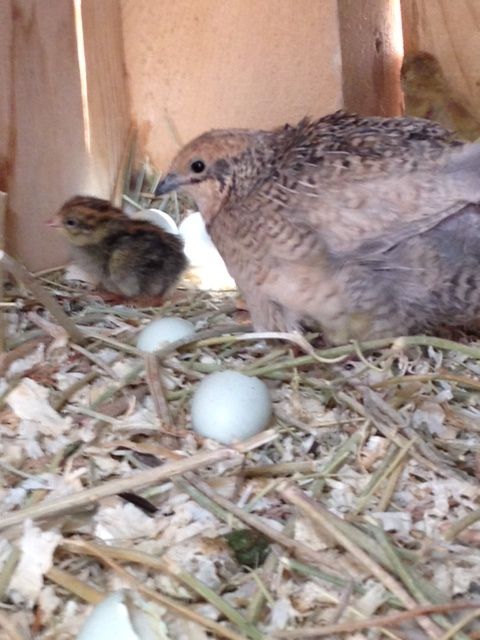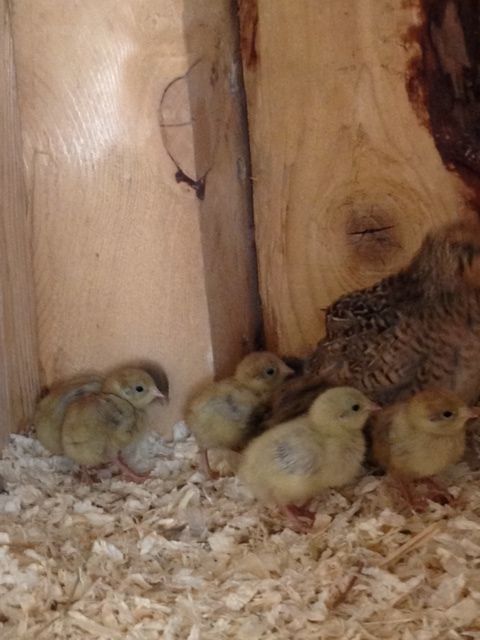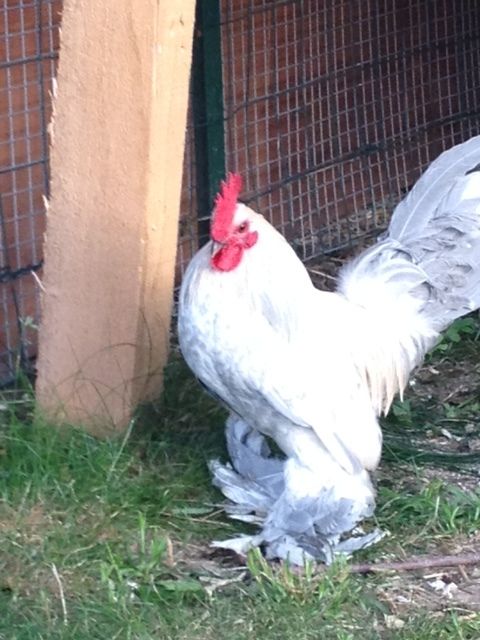 oh and that little jimmy, porceline sablepoot, he's cool