So my Buff Black Tail hatched out some chicks yesterday and I woke up today and saw a little black chick at the corner in the feed dish; bleeding with his backed peeled off. I believe it was the mother who did this or the chicks did it to him. But I'm 99.9% positive it was the mother. Now I have a chick that has his skin peeling off. What do I do to keep him alive? I put a pic of him or she below.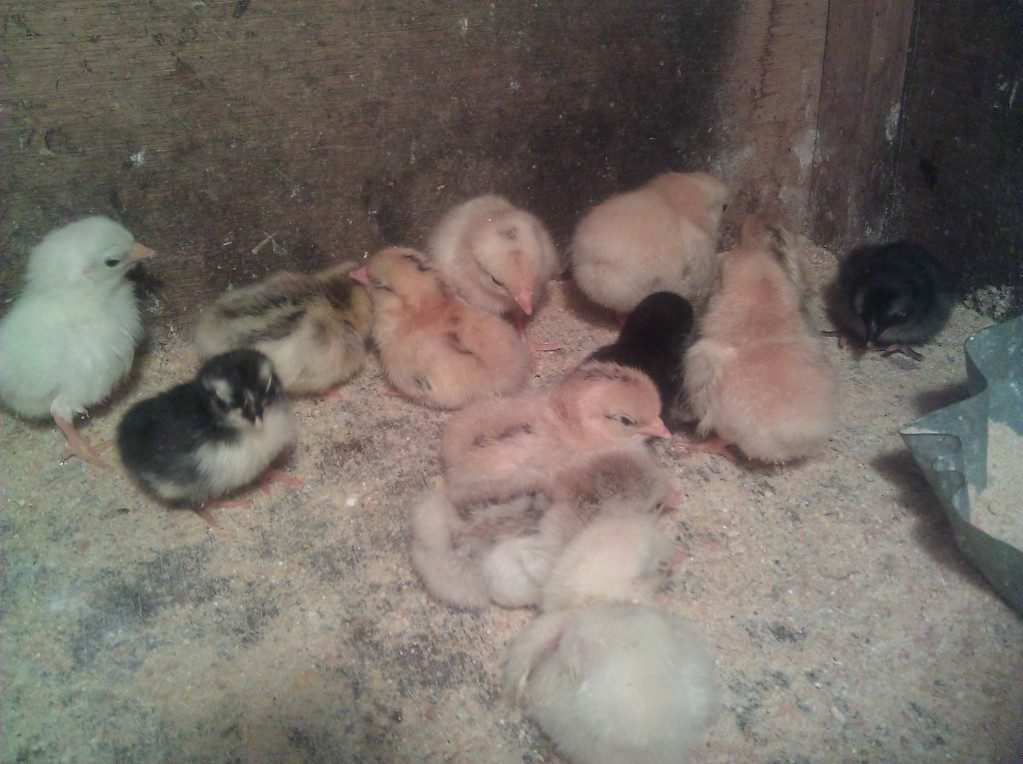 Baby Serama Chicks
Can't wait to see what they will look like as Adults.
This was how I found this chick. He has feed on him as he was hiding in the feed dish. What do I do???