Bantam Blue Faverolles Cockerel 6 weeks old at auctions end.
Very cute, 5 toes on both feet.
Located in SE Pennsylvania zip code 19426.
This auction is pick up only as I do not want to ship him alone this young, and he was the only cockerel in this clutch.
If picked up this weekend (June 4th and 5th) I will offer one bantam blue faverolles pullet for sale to the winning bidder for
2X
the bid.
So, whatever price the cockerel ends at I will sell one pullet for that same price, (but not included in the bid price).
Must pick up this weekend.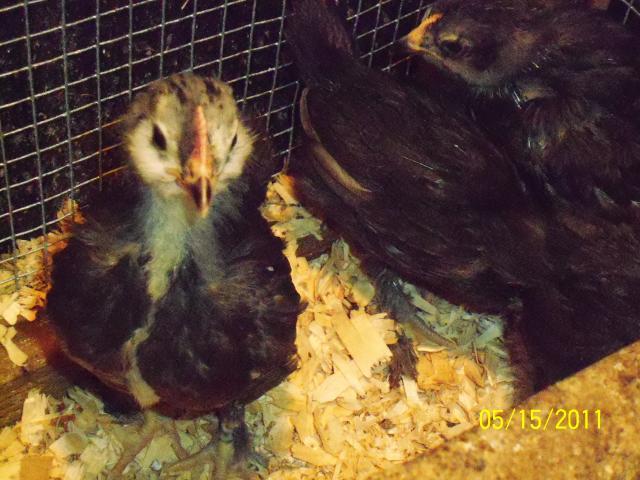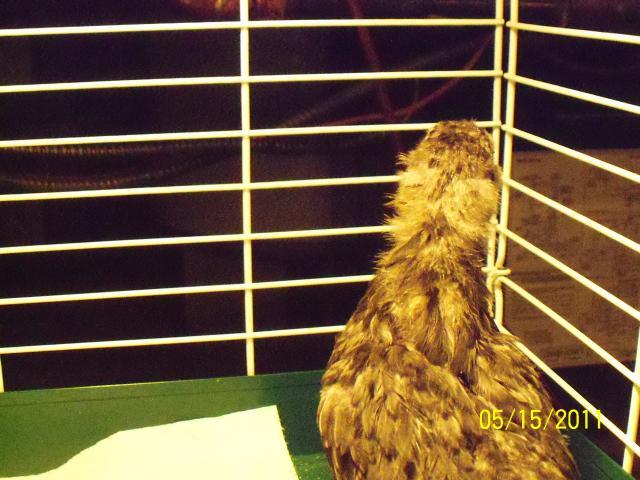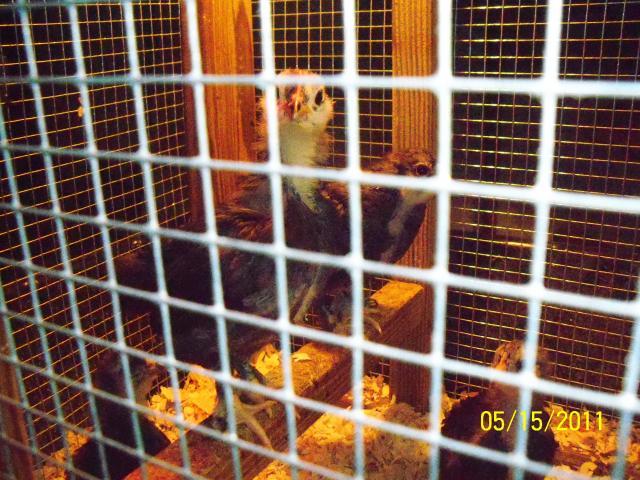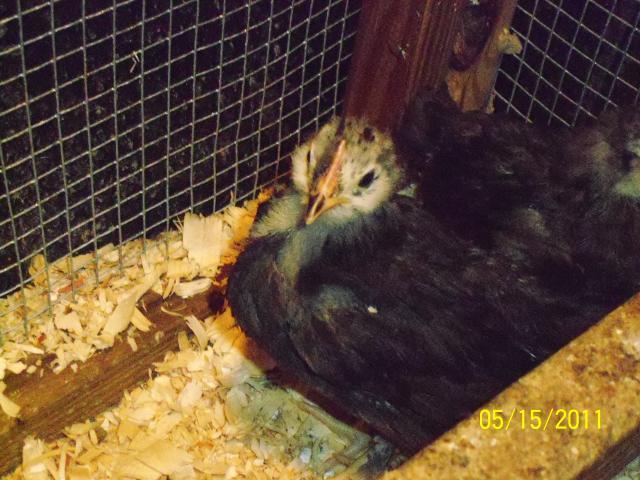 Pullet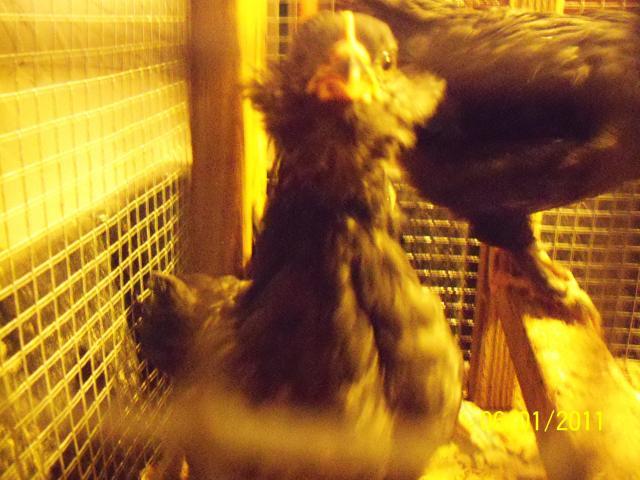 Last edited: