Hunted by Moonlight
8 Years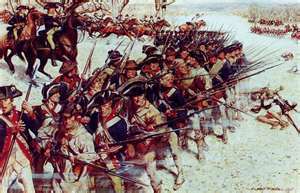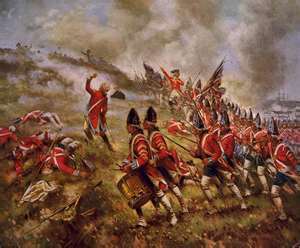 WELCOME!!
​
Story~
You are a soldier in the Revolutionary War.
You will either be a
Soldier of the Continental Army,
Militia
,
or a
British Soldier.
The continental army is fighting for freedom from Britain!
Britain Is fighting to regain control over the colonies.
News:
Players:
Continentals:
General:
Username: DinosRBirds
Name:George Washington
Info: A courageous leader, & will try his best to lead his troops to victory.
Rank: General
Officers:
Cavalry:
Troops:
Messengers:
Username: AngryChicken14
Name: Charles Streak
Gender: Male
Info: Fights for patriot side because british took out his parents and one sister then british found his three brothers and hung them.
Rank: Messenger
Militia (fights for Patriot side) :
Leader:
Username: Magic Birdie
Name: Francis Marion (The Swamp Fox)
Info: Learned Geurilla warfare in the French and Indian War, now uses it to fight with Britain.
Rank: Militia Leader
Milita:
Britain:
Leader:
Username:HollyBird24
Name: Charles Cornwallis
Info: A Tactical Genius, and leader of Britain's army.
Rank: General
Officers:
Cavalry:
Troops:
Messengers:
Citizens:
Sign up form: PM this form to me.
Username:
Name:
Info:
Rank:
Group(which army? or citizen):
Last edited: