Aunt Kasey's Farm
9 Years
I am sadden to announce, I will have to sell my Blue black and Splash Bearded silkie flock. I have 3 hens (one dark blue, light blue and black) 2 pullets (light blue and splash) 2 blue roos. I am selling all together if you want me to separate you have to get one roo and up to 3 hens/pullet.
I will not be left with the roosters.
From jimnjay's
One roo is from Signature Farms in GA.
Light blue hen and the 2 pullets are from Harvest Breeze in Indiana
The other roo I got at the Fort Payne show but I do not know his back ground
The dark blue and black hen I bought on here.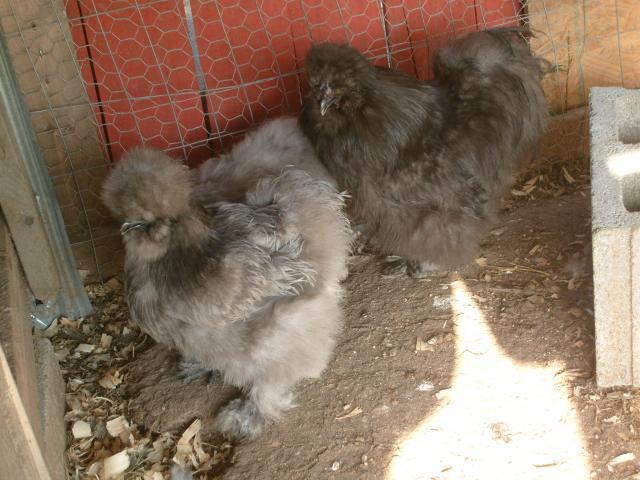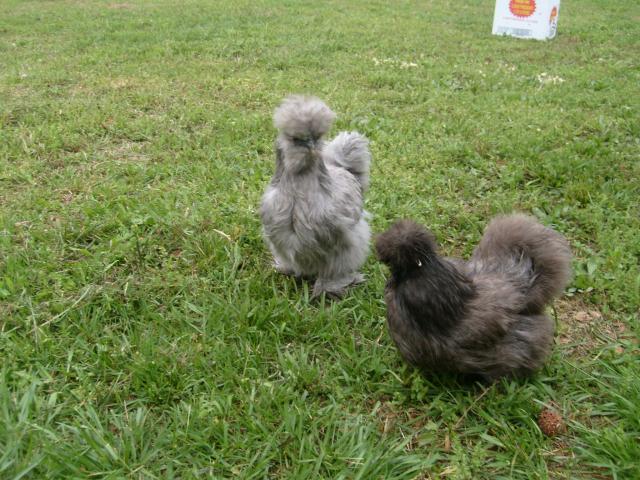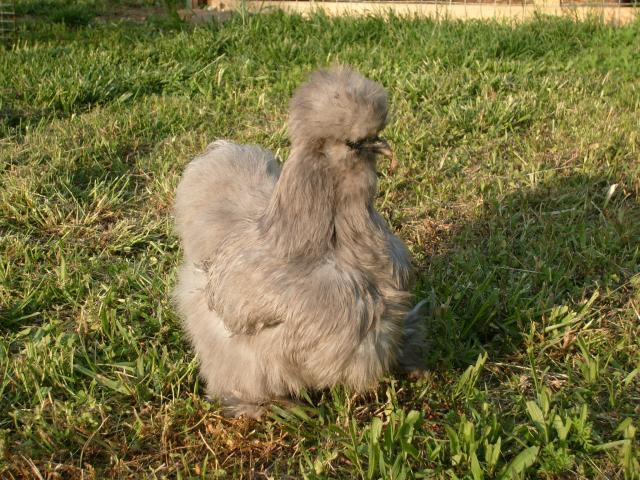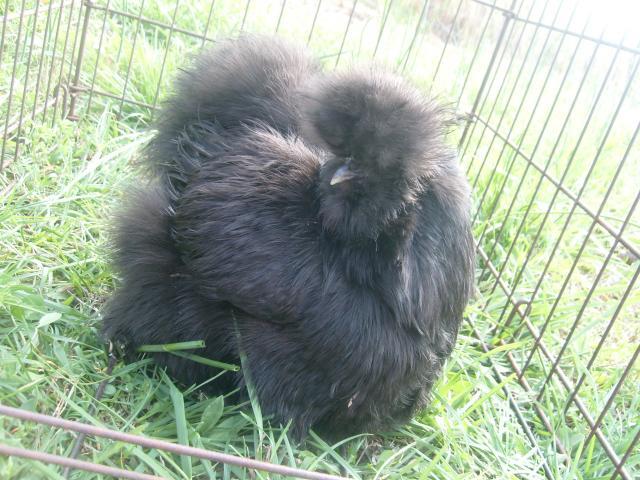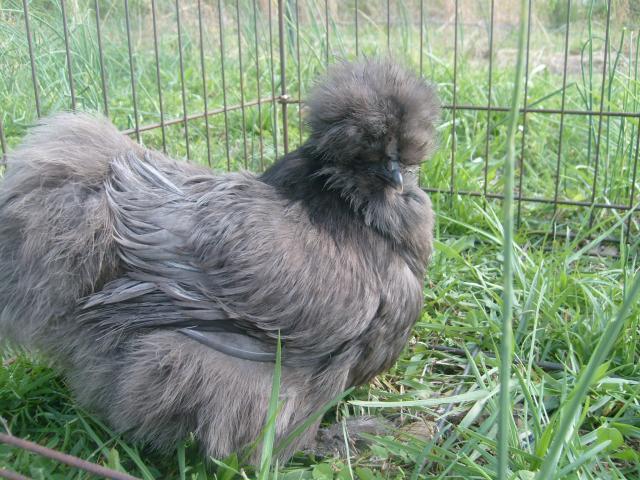 I do not know how to ship. Willing to meet you within an hour of me.