So, I posted about these chickens before, and found out that they are probably cockerels. I am updating with new photos. I think the first and the last are about 12 weeks old, and the middle one about ten. Does that look about right?
I know for sure that #3 is a cockerel (buff-lav mix, and very beautiful). Fairly sure about #2. Number 1, not so much.
Help! We go on holiday next week, and if they are cockerels, they will be sent off to freezer camp this weekend.
Here is #1 - head and saddle feathers.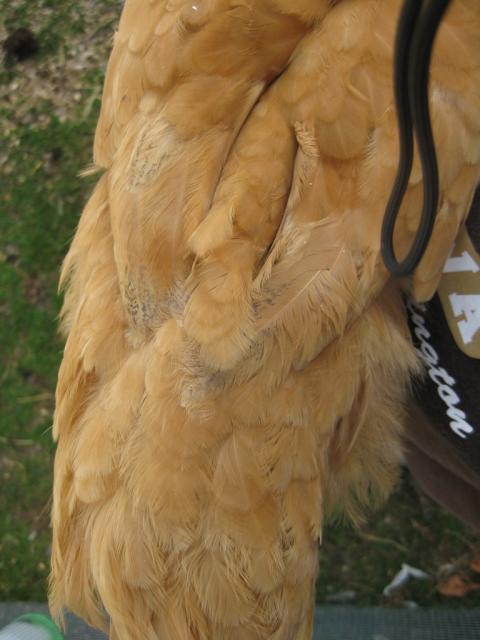 Here is #2, also head and saddle feathers.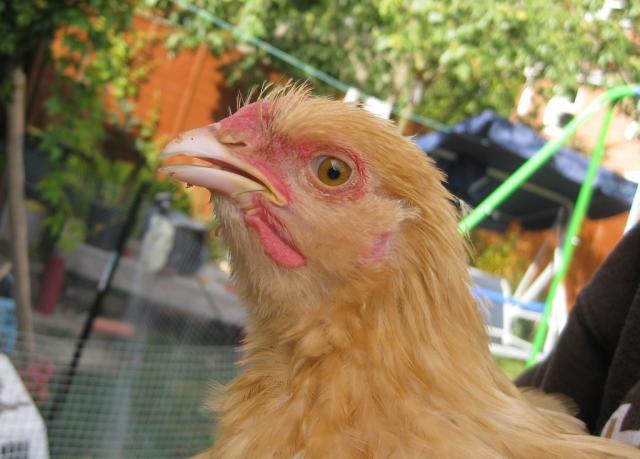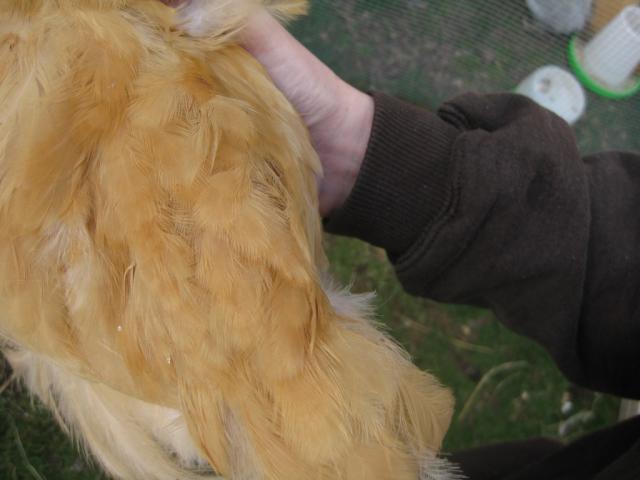 And #3.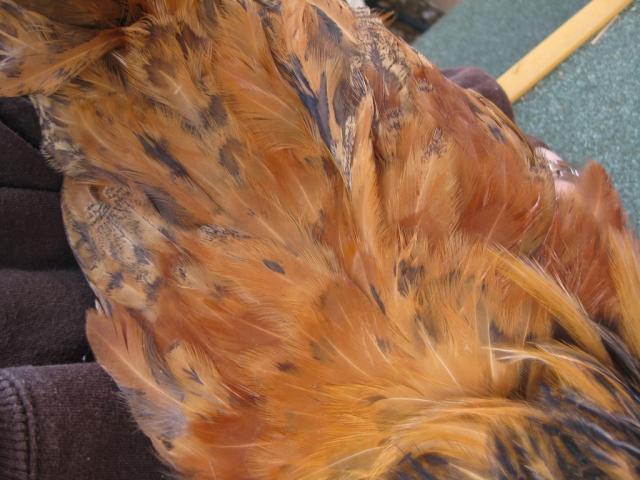 Thank you!
~Cherlyn
Last edited: