Well, I've been at it for a few days now. Things are progressing nicely, I think. Here are the pics:
The layout/site preparation: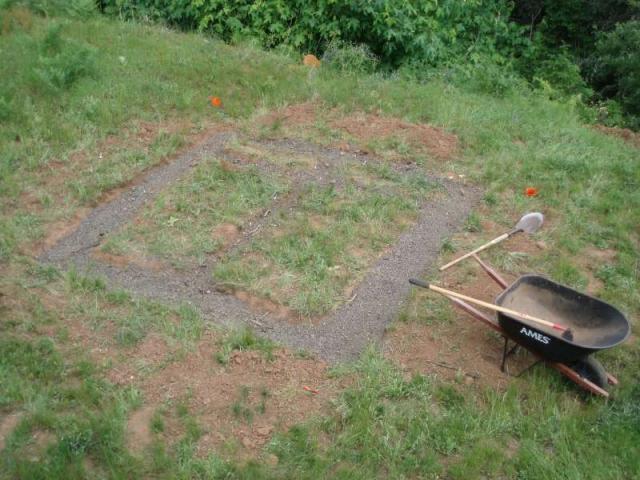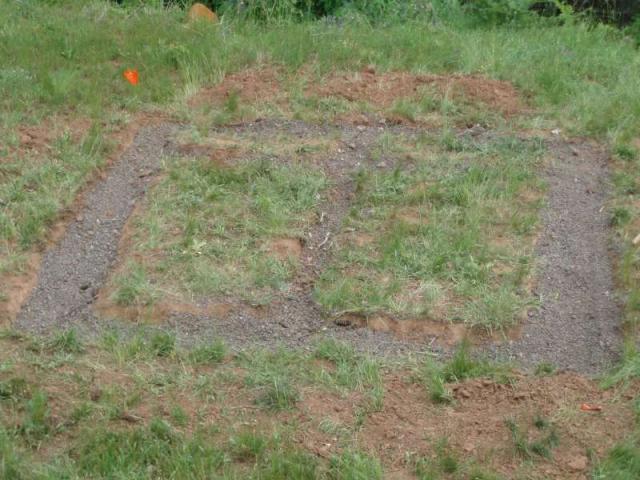 The Pressure Treated Foundation and some wire mesh that runs along the perimeter (It's hard to see the wire but it's there.)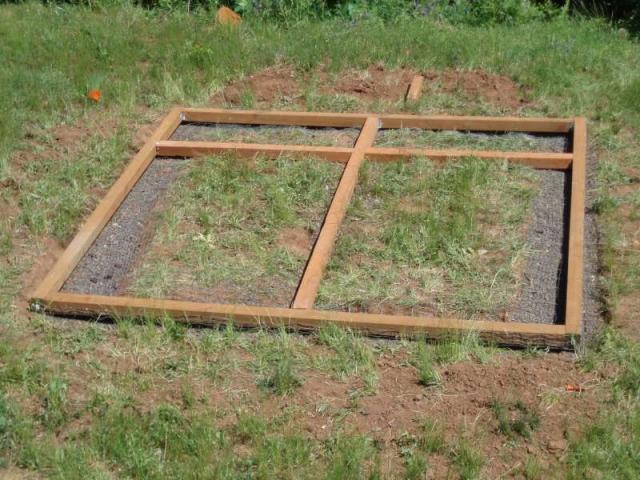 The end of Day 2, Two walls up: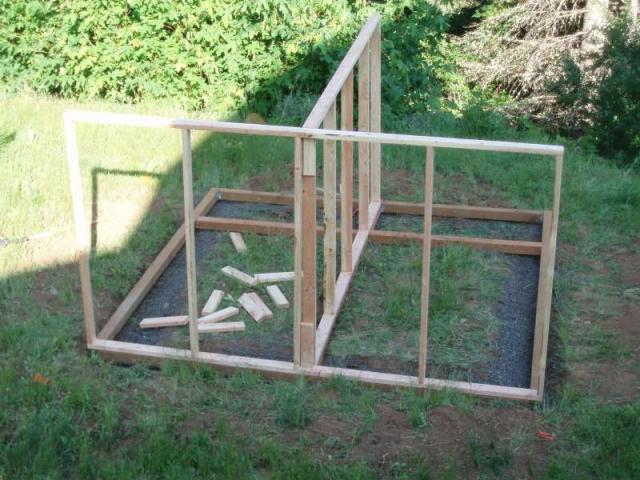 End of Day Three, All walls completely framed:
So that's the progress so far. Wife Says I can't get my peeps until I've got the coop totally done, even though they live their first few weeks inside where it's warm. So I've got extra motivation to get this done. The pigeon loft will be for racing/homing pigeons that I'm going to raise to feed/train our falconry birds.
Dan