I just picked up 5 new hens from a friend who is moving to Idaho. Two of them have horrible feathers, no feathers on their butt also. She said she has been treating them for the missing feathers. I was thinking it was due to being picked on, but im not sure. I guess it has been going on for 6 months. They are only about a year old. I have 13 hens and 2 ducks, and I will be putting the five chickens together with them in a couple of days (free range so there should be no picking). I am not sure what it is though. Should I put a box of diamatious earth (sp?) in a box for them to take a bath in? here are some pictures...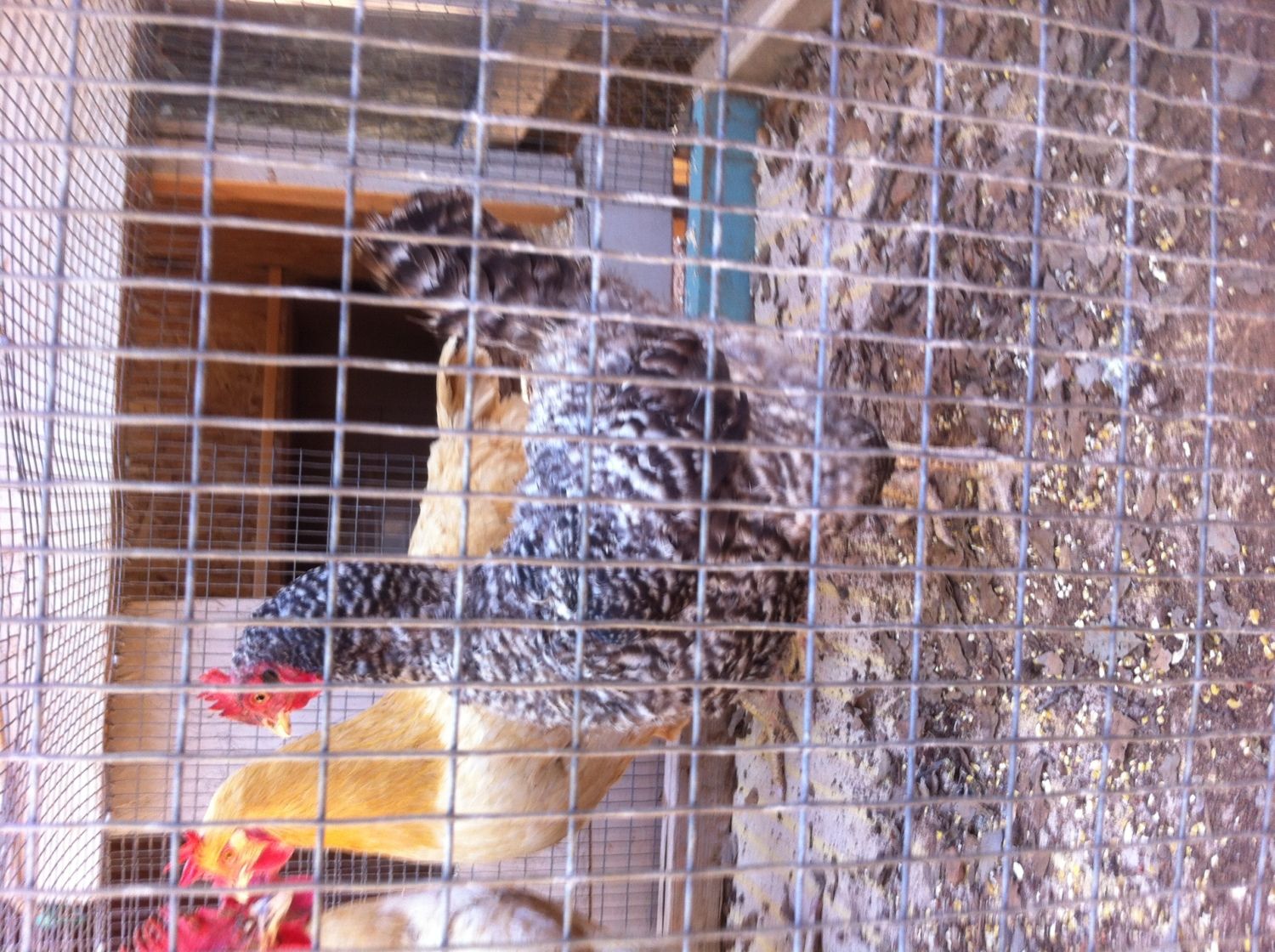 Sorry, I could only figure out how to get one photo, but I will try the rest later. Here is a picture of the feathers. And her butt has no feathers at all.
Any ideas??? Thanks!