Oct 14, 2008
2,946
32
201
Auction is for one saddle. Saddles are made from heavy duty denim canvas that is waterproof. I scotch guard the front to help repel dirt and water. If you don't want the scotch quard I won't add it. If you want the heavy duty canvas denim I can use that too. Pm me for other items or more than one. I make special orders for anything you want. Got a great deal on fabric so I'm passing savings onto my customers. Thanks to everyone who orders and my repeat customers! Regular saddles are now $2.75
Sizes:
Large
Standard
Small Standard
Bantam
x small bantam
I can make for any poultry including turkey. Sizes are large, standard, small standard, bantam, and extra small bantam. I make all size with the wing protectors too.
Wing protector $6.00
feather growth from wing protector.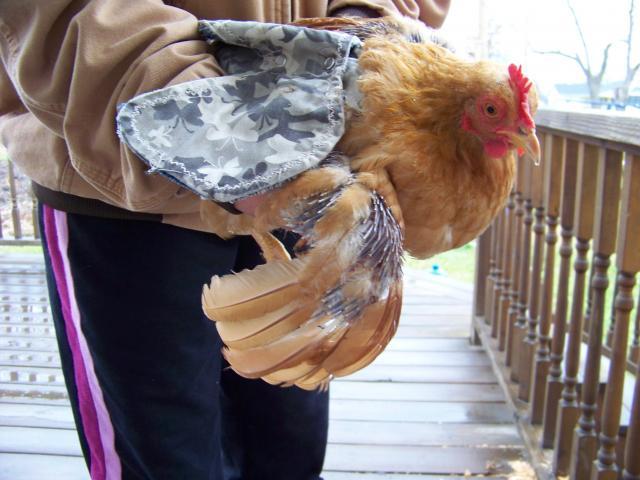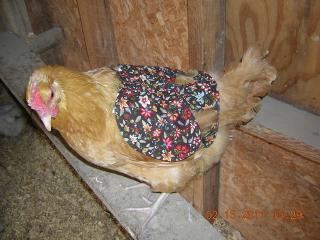 Diapers $8.25 to $13.25 for extra large. Any colors available.
Waterproof liner included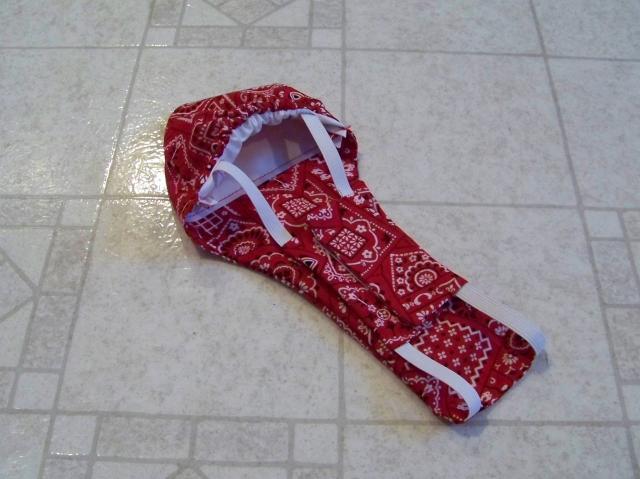 harnesses. Superroo $8 regular $4.50 leash loop included.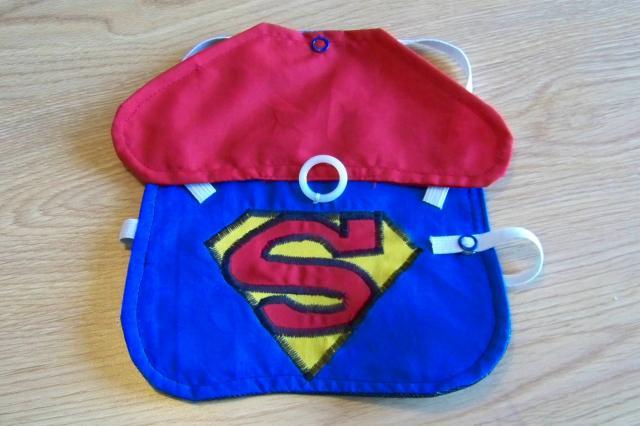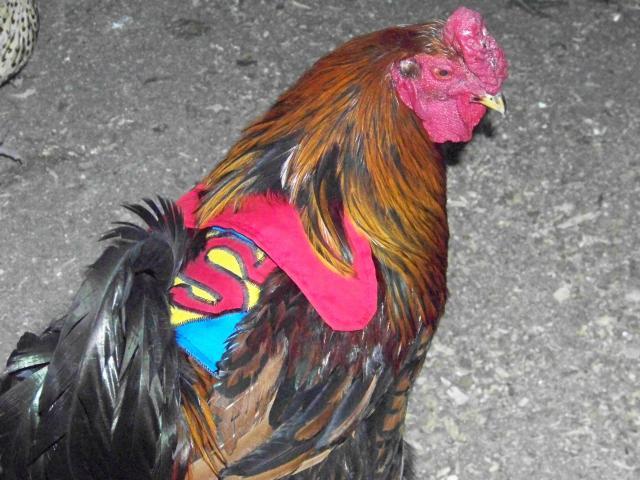 small diapers.