I am really 1 month new with chickens and of course common sense and basic reading can get you a long way. This site has been extremely helpful for me and thanks to all that participate.
Let me get to it. We moved into this home with a ready made chicken coop that interested me from day 1. The coop itself is a sheet of plywood size which is standard 4 X 8 X 4. Pain working in there and should have been raise to 6' but that's just my opinion. The brooder box is done well and its 4 X 4 X 2. It contains all that's needed including 2 perch bars 3" and 8" staggered like stairs, 3 sections in it to sit on eggs and a drop back to manage the eggs and a side door and it has a red heat lamp ready and lastly good ventilation. I have 3 chicks and feel this is an adequate size area for only 3 birds. In addition, on the side of our home is 10' wide X 45' long the coop sits in to allow them to run on dirt, sand area, play area with a single perch, straw, bugs and I will be adding a section 4X4 of ready made grass.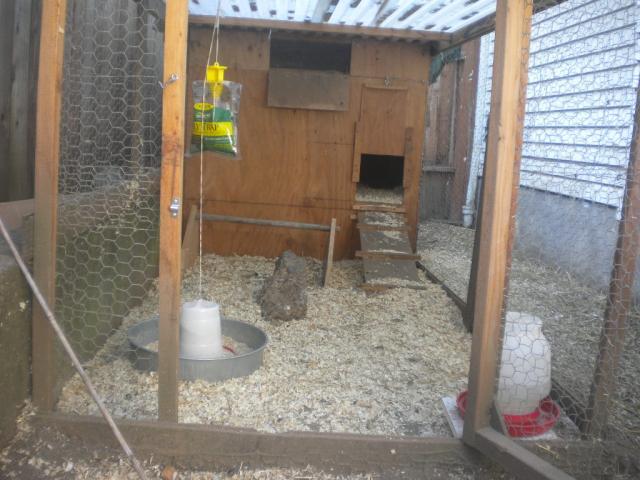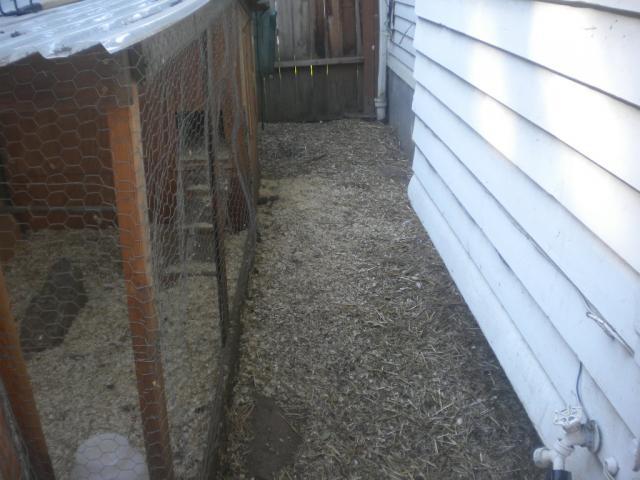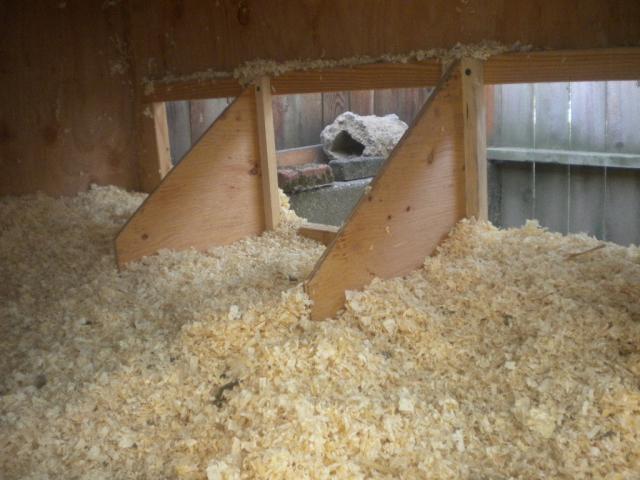 What started this is I saw a closed wire coop that is smaller than the one I have and it has 5 full size hens in it and I felt that was extremely poor ownership to stuff that size cage with 5 birds?

1. What are the size of your coops ?
2. I'm I not getting it, are we not to treat our birds humanely?
3. What size runs do you folks have?
4. Do you leave your chickens in cages only? And if so why?
5. Do you leave your birds free in the run when you are gone for their protection?
6. Do you just let you birds free range on your city lot and not lock them up?
7. Do you let them free range in the run and not bother to lock them in the coop each and every night?
Thanks for your feedback and answers.
Would love to see pictures of your setup also.
Any advise is always considered.
Steve
Last edited: