We added a ramp to the first perch and a gate to hold the pine shavings in when you open the door to the coop. It was making a mess! Also, the gate holds the girls back from charging the door for treats

We also suspended the feeder off the ground with wire.
Wooden Gate: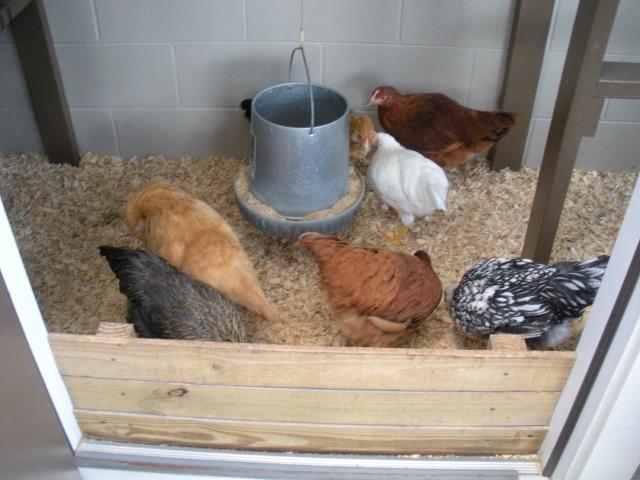 Inside view: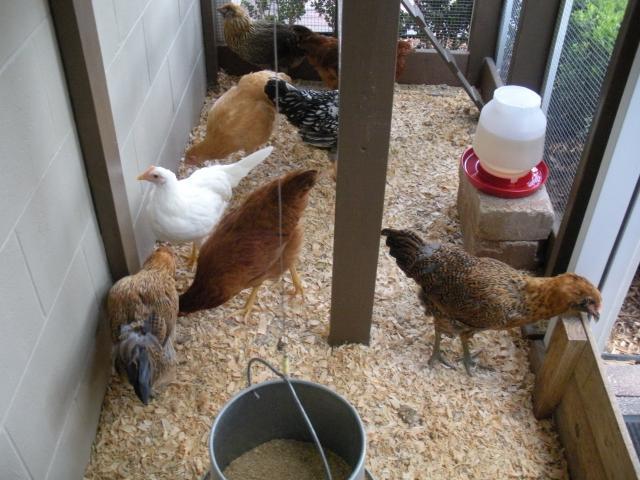 Ramp: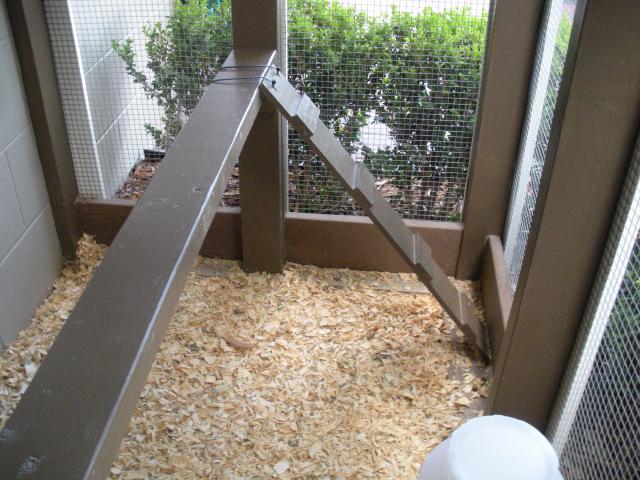 Next upgrade will be adding a tin roof to my nest boxes for a more rustic look...just for fun!